The price of a tummy tuck can vary depending on the surgeon's experience, the type of procedure, and other factors. If you are looking into getting a tummy tuck in NYC, knowing what factors affect the cost is essential. In this blog post, we will discuss some things that can affect the price of a tummy tuck in New York City. Visit Millennial Plastic Surgery to get detailed information about tummy tuck cost.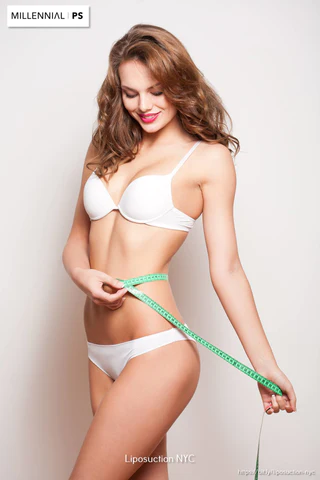 Several factors can affect the cost of a tummy tuck in NYC. The first is the experience and credentials of your surgeon. Make sure to research your surgeon and choose someone board-certified who has plenty of experience with the procedure. Secondly, the location of your surgery will also affect cost. Finally, the type of tummy tuck you choose will also impact the cost. There are a variety of tummy tucks available, so be sure to discuss all your options with your surgeon to find the best one for you. Click here to read about Tummy Tuck Cost in NYC, NY: Does Insurance Cover Any Costs Associated With this Procedure.
Tummy tuck surgery is an excellent way to improve your appearance and confidence, so don't let cost deter you from getting the procedure done. If you're considering a tummy tuck in NYC, keep these factors in mind to get the best possible results. Talk to Millennial Plastic Surgery today to learn more about tummy tucks and how they can help you achieve your goals.