Butt Implants NYC, Buttock Augmentation Surgeon
Gallery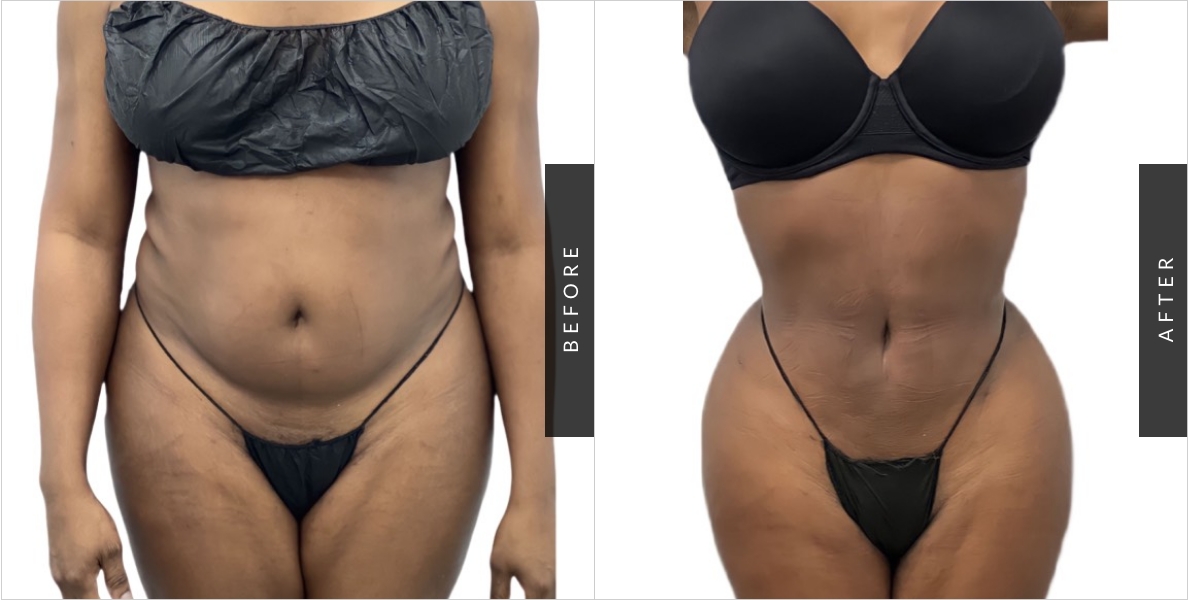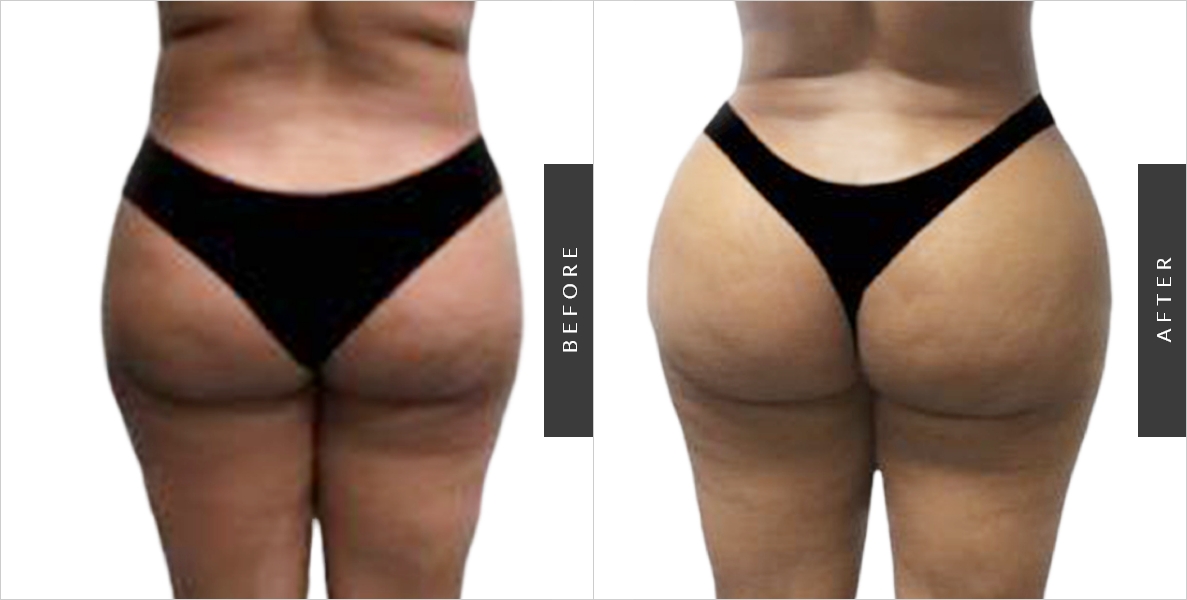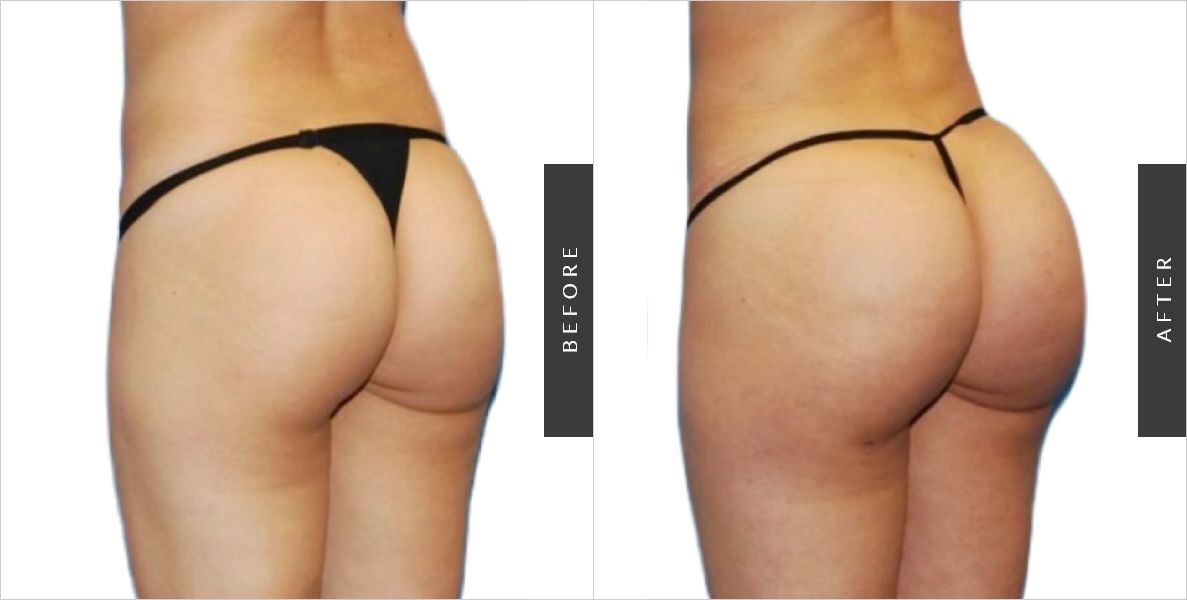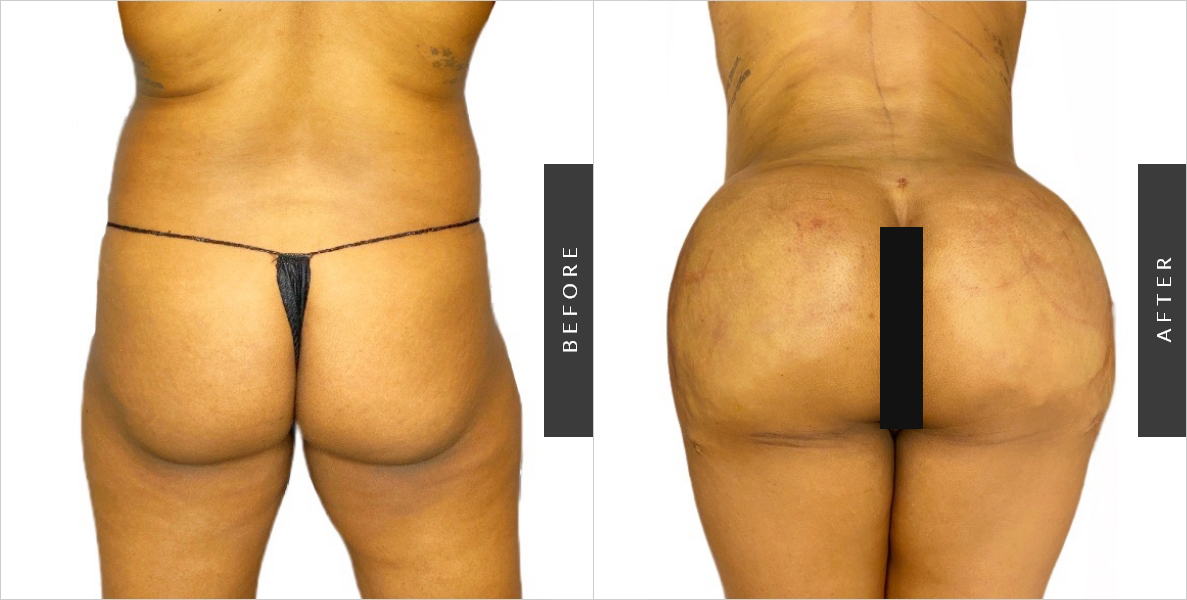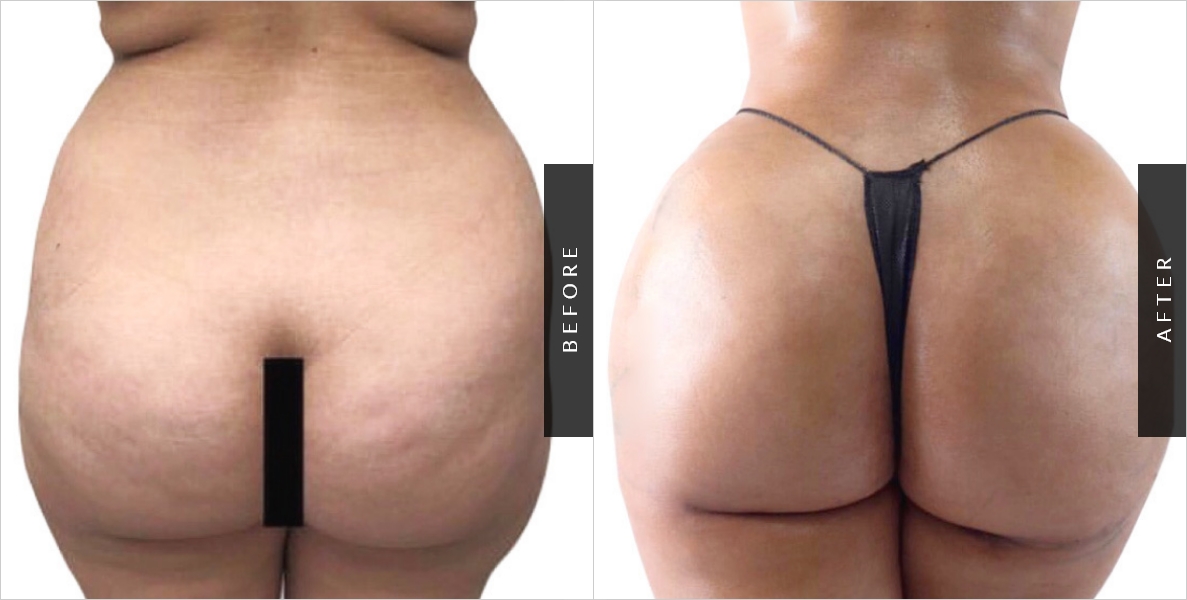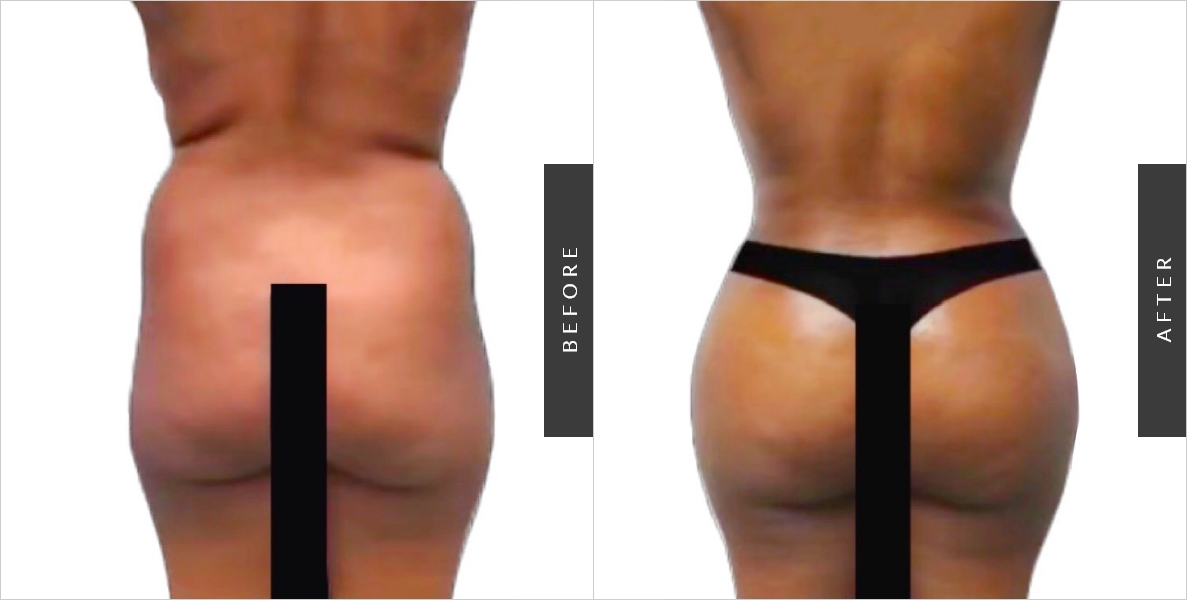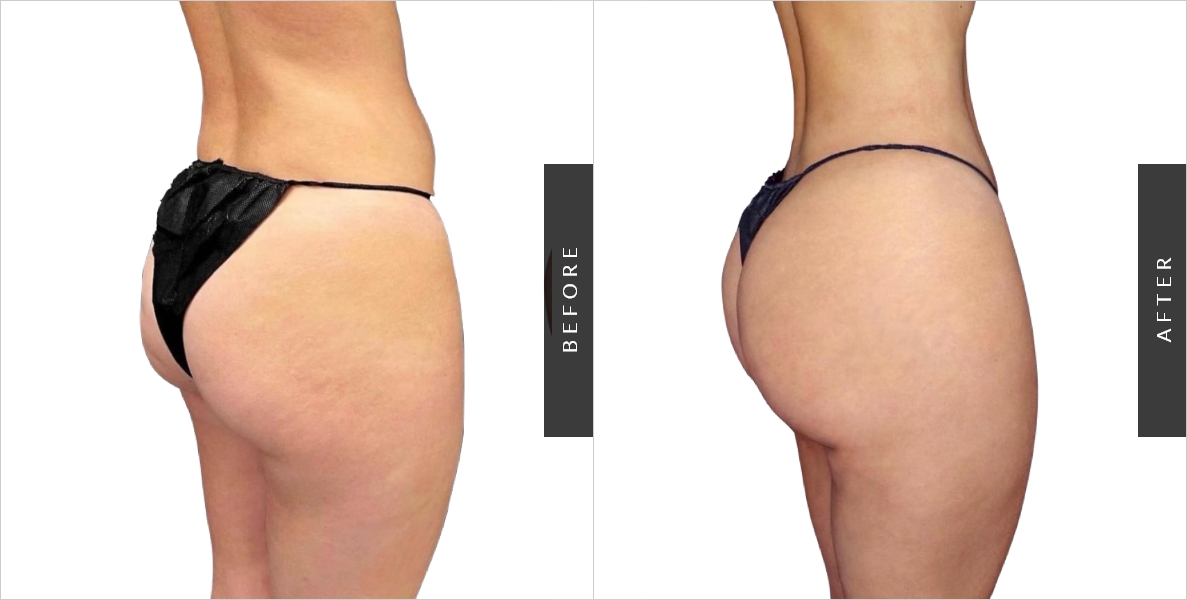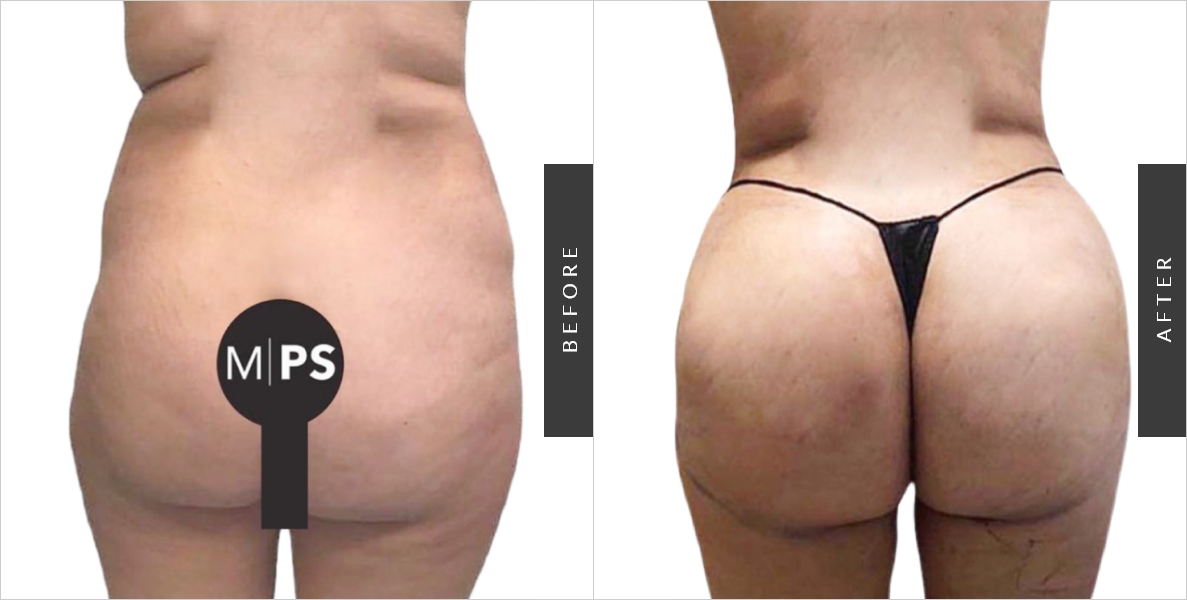 Always puts the client's needs first, making them a pleasure to work with.
What Are Butt Implants?
Butt implants are artificial devices designed to give you a bigger, better-looking derriere. They're typically made of durable silicone and come in a variety of sizes, depending on your desired look, similar to silicone breast implants. Butt implants require a surgical procedure to insert them into your buttocks.
Butt implants surgery is one form of body contouring that transforms your appearance. Centrally located in Midtown Manhattan, Millennial Plastic Surgery is your oasis for safe and stunning cosmetic work. From butt enlargement and face lifts to lipoplasty surgery and fillers, Dr. David Shokrian helps you achieve your perfect look.
Clients' Testimonials
Dr. Shokrian ensured I had a wonderful experience during my Brazilian butt lift appointment. When I first came in, he explained the process thoroughly and answered all of my questions in detail. I truly appreciate his personable care and the quality of service. The result is fascinating!
Clients' Testimonials
I recently had a butt lift surgery and I couldn't be happier with the results. My surgeon was professional and skilled, and the recovery process was much easier than I had anticipated. The procedure has given me the confidence to wear clothing that I never thought I could before. I would highly recommend a butt lift to anyone considering it
Clients' Testimonials
I am extremely happy with my decision to get butt implants. The procedure was straightforward and the recovery was not as difficult as I expected. My new shape has given me a newfound confidence and I feel great in everything I wear.
Top-notch service that always exceeds expectations.
How Can Butt Implants Transform My Look?
With proper care, butt implants are a permanent solution to a flat, lifeless butt. They augment the size of your rear end and also give you a more perfectly round backside. Like other New Yorkers, you may choose to get a butt lift to:
Maximize your wardrobe. If your butt isn't properly filling out your favorite dresses, jeans or bikini bottoms, butt implants help you achieve the perfect fit.
Up your dating game. Your dating profile is the perfect place to show off your new assets.
Complement your gym routine. If squats alone aren't cutting it, butt implants provide that extra boost you're looking for.
Achieve your ideal proportions with butt implants. The overwhelming majority of people who've gotten butt implants report being satisfied with their results. If you're looking for a fuller, rounder backside in NYC, butt implant surgery is available at Millennial Plastic Surgery.
Read more: What You Should Know About Butt Injections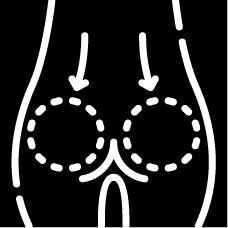 We can't wait to meet you! We offer comprehensive consultations with Dr. Shokrian, and his team both virtually and in person.
212-421-7123
What's Involved in Butt Implant Surgery?
A typical butt implant surgery takes around two hours. Before surgery, don't smoke for at least six weeks. Your doctor may also instruct you to avoid medications that exacerbate bleeding, like aspirin, as well as any herbal supplements. When it's time for your operation, butt implants surgery involves:
Administering anesthesia. Before undergoing surgery, you're given anesthesia so that you don't feel any pain during the operation. You're either given general anesthesia or localized anesthesia with intravenous sedation, whichever your doctor deems best for you.
Making incisions. After you receive anesthesia, your doctor makes the necessary incisions around your buttocks. These incisions are typically two to three inches in length. The precise locations of incisions depend on where your doctor wants to place the implants as well as the existing shape of your bottom.
Placing implants. Once incisions provide access to your buttocks, your doctor strategically places the implants to create a rounder, more symmetrical butt.
Closing incisions. Finally, Dr. Shokrian layers sutures in your butt. He may also use additional sutures, surgical tape or skin adhesive closer to the skin to fully close the incisions.
According to the American Society for Aesthetic Plastic Surgery, butt implants boast a 95.6 out of 100 satisfaction rating. While serious complications are rare, getting butt implants requires surgery, so it does carry the risks involved with any surgical operation. Risks of infection and major bleeding are higher with surgical procedures than non-surgical treatment alternatives.
Additional risks involved with butt implants include chronic pain, skin discoloration, and accumulation of fluid under the buttocks, all of which are greatly reduced when you rely on a best surgeon in NYC with expertise and experience in butt implants surgery.
How Long Does It Take to Recover from Butt Implant Surgery?
Full recovery from butt implants surgery takes several weeks. For the first two to three weeks, you need to sleep on your stomach or side to avoid putting pressure on the surgical sites. During that time, you also need to avoid sitting, except when using the restroom. You typically return to the office after two to three weeks for a check-up, and you can expect to restore your exercise routine after six to 10 weeks.
It's common to feel moderate swelling and mild discomfort after your surgery. During your recovery, following doctor-recommended guidelines helps ensure you heal properly and preserve your newly augmented butt. Helpful recovery tips include:
Wearing your compression garment. Wearing your compression garment quells swelling, keeps your implants in place and prevents your surgical incisions from opening.
Waiting 48 hours to shower. You have to keep the surgical sites dry for two days after your procedure.
Caring for your drainage tubes. You may be sent home with tubes that drain excess fluid from your incision sites. Follow your doctor's instructions to properly drain your incisions and keep the tubes clean.
Using pillows. Once your doctor gives you the okay to sit and sleep on your back, place a pillow under your hamstrings when seated or lying down.
Taking medication. For any discomfort you feel during the post-op, you can take pain medication as directed by your doctor to provide relief.
Staying off your butt. It can't be emphasized enough — avoid any pressure on your buttocks as much as possible during your recovery.
Once swelling subsides, you begin to see the true impact of your butt implant surgery. Full results develop even more over three to six months. Butt implants are a permanent solution to a flat butt, and as long as you maintain a stable weight, your results last for years to come.
Published Data
Risks
| Side Effect | Description | Implant Type | Percentage of Patients |
| --- | --- | --- | --- |
| Infection | A bacterial infection of the implant site. | Silicone, Saline | 1-3% |
| Capsular contracture | A hardening of the scar tissue that surrounds the implant. | Silicone, Saline | 1-25% |
| Hematoma | A collection of blood under the skin at the implant site. | Silicone, Saline | 1-2% |
| Seroma | A collection of fluid under the skin at the implant site. | Silicone, Saline | 1-5% |
| Migration of implant | The implant moving out of its original position. | Silicone, Saline | 1-2% |
| Rupture of implant | The implant breaking or tearing. | Silicone, Saline | 0.1-1% |
| Allergic reaction | A reaction to the materials used in the implant. | Silicone | Rare |
| Neuralgia | Pain caused by damage to a nerve. | Silicone | Rare |
* It is important to note that the actual incidence of side effects may vary depending on the individual patient and the surgeon's technique. If you are considering butt implants, talk to your doctor or a leading buttock augmentation surgeon Dr. David Shokrian about the risks and benefits of the procedure.
Patient Satisfaction
The statistics table based on published PubMed papers about the patient satisfaction.
| Implant Type | Number of Studies | Total Number of Patients | Percentage of Patients Satisfied |
| --- | --- | --- | --- |
| Silicone | 12 | 1,200 | 75% |
| Saline | 8 | 640 | 60% |
| Autologous fat grafting | 5 | 250 | 85% |
* It is important to note that these are just estimates, and the actual satisfaction rate may vary depending on the individual patient and the surgeon's technique.
---

56 West 45th Street, 4th floor
New York, NY 10036 3190 Riverdale Ave. Level C #4A
Bronx, NY 10463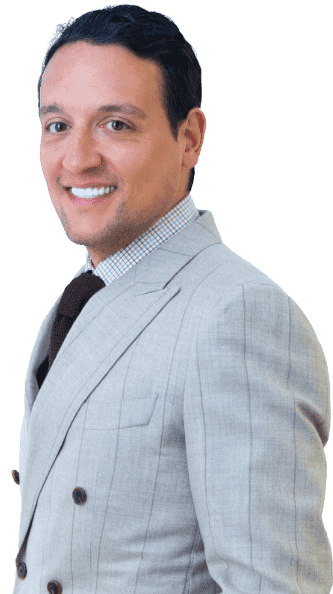 Can Butt Implant Surgery Be Combined with Other Cosmetic Procedures?"
Butt implant surgery is one form of plastic surgery, and it can be combined with other cosmetic procedures. If you want to transform more than just your buttocks, consider having additional work done, such as:
Read more about: Lipo for double chin
If getting a bigger, more lifted butt is just one part of your dream metamorphoses, think about pairing it with other cosmetic work. Dr. Shokrian helps you design a series of custom procedures to build your better body. Whether you want additional surgeries or simply a few fillers, optimize your butt implants with additional work.
Read more: What Is the Difference Between a Buttock Lift and BBL?

Where Can I Get Butt Implant Surgery?
Millennial Plastic Surgery is Manhattan's premiere cosmetic surgery practice. New York City trusts this experienced team for its stellar track record and beautiful, natural results. You'll be impressed with this practice's:
Facilities.
Location.
Financial assistance.
Expert team.
Facilities.
The deluxe offices are clean and safe, and they provide a pampered experience.
Location.
In the center of Manhattan, the office is easily accessible via car, bus or train.
Financial assistance.
Butt implant surgery cost is rarely covered by insurance because it's an elective cosmetic procedure. Millennial Plastic Surgery offers payment plans and financing options.
Expert team.
Dr. Shokrian and his skilled, knowledgeable associates are there for you every step of the way.
The best butt of your life awaits at the corner of West 45th St and 6th Avenue. Contact Millennial Plastic Surgery today to set up a consultation to learn how you can benefit from butt lift surgery. Join the tens of thousands who know from experience how butt implants can transform your look and your life.