Brazilian Butt Lift (BBL)
Gallery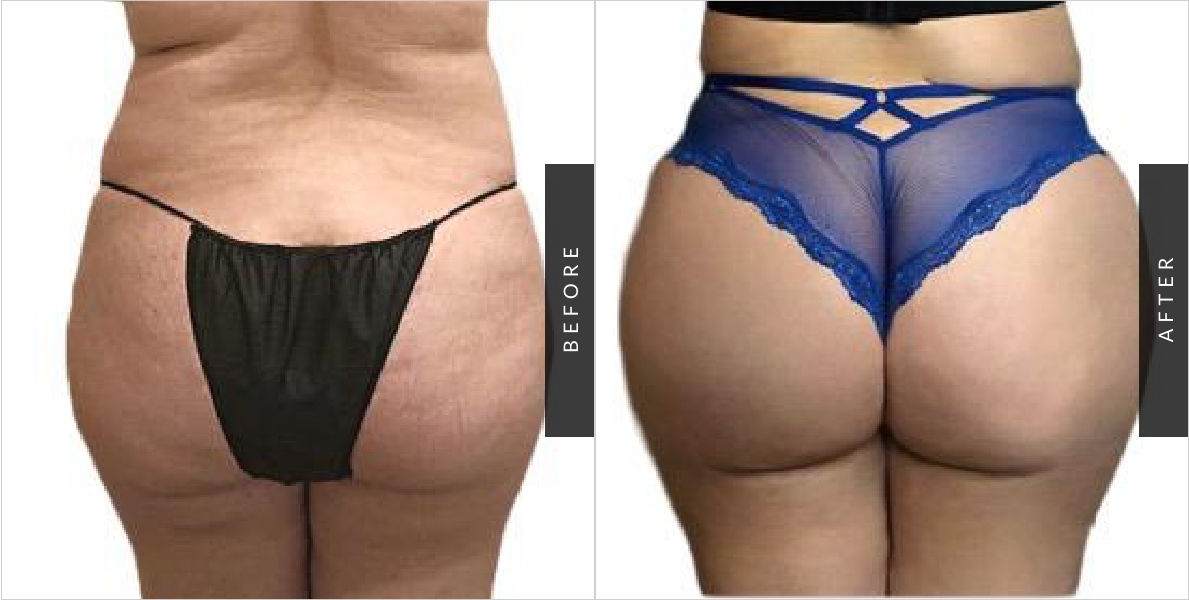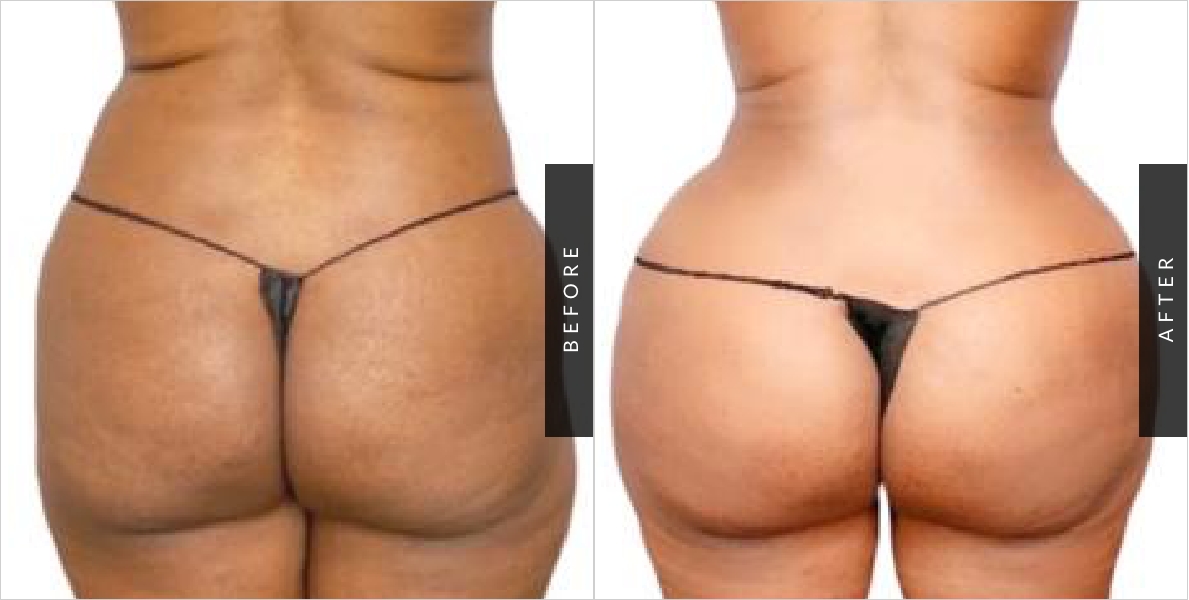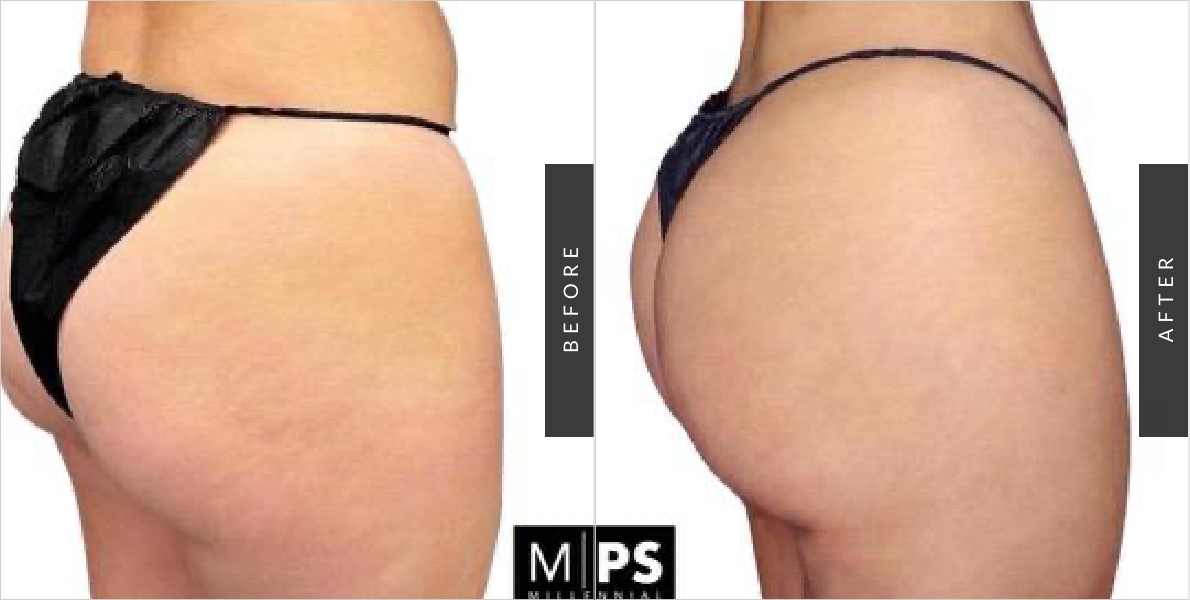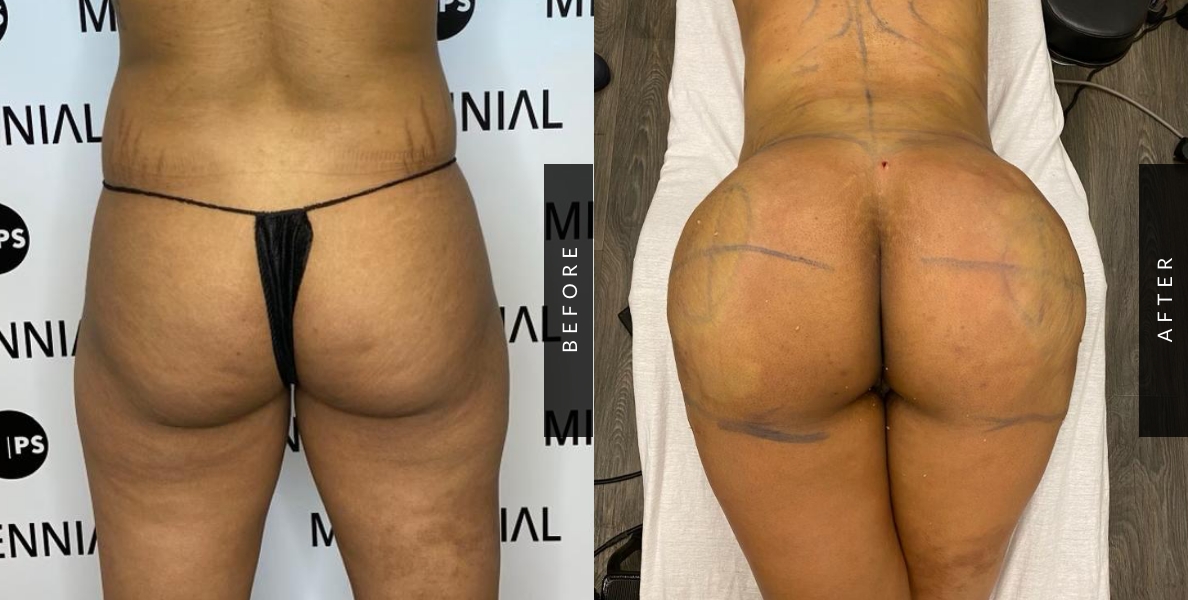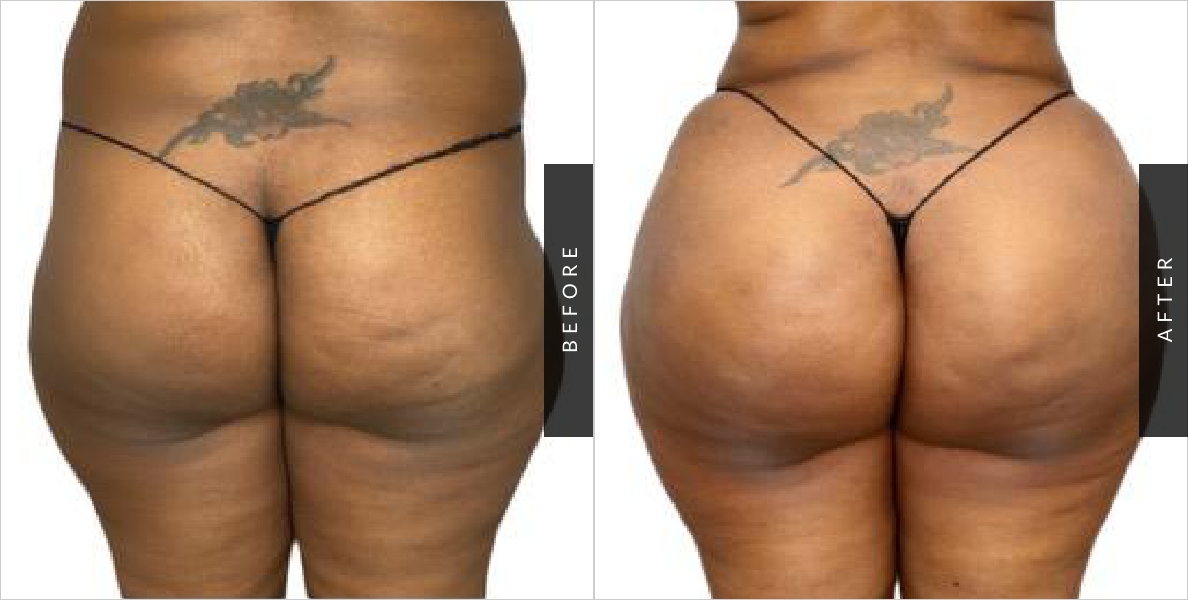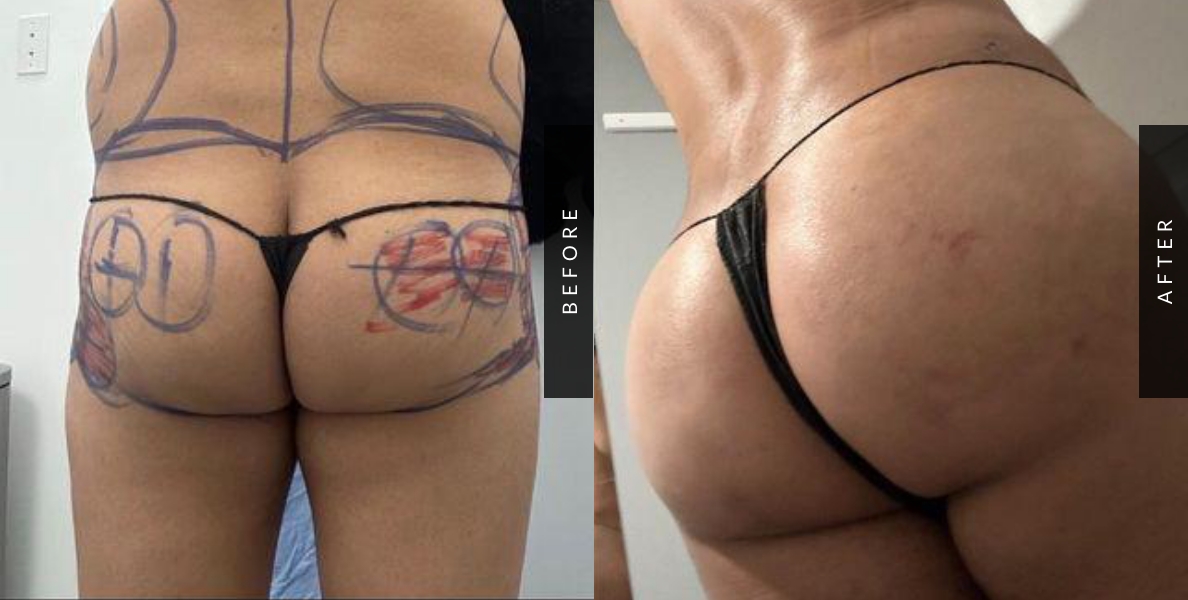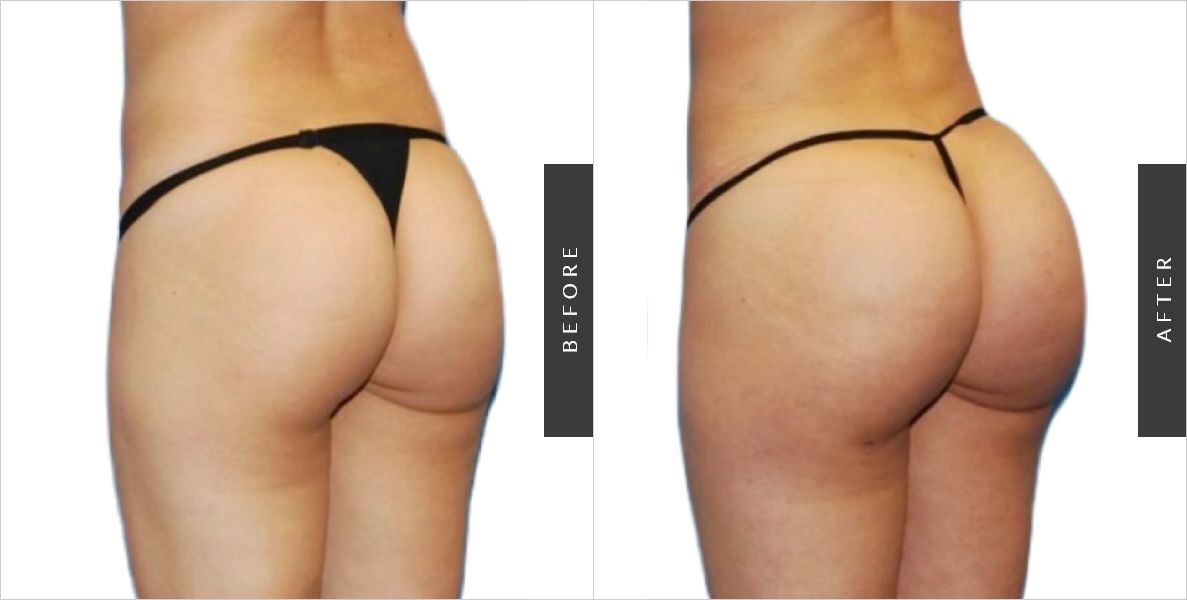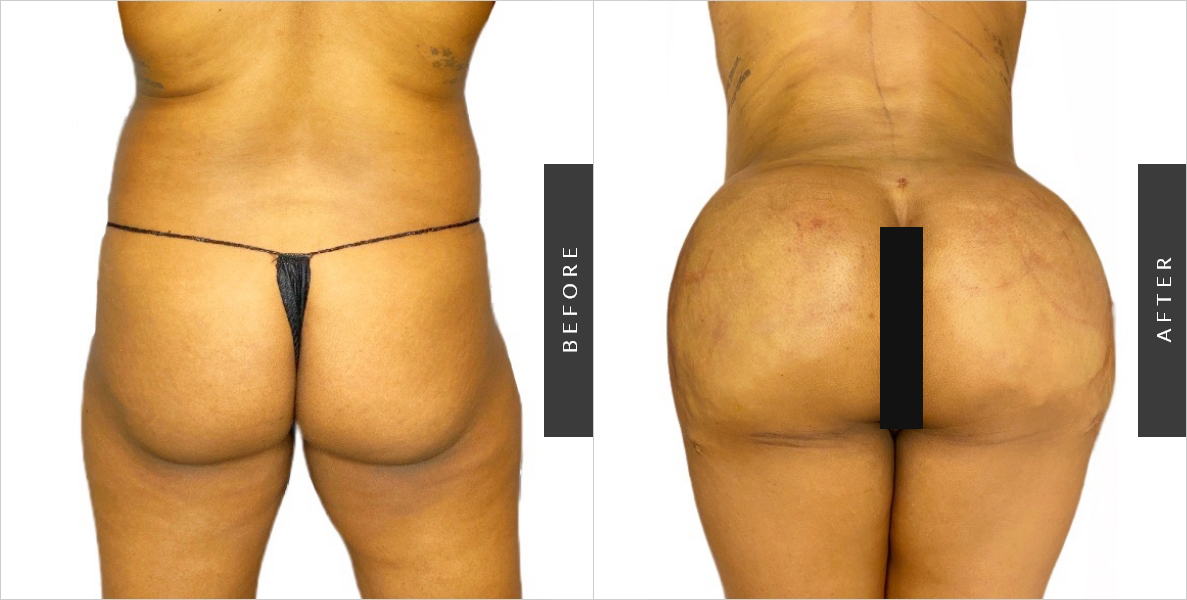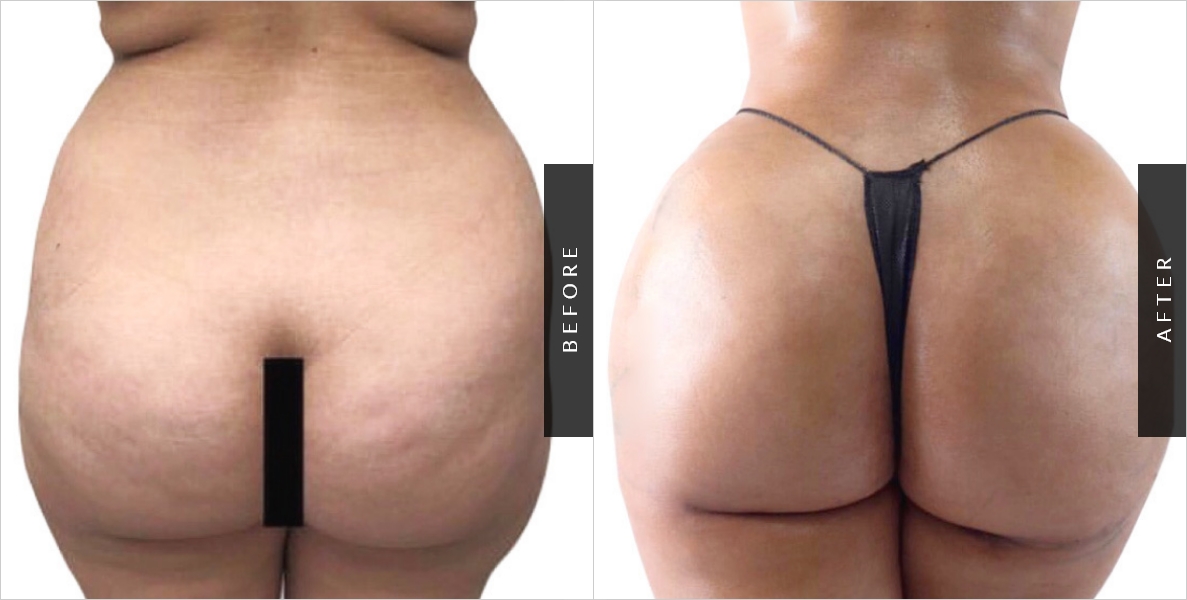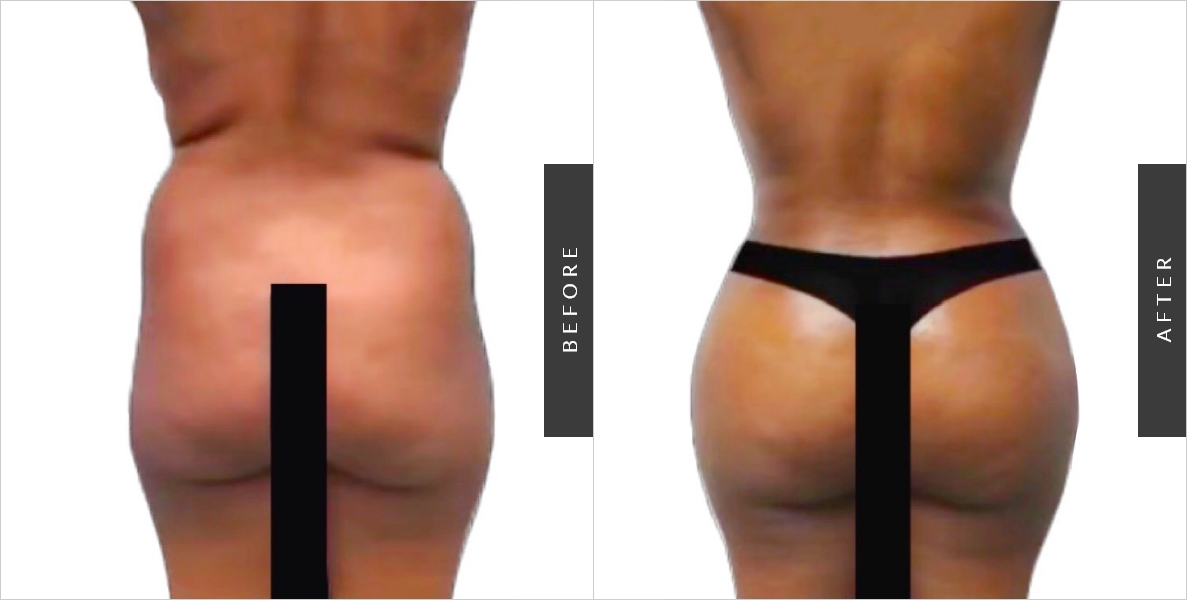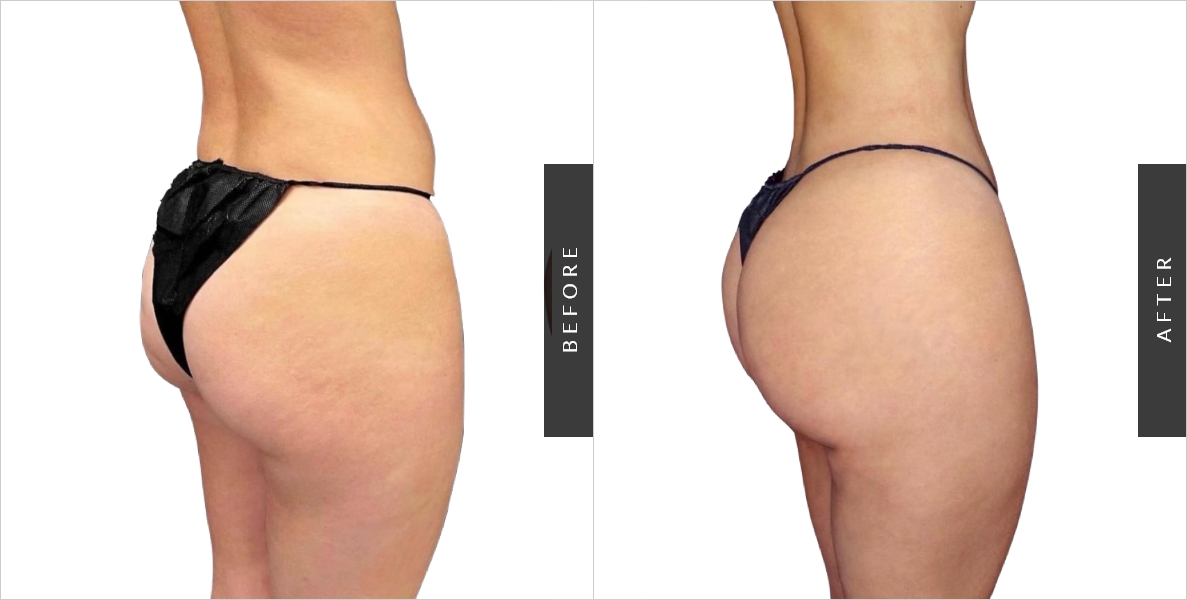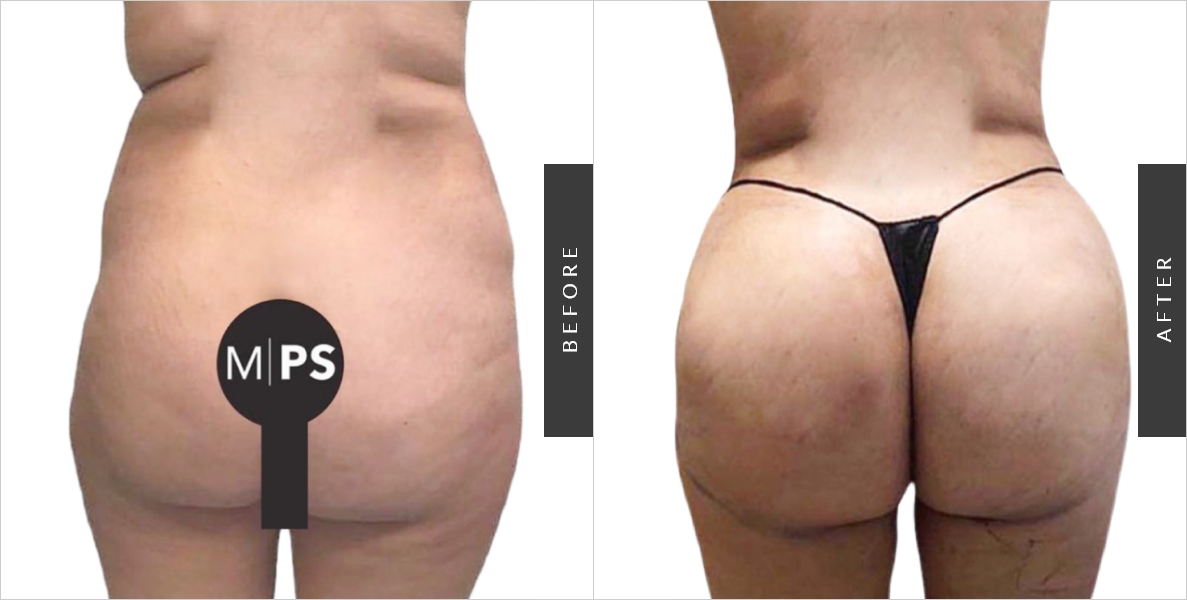 The personal care and consideration I received is exceptional.
Why should I get a Brazilian butt lift?
A Brazilian butt lift, also referred to by some as a BBL — or if you want to get technical, gluteal fat grafting — is a cosmetic fat transfer procedure that gives you a larger, shapelier bottom. A BBL solves two problems at once, taking unwanted fat from other parts of your body and repurposing it to create a fuller butt. Whether you're preparing for a wedding, want to look good in your vacation pics or want to up your Instagram game, a BBL gives you a bigger bottom to get you noticed.
Dr. David Shokrian is Manhattan's premiere Brazilian butt lift specialist. He works with you to craft a custom BBL that's designed to accentuate your assets and keep your booty in line with the rest of your body. New York City chooses Millennial Plastic Surgery for the best BBL treatment. If you know, you know.
Read more: Butt Implants in NYC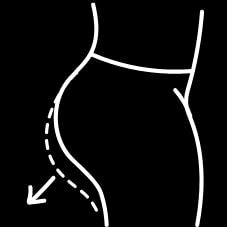 We can't wait to meet you! We offer comprehensive consultations with Dr. Shokrian, and his team both virtually and in person.
212-421-7123
How Does a Brazilian Butt Lift Work?
Despite its name, a Brazilian butt lift is not technically a butt lift procedure, which instead treats saggy skin around the buttocks. A Brazilian butt lift procedure takes fat from other parts of your body and relocates it to your buttocks. The parts of your body that provide the source of the added fat depends on your desired figure, as well as where you have fat to spare. A Brazilian butt lift procedure is a two-step process involving:
Liposuction procedure. First, Dr. Shokrian performs liposuction to take excess fat from different parts of your body. The most common areas for BBL fat removal are your love handles, upper and lower abdomen, thighs, hips or back.
Fat grafting. Once enough fat has been removed via liposuction, Dr. Shokrian transfers the fat to your buttocks through injections. Your fat is injected into several points in your bum to build up volume. The exact injection points are specially chosen to best amplify the size, shape and symmetry of your desired bottom.
After the injections, your NYC plastic surgeon sutures the small liposuction incisions shut and wraps you in compression garments designed to suppress swelling. While the average BBL takes two to three hours to complete, the duration of your Brazilian butt lift procedure may vary. After a BBL, you relax and unwind for a time in a comfortable recovery room.
Complications from Brazilian butt lifts are rare. When the procedure was first introduced, some patients experienced fat embolism — because the fat was accidentally injected into the bloodstream, where it clogged major blood vessels. Since then, the medical community has developed new techniques that greatly decreased the risk of fat embolism. There's now even a BBL Task Force in place specifically to keep you safe.
The personal care and consideration I received is exceptional.
What Does Brazilian Butt Lift Recovery Look Like?
Millennial Plastic Surgery prioritizes your comfort at every step of your Brazilian butt lift procedure. While the procedure itself is painless thanks to anesthesia, mild pain and swelling may persist after plastic surgery for buttocks. Any temporary side effects are easily manageable. During BBL recovery, you can expect to:
Get your beauty sleep and drink fluids.
For the first 24 hours after your BBL, focus on getting plenty of rest. Sleep in the position that you find most comfortable. Avoid dehydration by drinking plenty of water and other fluids.
Take medication as needed.
Some soreness is normal after a BBL. For relief, take prescription pain medication or acetaminophen as directed by your doctor.
Keep ice packs handy.
If you feel swelling, use ice packs for relief, but only during the first 24 hours after your procedure.
Enjoy a post-operative massage
Practice basic first aid.
You may need to change out the bandages covering your incision or injection sites. Seeing a substantial amount of fluid drain from these puncture sites is common in the first one to two days following your BBL.
Hit pause on your exercise routine.
Wait a week after your BBL to resume vigorous exercise. After the first day, be as active as possible and avoid lying in bed or on the couch all day.
Don't smoke.
Nicotine increases the risk that complications will arise after Brazilian butt lift surgery. Avoid nicotine in all forms for at least two weeks before and two weeks after your procedure.
Every day is a self-care day during BBL recovery. Grab your comfiest slippers and focus on taking care of yourself. Soon, you'll be ready to shake your new booty.

56 West 45th Street, Floor 4, New York, 10036 3190 Riverdale Ave. Level C, 4A, Bronx NY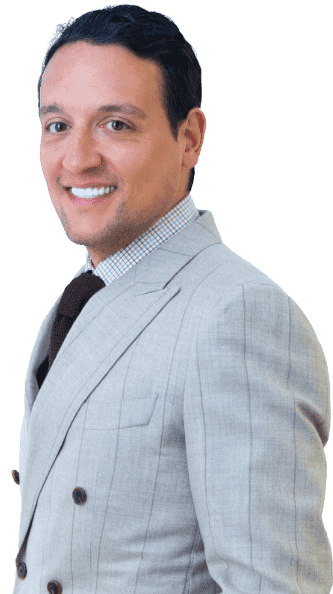 How Can I Keep My Butt Lifted?
Now that your butt is bigger and better than ever, make sure it stays that way. While resting and taking care of yourself are the most important elements of recovery from any shape cosmetic surgery, a Brazilian butt lift requires two additional recovery steps specific to bum surgery. To keep your butt lifted:
Wear your body compression garment. For the first 24 hours after your BBL, continue wearing your compression garment continuously. After that, you should wear it for 23 hours a day for the next three months. You may remove your compression garment to shower, use the restroom and wash the garment.
Stay off your butt. For three weeks following the Brazilian butt lift procedure, you cant sit on your bottom. If you do, you risk the survival of the fat you relocated there. Grafted fat can move or die as a result of too much pressure, diminishing the desired effects of your BBL.
These tactics are designed to give you the best BBL care in New York City. Dr. Shokrian and his team take care of you from your first consultation to your post-op care. Millennial Plastic Surgery is home to NYC's most elite Brazilian butt lift care. From the sleek facility in Midtown Manhattan, the stellar staff goes above and beyond to help shape your results.
Read more about: Chin lipo in NYC
How Much Does a Brazilian Butt Lift Cost?
In Manhattan, a Brazilian butt lift treatment starts as low as $9,999. Dr. David Shokrian customizes your BBL for you, based on your ideal results and your overall health. Your personalized treatment plan determines your exact Brazilian butt lift cost. Some factors that affect the cost of your BBL include the:
Length of operation.
Post-op care.
Location.
Length of operation.
Depending on how much fat needs to be retrieved and relocated to achieve your dream silhouette, you may incur additional expenses for materials and operating room time. Additionally, using general anesthesia adds time to your BBL versus using local anesthesia and sedation.
Post-op care.
The level of aftercare you require following your procedure affects your total Brazilian butt lift cost.
Location.
Centrally located in Midtown Manhattan, Millennial Plastic Surgery neighbors all major New York City transit lines from buses to trains. Convenience can be invaluable to those seeking or recovering from medical treatment.
In most cases, Brazilian butt lift surgery is an elective operation with the aim of upgrading your self-image. Health insurance doesn't cover elective cosmetic procedures; therefore, you need to be responsible for the total Brazilian butt lift cost. If you need financial assistance, Millennial Plastic Surgery works with you to create a payment plan or establish financing.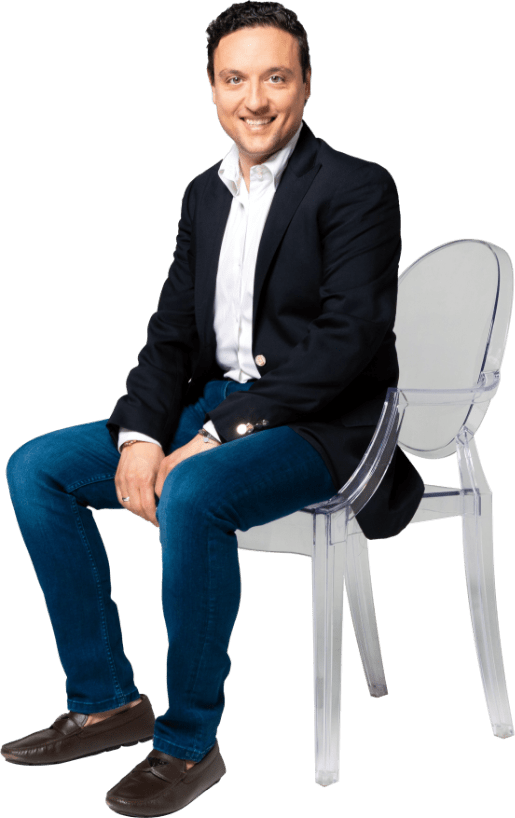 The figure of your dreams awaits you at Millennial Plastic Surgery. Whether you're interested in a Brazilian butt lift alone or a full mommy makeover, you can trust Dr. Shokrian. Contact the Manhattan team today to set up a consultation and learn how a BBL transforms not only your silhouette, but your self-confidence too.