Butt Lift, Buttock Plastic Surgery
Gallery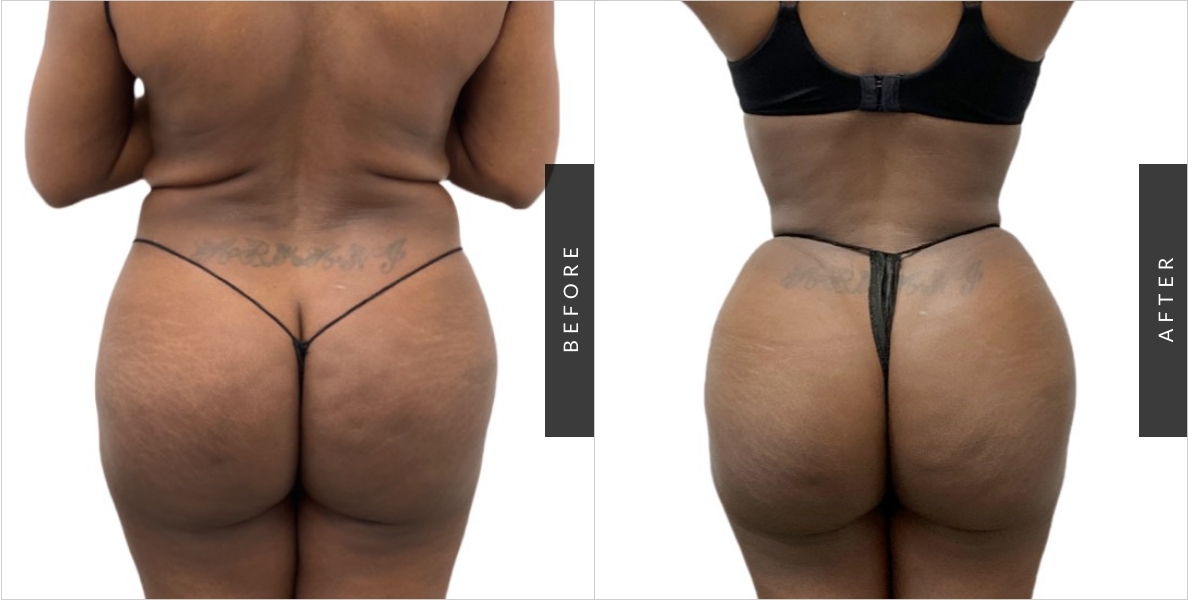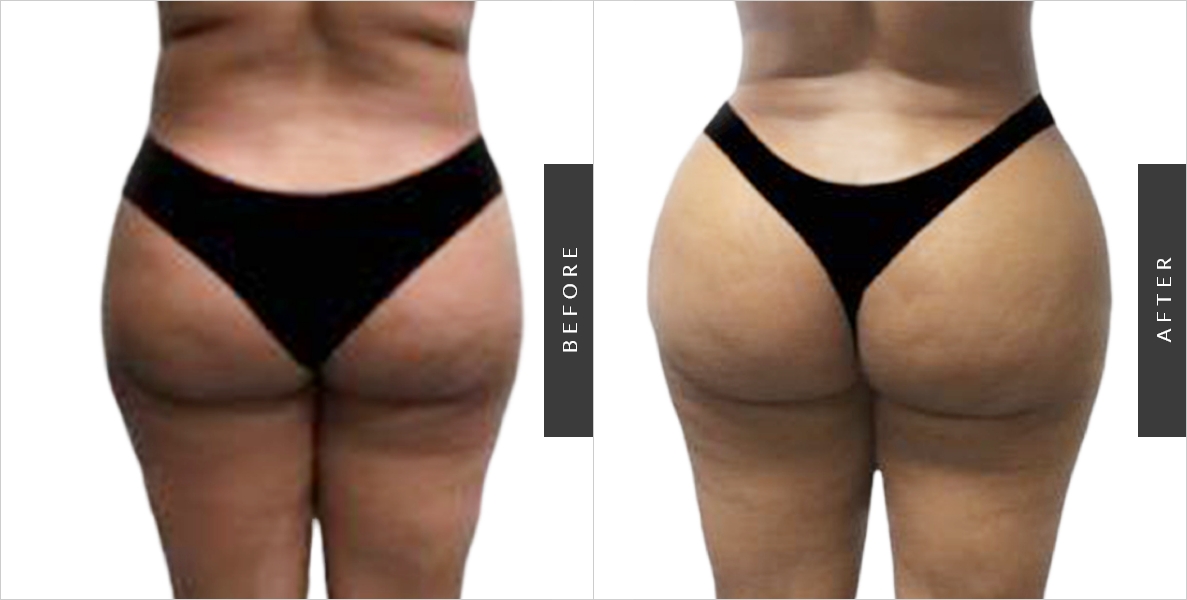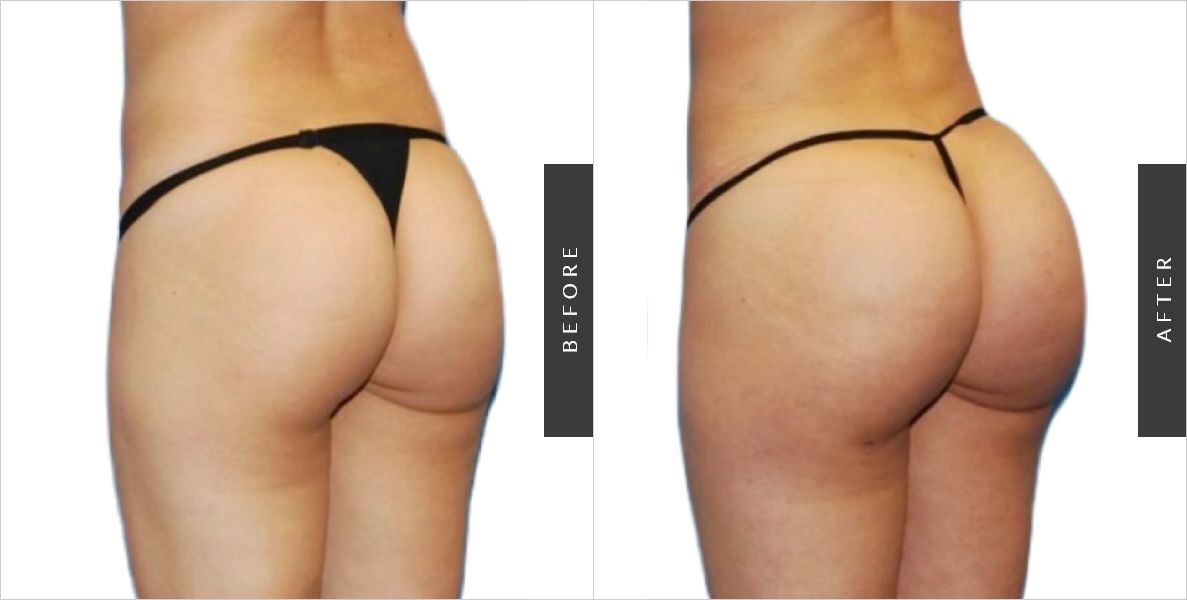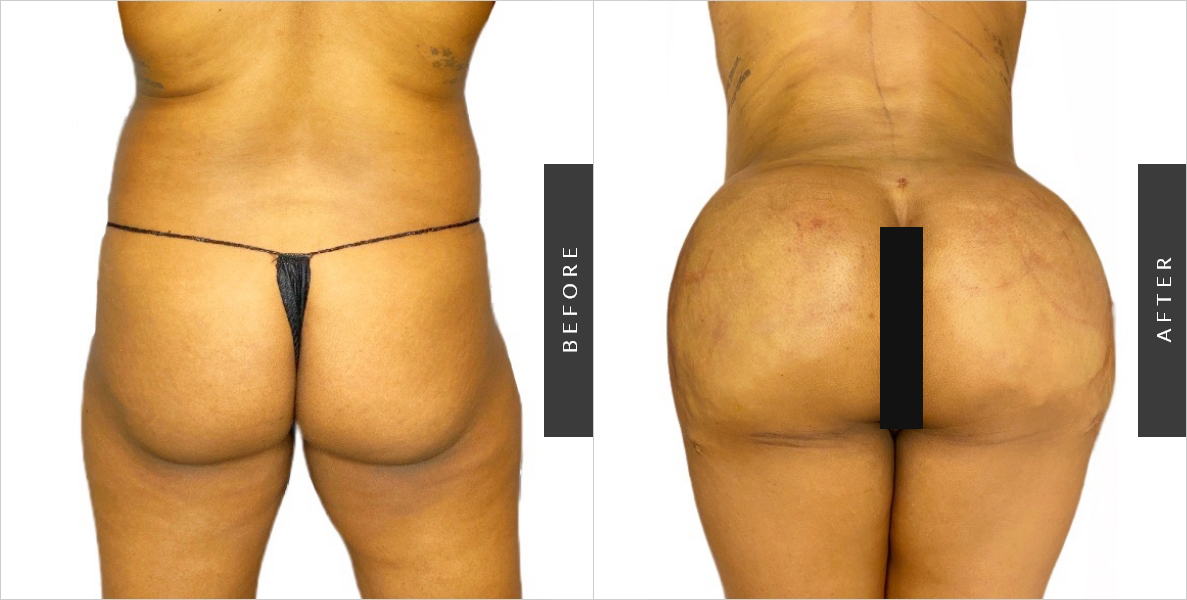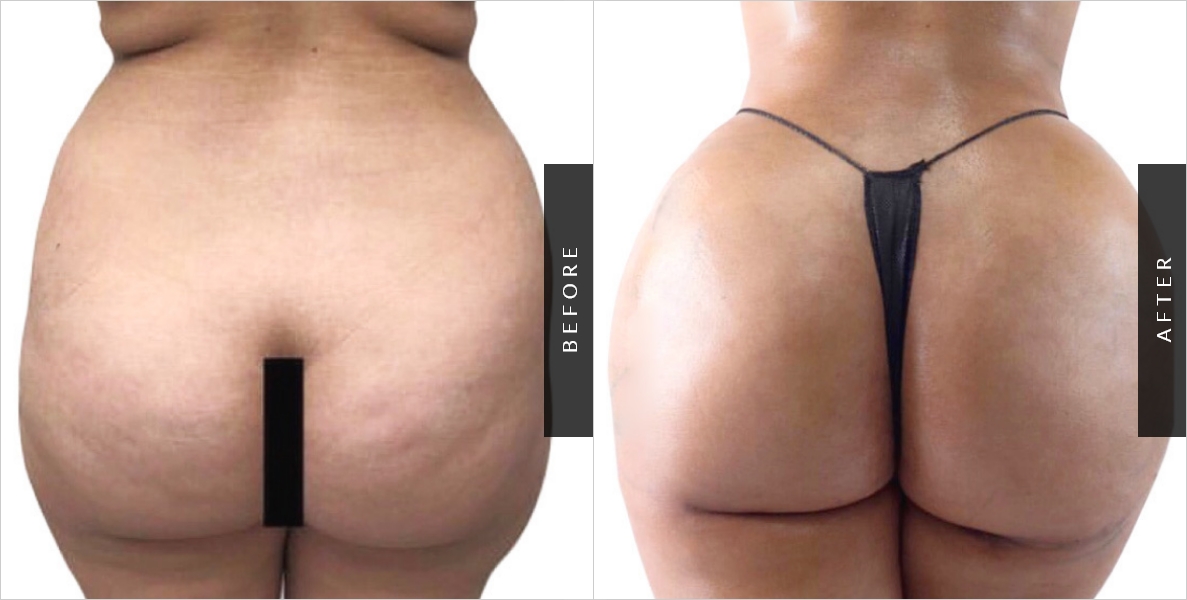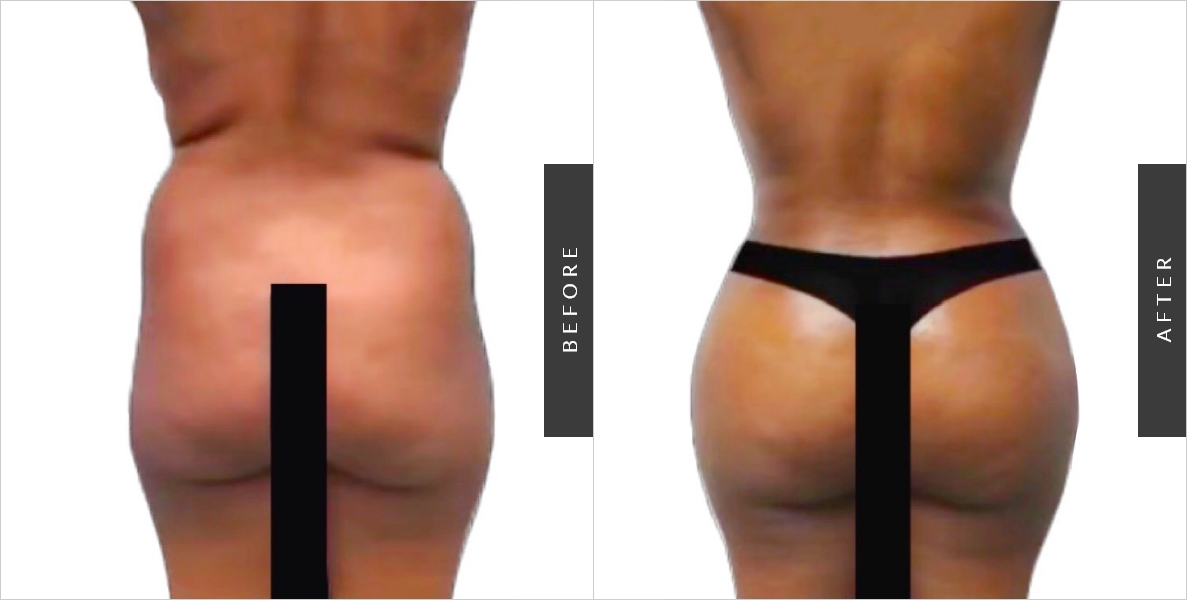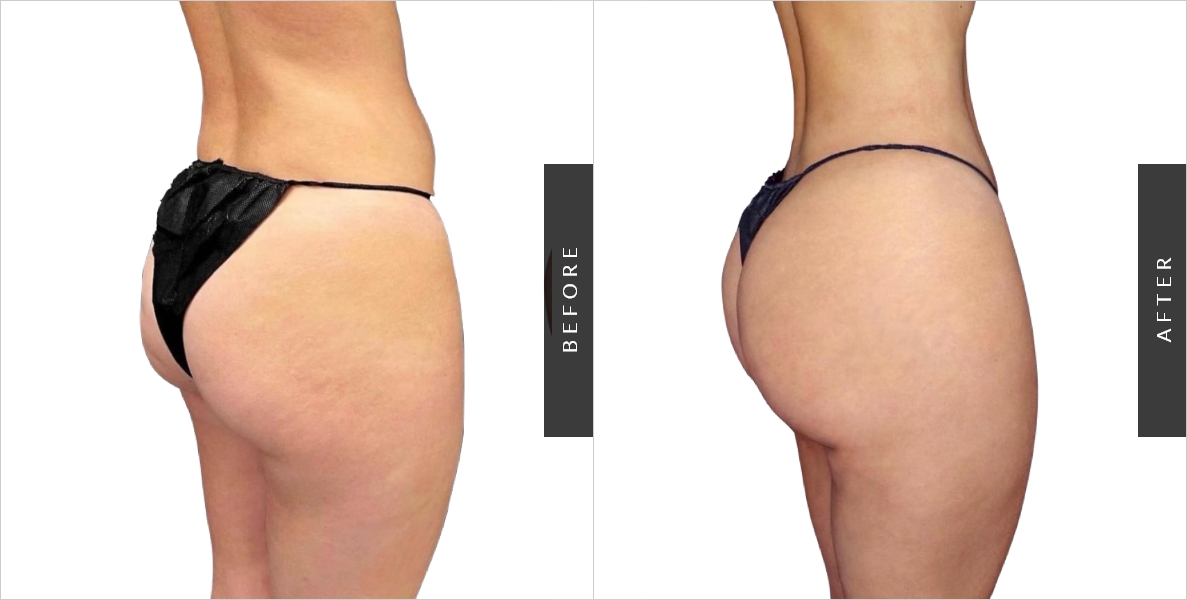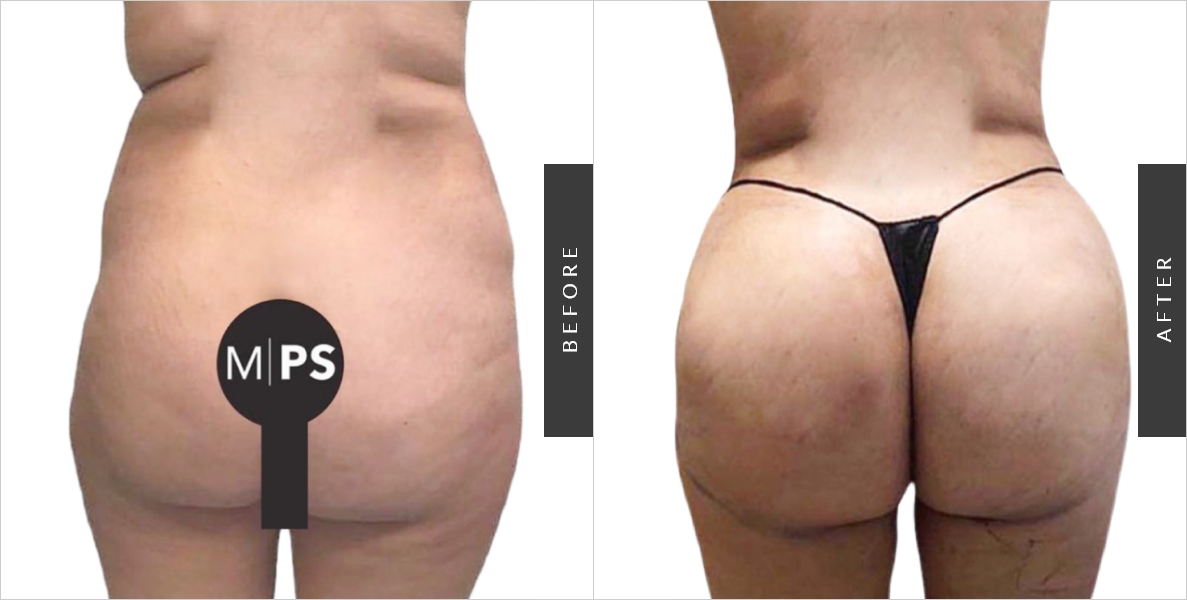 Highly recommend for their exceptional service and expertise.
What is a Butt Lift?
A butt lift — also referred to as a gluteal lift — is a form of cosmetic surgery designed to improve the look of your rear end. Butt lifts specifically target sagging skin or unwanted fat around your buttocks. Unlike some other butt enhancement surgeries, a butt lift isn't bigger butt surgery and it doesn't add volume to your butt. Instead, it sculpts a higher, tighter version of your current bum.
If gravity is your butt's biggest enemy, consider a butt lift for a tighter and more sculpted appearance. Millennial Plastic Surgery is NYC's home for butt lifts and other forms of butt plastic surgery. Dr. David Shokrian and his talented team can help you realize your perfect butt.
Read more: What Is a Brazilian Butt Lift & How Long Does It Last?

Clients' Testimonials
My first butt lift was with another doctor and I didn't have the desired results, but with millennial I had amazing results! Many doctors rejected me for another surgery. however that wasn't the case with this doctor. Very satisfied with the results!
Clients' Testimonials
This place was very good. The kindness and helpfulness of the staff was awesome. I loved Jess and my massages from Maribel..she was so good I wanted an 8 ounce bottle of milk and my bed after. Overall Dr. Shokrian was very honest in what he could do and what he couldn't which made my choice even easier.
Clients' Testimonials
I had an amazing experience here, my body and breast look absolutely flawless. LIKE PERFECTION!!!! I personally dealt with Sofia the entire time and she is and absolute DREAM! Sooo nice and over accommodating absolutely professional like she's really my new best friend. They made a very welcoming environment. I would definitely recommend anyone looking for cosmetic work, check them out for sure
Why Would I Want a Butt Lift?
Not everyone's vision of a better butt is a bigger butt. A butt lift tightens your buttocks without adding any volume by fat grafting, butt silicone implants or injectable fillers. Perhaps you're getting older and simply want a more lifted look, or perhaps you lost weight and are now left with unsightly loose skin. If you want a tighter — but not bigger — backside, a butt lift helps you feel more:
Confident. Loving the way you look transforms your relationship with your body.
Sexy. Gone are the days of feeling insecure in a bathing suit, yoga pants or your birthday suit.
Comfortable in your wardrobe. Without excess skin hanging from your backside, your favorite pair of jeans or tailored trousers fit better than when you first bought them.
Some people wonder if there's a butt lift for men. Butt lift procedures aren't gender-specific. As long as your doctor deems you a good candidate for surgery, it can be performed on anyone. Butt lifts help anyone look and feel their best, especially when hang-ups about the sagging appearance of their butt concerns them.
Read more: Liposuction of chin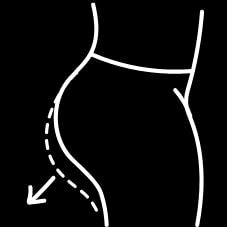 We can't wait to meet you! We offer comprehensive consultations with Dr. Shokrian, and his team both virtually and in person.
212-421-7123
How Is a Butt Lift Performed?
A butt lift is a surgical procedure performed by a qualified plastic surgeon like Dr. Shokrian. When it's time to perform your butt lift procedure, your doctor:
Gives you anesthesia. Before the butt lift procedure, you're put under anesthesia. You're asleep and don't feel any pain during the operation.
Makes incisions. Once you're sedated, your doctor marks incision points and makes the cuts. Depending on how your butt sits, the incisions are made just above the buttocks on your lower back, just below your cheeks or along your hips.
Pulls up excess skin. Next, your doctor strategically pulls the skin to leave a tighter but still natural-looking bottom.
Performs lipo surgery. Some butt lifts also include liposuction to remove any lumpy pockets of fat and round out your bum.
Sews up the incisions. Once your doctor is done sculpting your new butt, he sews up the incisions with sutures.
Dresses the incisions. Your doctor dresses your incisions with bandages and gives you instructions on how to properly change them at home.
Places surgical drains under your skin. Finally, your doctor places surgical drains under your skin to drain any excess fluid or blood from your buttocks as a result of your surgery.
Butt lift surgery takes up to a few hours. If you're combining butt lift surgery with other surgical cosmetic work, your time in surgery is longer. When performed by a best-in-class plastic surgeon, butt lifts are safe and effective. Dangerous surgical complications are rare and include bleeding, infection and numbness.
Read more: What Is the Difference Between a Buttock Lift and BBL?

Always goes above and beyond to ensure client satisfaction.
What's the Recovery Like after Butt Lift Surgery?
After your butt lift procedure, you wake up in a recovery room once your anesthesia wears off. Your medical team monitors you for short period of time. Once your doctor gives you the okay, you return home to continue recovery in your own environment. You need someone else to drive you home. While recovering:
Use your compression garment. Swelling of your buttocks is normal after surgery. Wearing your compression garment subdues swelling and helps your incisions heal. Typically, you wear the compression garment for several weeks after butt lift surgery.
Rest. Get plenty of sleep during your recovery period.
Care for your incisions. Follow your doctor's instructions for changing the dressings on your incisions and keeping your surgical drains clean.
Take medication. Most people feel some temporary soreness in the days following butt lift operations. Pain medication taken as directed manages any soreness you experience. Your doctor may also have you take medication that minimizes the possibility of developing blood clots
Avoid strenuous activity. Pause your exercise routine and don't attempt to lift anything heavy, including children, for a month or more.
Ask for help. Spending weeks recovering can be an undertaking. Make sure you have help so that you focus on healing.
You typically return to normal daily activities within three weeks. Healing continues over the next few months. Some scarring is normal and is minimized by wearing your compression garment as directed. Once healed, you see your fabulous new bottom. If you maintain a consistent weight, the results of your butt lift are permanent.
Read more: What You Should Know About Butt Injections


56 West 45th Street, Floor 4, New York, 10036 3190 Riverdale Ave. Level C, 4A, Bronx NY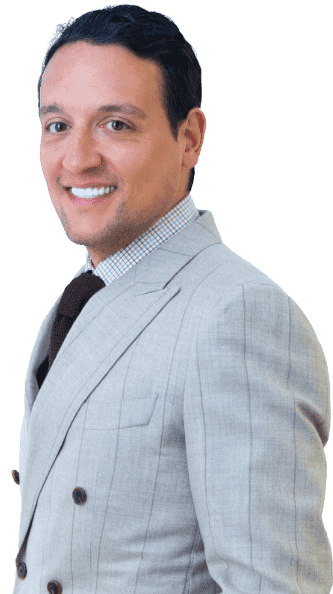 How Else Can I Improve the Look of My Butt?
Butt lifts are just one way to improve the look of your butt through cosmetic work. You can also enhance the look of your butt by adding or reducing volume. Other forms of cosmetic work that get your butt in top shape include:
Brazilian butt lift (BBL). A Brazilian butt lift involves the transfer of fat from other parts of your body to your buttocks for a fuller, plumper look. First, liposuction takes unwanted fat from areas of your body that have excess fat — such as your hips, love handles, arms, thighs, back or chest. Then, through fat grafting, your NYC doctor takes your own fat and injects it into your buttocks to build volume. Your doctor tailors both where to perform liposuction and where on your buttocks to inject your fat based on your ideal silhouette.
Butt implants. Butt implants are artificial devices made of silicone used to augment the size of your butt. They're similar to breast implants. Your doctor surgically inserts the implants into your buttocks to provide a larger backside. Butt implants come in a series of sizes to provide a natural-looking appearance.
Non-surgical butt lift. Surgery isn't your only option if you're considering butt augmentation. Non-surgical butt lifts use non-toxic injectable fillers such as Sculptra or Radiesse to plump up your backside. These fillers encourage natural collagen growth deep within your buttocks. With no surgery or anesthesia required, non-surgical butt lifts are a convenient and accessible alternative to surgical butt enhancement.
Butt reduction. Bigger isn't always better. If you're looking to transform the look of your butt by reducing its volume, consider a butt reduction. Butt reductions both remove bulk and sculpt a new shape for your butt.
The wonderful world of cosmetic butt enhancement is full of techniques and surgeries to upgrade your butt to meet your ideal image of yourself. In consultation with your doctor, you may find one method that's right for you or decide on a series of butt enhancements to achieve your ideal look.
Is a Butt Lift the Same as Barbie Butt Surgery?
Butt lift surgery is a cosmetic body contouring operation that surgically tightens sagging skin. Despite its name, Barbie butt surgery isn't a cosmetic procedure, but instead a medical operation that surgically removes the rectum — an operation called proctectomy — and anus and sews it shut. For some people with serious medical conditions, Barbie butt surgery is a life-saving operation. Some medical reasons you may need to have Barbie butt surgery include:
Crohn's disease. Crohn's disease is a form of inflammatory bowel disease (IBD). It forces your digestive tract tissue to swell abnormally.
Ulcerative colitis. This condition is an inflammatory bowel disease that can lead to ulcer growth in your large intestine.
Rectal cancer. Some people with rectal cancer require proctectomy surgery.
Barbie butt surgery isn't a bigger butt surgery and doesn't augment the size of your butt. If you don't have the above conditions and are instead seeking a cosmetic, surgical fix to a sagging butt, a butt lift does just that.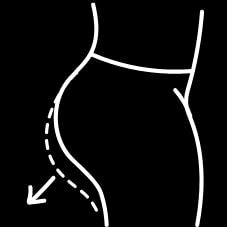 We can't wait to meet you! We offer comprehensive consultations with Dr. Shokrian, and his team both virtually and in person.
212-421-7123
How Much Does a Butt Lift Cost?
For some people, cost is an important component when opting for elective cosmetic surgery. The cost of your butt lift is as custom as the treatment your doctor specially designs for you. Many factors go into the cost of a butt lift, including:
The degree of change you want.
Any concurrent procedures you have.
The surgical practice you choose.
The degree of change you want.
More extensive tightening requires more operating time, which incurs more fees for the operating room and surgical team.
Any concurrent procedures you have.
If a butt lift is one of multiple operations you choose to have performed in one session, the total cost of your cosmetic work is higher.
The surgical practice you choose.
The cost of a butt lift often varies from practice to practice. Be sure to choose a fully qualified surgeon with a practice where you feel comfortable.
The surgical practice you choose.
The incision is closed using sutures or surgical adhesive.
Recovery.
The cost of a butt lift often varies from practice to practice. Be sure to choose a fully qualified surgeon with a practice where you feel comfortable.
If you want to get a butt lift but have financial concerns, Millennial Plastic Surgery may be able to accommodate you with financing options. Contact Dr. David Shokrian, an elite choice for butt lifts in New York City. Visit Millennial Plastic Surgery's stunning facilities in Midtown Manhattan to begin your butt enhancement journey today.