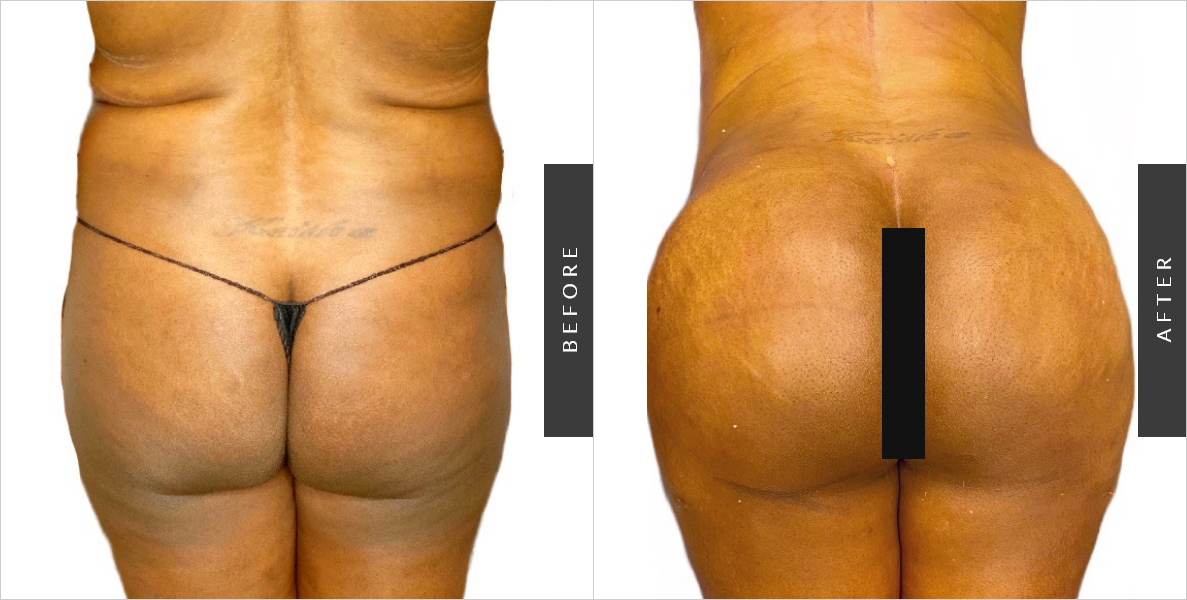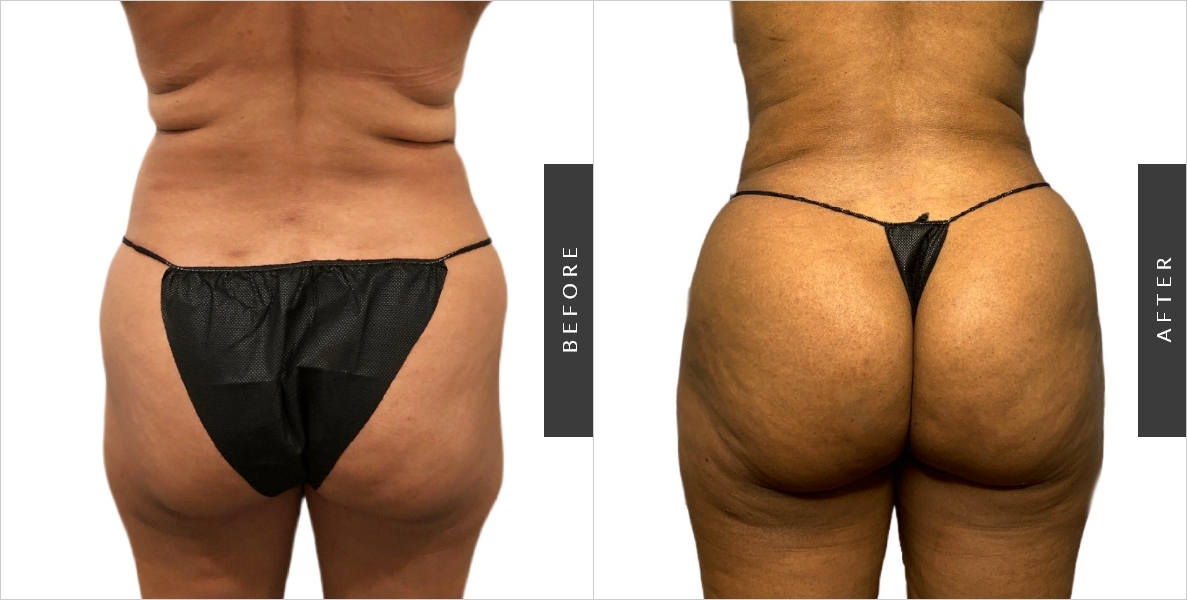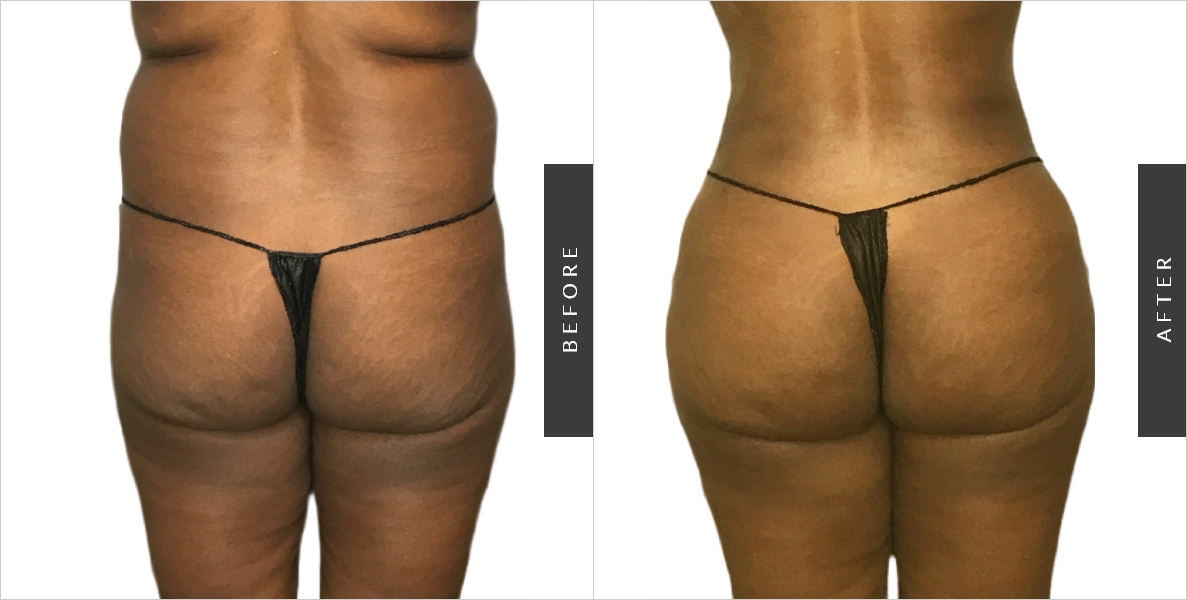 A pleasure to work with and consistently provides outstanding service.
What Is Back Liposuction?
Back liposuction, also known as back lipo or upper back liposuction, is a body contouring procedure that removes fat from your mid-to-upper back. The procedure gives your back a more contoured, more sculpted appearance. Back fat lipo is a safe, effective way of reducing excess fat on your back and improving the overall look of your body.
If you're looking for a doctor to make your back dreams come true, it's worth seeking out Dr. David Shokrian at Millennial Plastic Surgery in Midtown Manhattan. This renowned NYC plastic surgeon offers a patient-centered approach to back fat lipo, ensuring that you get the best results for your body and lifestyle.
Consider back liposuction if you have areas of excess fat on your back that you just can't seem to shed with diet and exercise. These areas are difficult to reduce without surgical intervention, making back lipo a valuable option if you're looking to reshape your back after weight loss or pregnancies.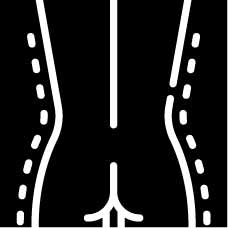 We can't wait to meet you! We offer comprehensive consultations with Dr. Shokrian, and his team both virtually and in person.
212-421-7123
Responsive, reliable, and always delivers on time.
Why Would I Want Back Liposuction?
Back liposuction is a popular cosmetic procedure that creates a sleeker, more toned appearance from your shoulders to your waist. If you're looking for a way to reduce back fat and have a more contoured upper body, back liposuction is the answer. Other reasons to consider back lipo include wanting to:
Reduce the fat deposits on your back. Back liposuction targets these stubborn areas of fat that are difficult to eliminate.
Improve the appearance of your upper back. Back lipo creates a more defined and contoured look for your upper back, giving it a firmer, smoother appearance.
Reduce back rolls or dimples. Upper back liposuction reduces the appearance of fat rolls, bra bulges and under-arm fat.
Reshape your back profile. By removing excess fat from certain areas, liposuction of back fat produces a slimmer silhouette and an improved profile.
Remove back fat for good. Once removed, most of the fat cells in the area are gone permanently.
If these reasons resonate with you, consult a board certified plastic surgeon like Dr. Shokrian. You can discuss your goals and decide if this procedure suits you. Prices start at $1,000, although the average liposuction cost is $3,600 per treatment area.
Clients' Testimonials
If you are looking for a reliable place for a fresh start to look good and be comfortable in your skin. Millennial plastic surgery is the place! Im very pleased with my results! The staff is super professional and help you along your journey especially Barbara! Their midtown office is super clean and cute. Dr. Shokrian is an absolute genius and will have you looking right! I highly recommend this clinic and will definitely be back!
Clients' Testimonials
Throughout the process, Dr. Shokrian and her staff were incredibly supportive and made me feel comfortable every step of the way. They were always available to answer any questions I had, and their professionalism and expertise put me at ease during the surgery and recovery process.
Clients' Testimonials
I am loving my new look, Dr Shokrian is the best there is, he gives you what you ask for. The staff omg especially Barbara is the boom, she is sweet, kind, easy to talk to, looks out for you, you can call her anytime day or night she makes herself available. She even still check in weeks months after your procedure. Jonathan and Marival are the best when it comes on to the massages. I am glad I chose this place, I definitely will recommend anyone I know to Millennial.
What Does the Liposuction of Back Fat Procedure Involve?
Back liposuction can help you feel more attractive. It's an effective way to slim down your upper body and create a more toned look. When performing back liposuction, your surgeon takes extra care to ensure that the results are aesthetically pleasing and in proportion with the rest of your body.
To do this, Dr. Shokrian uses advanced, minimally invasive techniques. He ensures you get the look you want without unsightly lumps or bumps. With the right technique, back lipo produces a stunning result that makes you look and feel your best. The steps for back lipo include:
You receive local anesthesia to numb the areas that need surgery.
Your surgeon makes tiny incisions in the treatment areas, usually near the back of your arm or on your lower back.
Your doctor inserts a thin tube called a cannula into the incisions.
The cannula breaks up and suctions the fat cells from the target area.
Your surgeon closes the incisions with stitches and applies a bandage.
Back liposuction is used to get rid of stubborn pockets of fat in your upper or lower back. Once you've healed from the procedure, you have more confidence and the motivation to reach your fitness goals.

56 West 45th Street, 4th floor
New York, NY 10036 3190 Riverdale Ave. Level C #4A
Bronx, NY 10463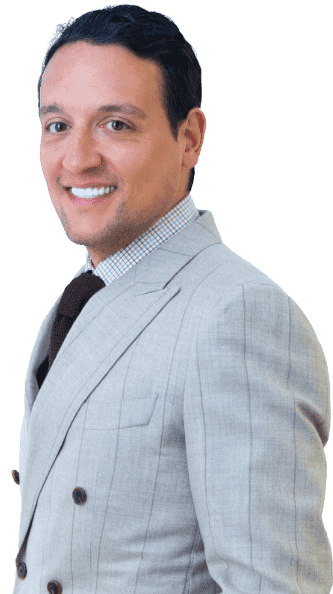 What Should I Expect after Back Fat Lipo Surgery?
After your back fat lipo surgery, expect some swelling, discomfort and bruising around the treated area. Depending on the extent of your treatment, you need anywhere from a few days to a few weeks for these side effects to fade. For this short period of time, you can usually treat the discomfort with over-the-counter pain medication.
If you're considering upper back liposuction, Dr. Shokrian in NYC gives you post-op instructions. The initial results are almost immediate, since removing excess fat cells makes your back properly contoured. The full results appear in time as you heal. Things to do after your surgery include:
Follow a healthy diet.
Do the exercises recommended by your doctor.
Wear a compression garment to reduce swelling and support the treated area.
Am I a Suitable Candidate for Back Lipo?
If you dream of a more toned and sculpted back, but have stubborn fat that won't go away no matter how much you exercise, back liposuction may be the perfect solution. This procedure shapes and contours your back, creating a more aesthetically pleasing silhouette. Some factors to consider when determining if you're a suitable candidate for back lipo include that you have:
Realistic expectations about what you can achieve
Good overall physical health
A stable weight that's within 30 percent of your ideal weight
Not smoked or used nicotine products for at least two weeks
A healthy diet and an active lifestyle before and after the procedure
Back fat lipo is a safe, effective way to contour your body, but like with any procedure, consult an expert to determine if this is the right procedure for you. At Millennial Plastic Surgery in Midtown Manhattan, Dr. Shokrian addresses your goals and desires to help you determine if you're a candidate for back liposuction. Contact this NYC cosmetic surgery practice today to reach your body aesthetic goals.