Body Lift Plastic Surgery
Gallery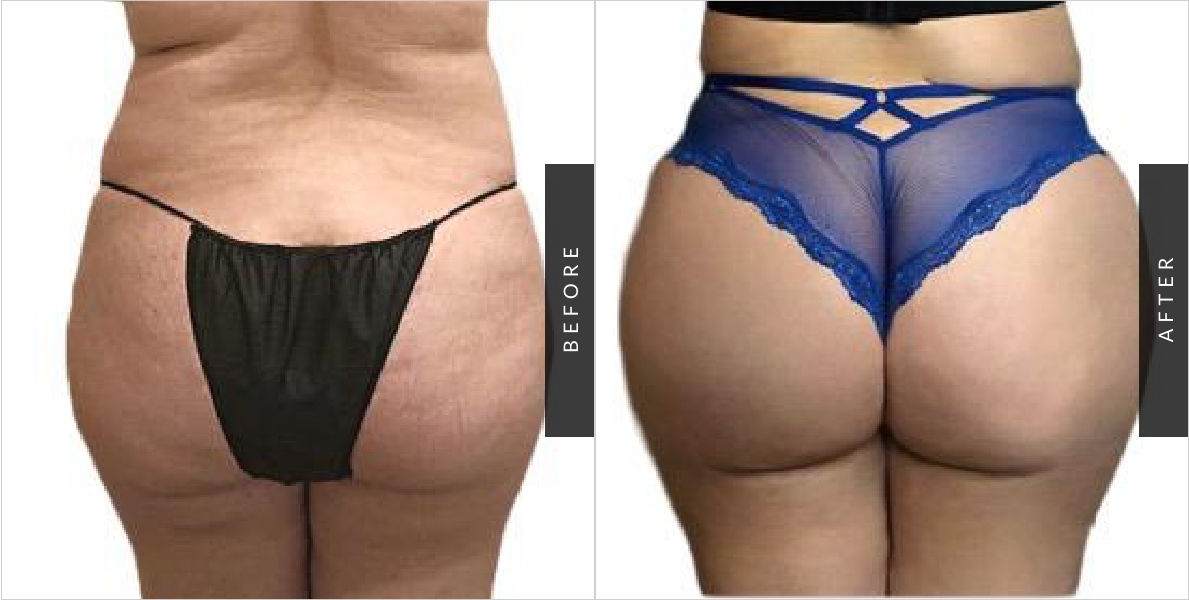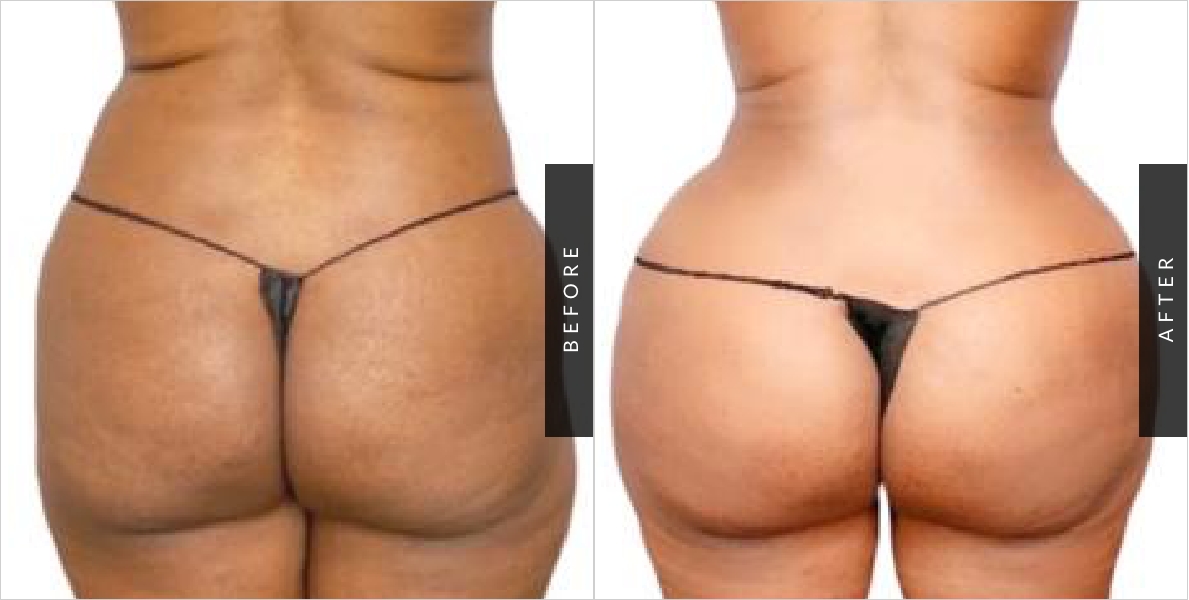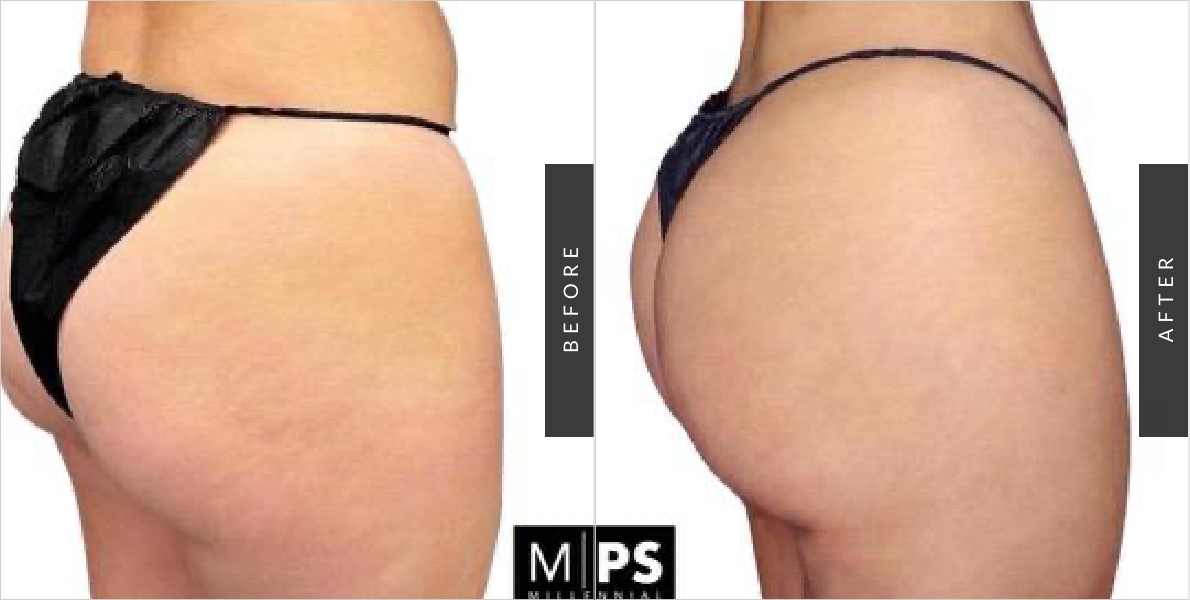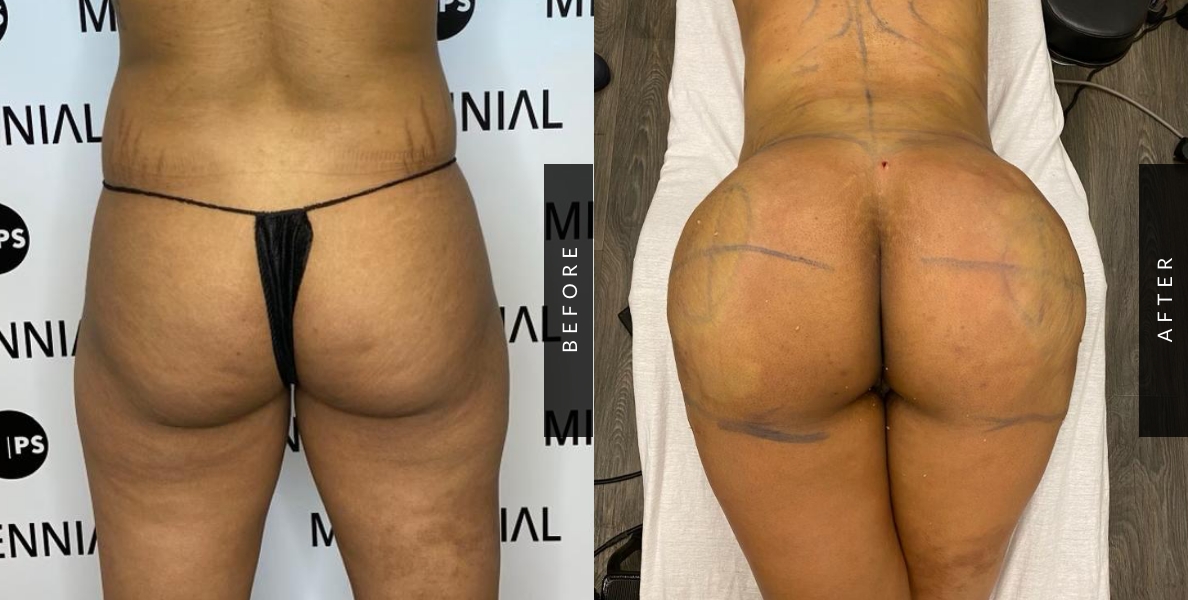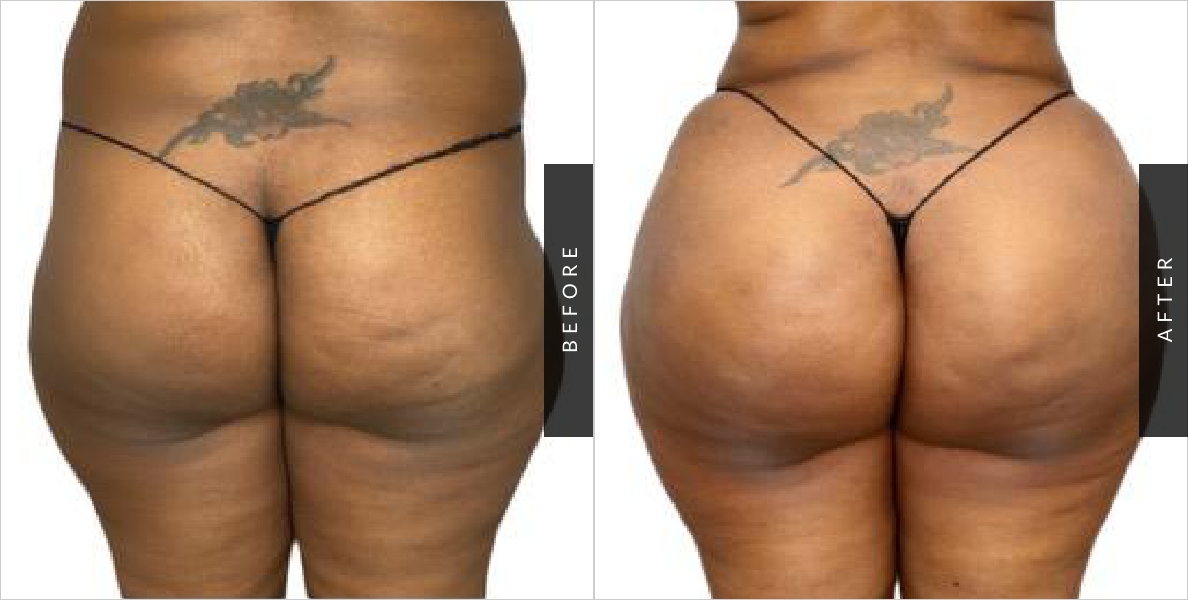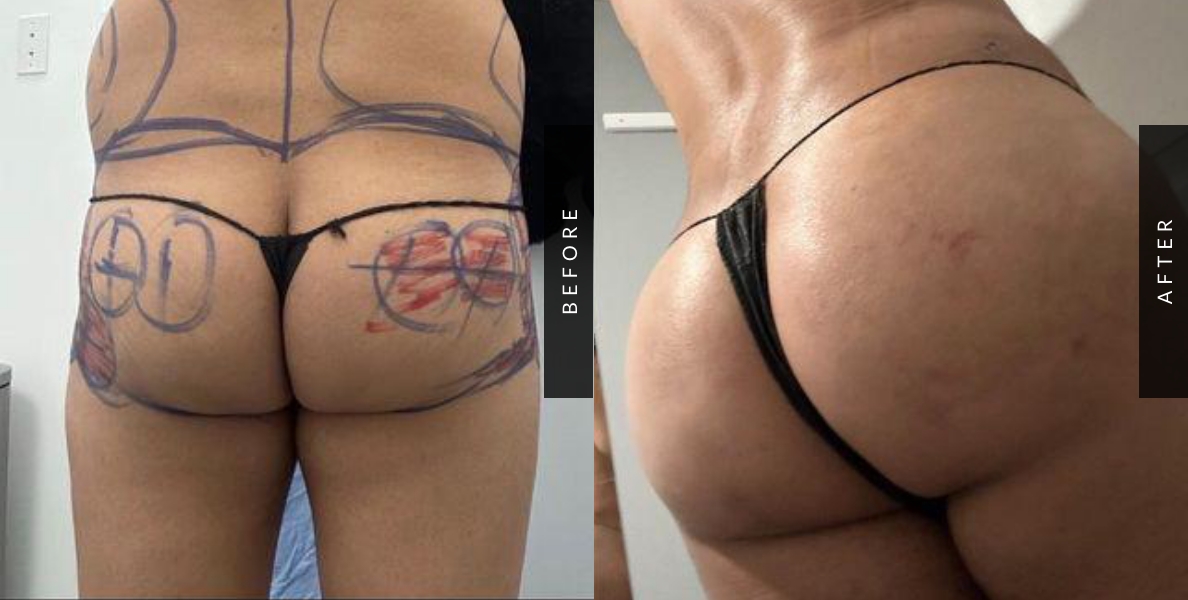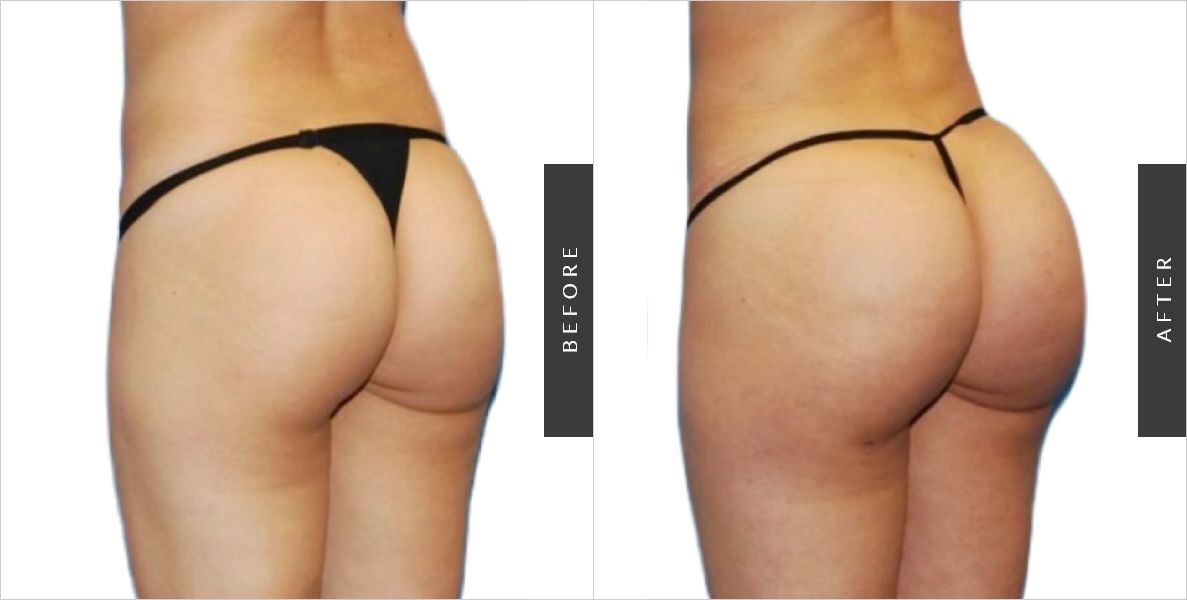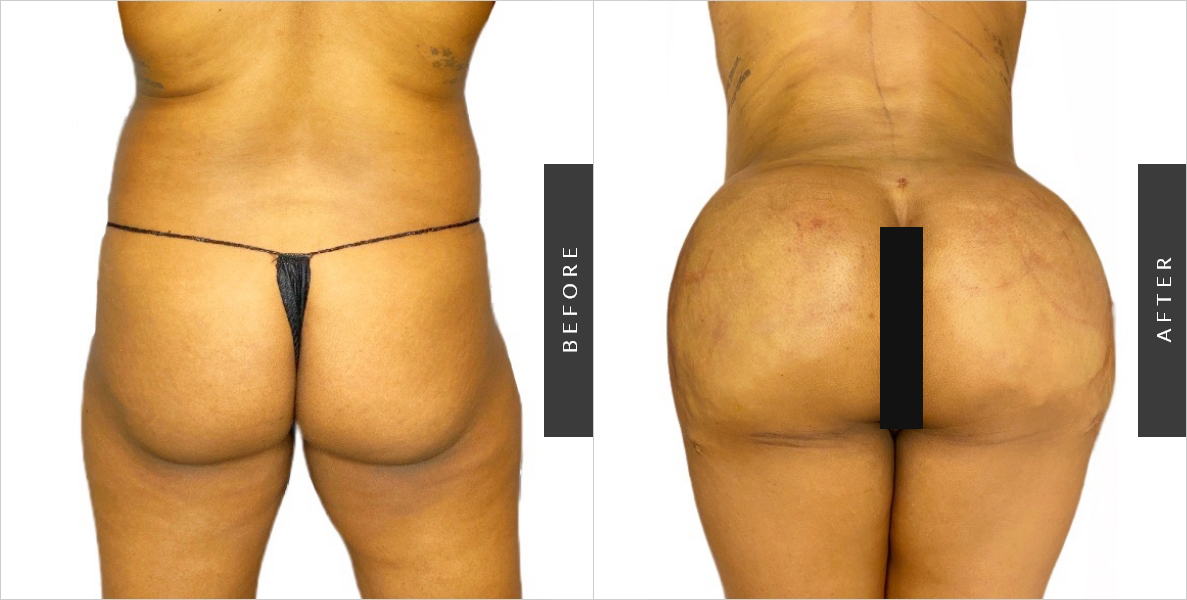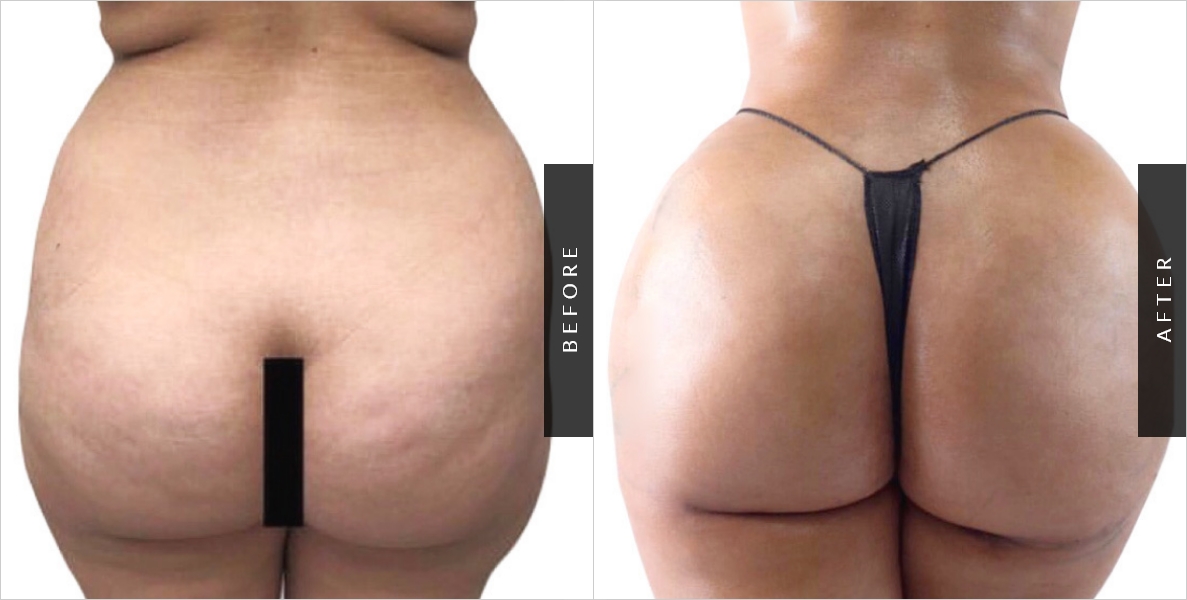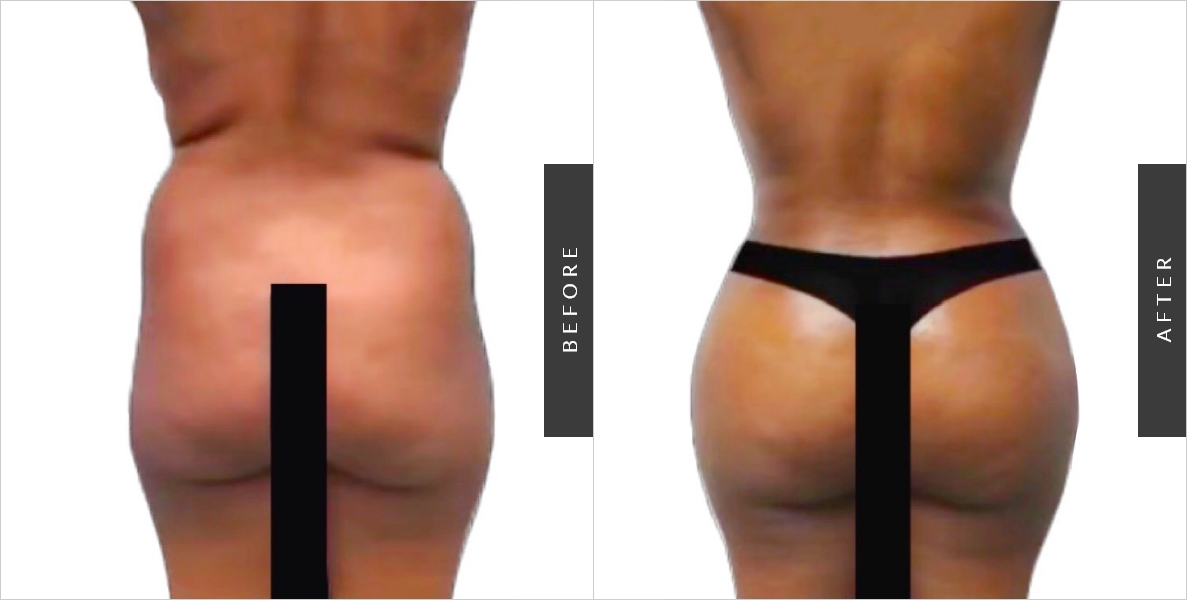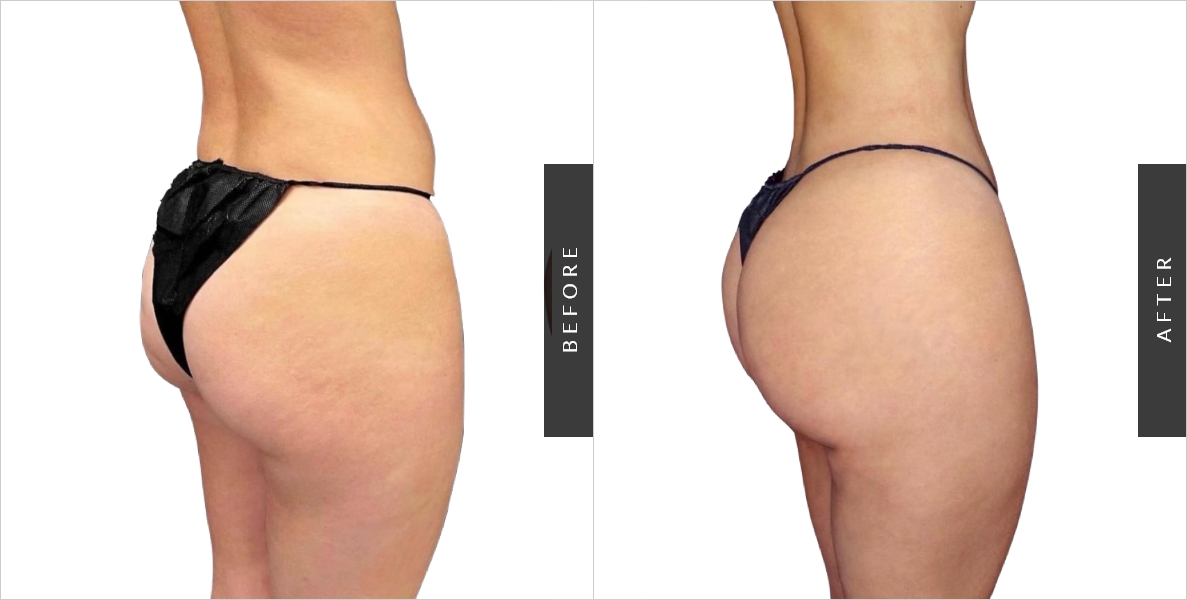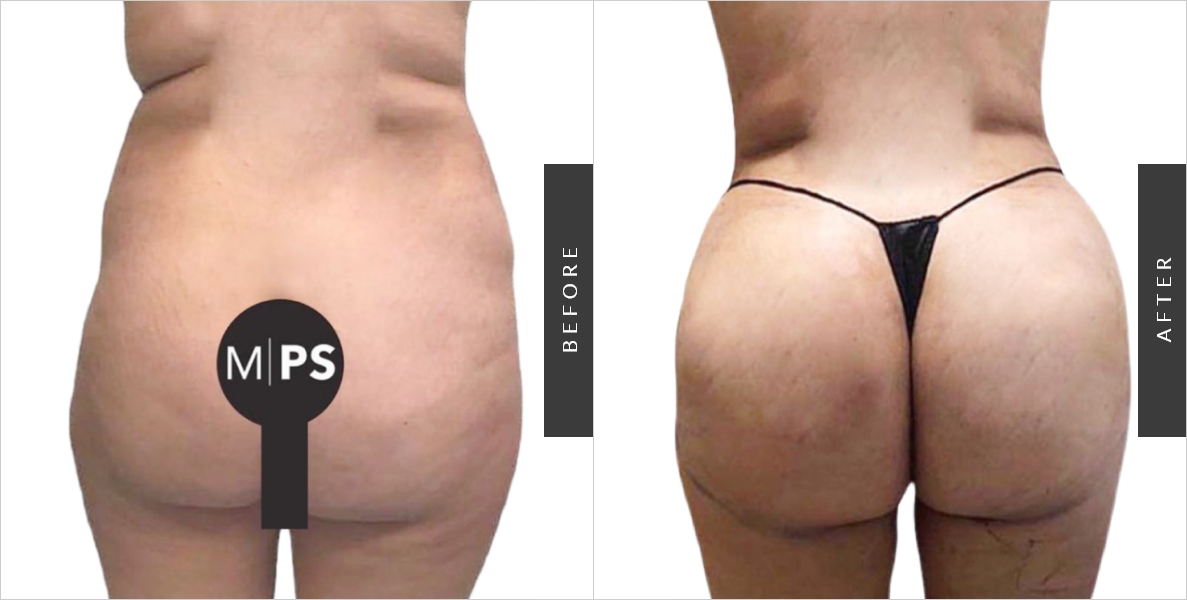 The personal care and consideration I received is exceptional.
Why Would I Want Body Plastic Surgery?
New Yorkers demand perfection in every aspect of their lives, and their bodies are no different. If you've already nailed down the perfect job and that elusive perfect apartment, it's time to work on that perfect body. Every year, New Yorkers like you elect to have cosmetic work done on their bodies to:
---
Improve confidence.
Give your self-confidence the boost you deserve and strut down Park Avenue with poise.
Keep up with beauty trends.
The beauty industry in NYC is booming. Stay ahead of the curve with the latest cosmetic procedures.
Reclaim pre-pregnancy body.
By the time your little one can talk, your body is ready for total rejuvenation, thanks to a number of available nips and tucks.
Get camera ready.
If you have a highly photographed event coming up, such as a wedding or vacation, plastic surgery gives you a body you're proud to show off.
Whether you have one target area in mind or a more comprehensive body transformation, Millennial Plastic Surgery offers full-service cosmetic surgery, as well as non-surgical body enhancement alternatives, like injectables and fillers. Trust Dr. David Shokrian, the best body plastic surgeon in New York City, to revolutionize your relationship with your body.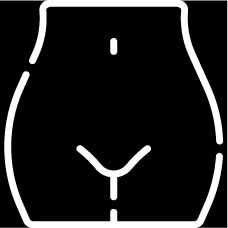 We can't wait to meet you! We offer comprehensive consultations with Dr. Shokrian, and his team both virtually and in person.
212-421-7123
Clients' Testimonials
Prepare to be amazed! I recently visited Millennial Plastic Surgery for a very intimate procedure, and let me tell you, the results are mind-blowing! Dr. Shokrian and Neke, the geniuses behind it all, walked me through the entire process with their artistic vision and attention to detail. I am beyond thrilled with the outcome of my procedure, and I feel like a brand-new man. Even though I was a bit embarrassed, I never regret doing it with them. Amazing place with great, warm people.
Clients' Testimonials
I have absolutely nothing but amazing things to say about my experience at Millenial! I was turned down by a few surgeons for their lack of knowledge with trans bodies before I was able to get consultation with Millenial. Their experience in feminizing the body with lipo 360 and bbl sold me and it was worth the wait! So so happy I decided to go with Millenial the staff was incredible
Clients' Testimonials
I am extremely happy with my decision to get butt implants. The procedure was straightforward and the recovery was not as difficult as I expected. My new shape has given me a newfound confidence and I feel great in everything I wear.
What Areas of My Body Can Body Cosmetic Surgery Improve?
You can customize cosmetic surgery to suit your goals. Maybe you've always been self-conscious about your arms, or maybe you've always dreamed of a full body transformation. Regardless, common forms of body plastic surgery strategically target your:
Butt. Several cosmetic procedures are available to tighten and/or augment your backside.
Tummy. If you have drooping skin around your lower abdomen, consider body plastic surgery to target that belly pooch.
Limbs. Body cosmetic surgery also targets loose skin around your arms and legs.
Intimate areas. Even your most private parts can be improved thanks to cosmetic surgery.
Multiple areas. A few common operations target multiple areas of your body at the same time to provide a more dramatic transformation.
Thanks to rapid advancements in medical technology, the world of cosmetic surgery has blossomed. There are no visible areas of your body that can't be enhanced with body cosmetic surgery. Depending on what you want to upgrade, plastic surgery matches your overall health profile with your ideal results. You can also combine body cosmetic procedures with facial ones, including face lift, chin lipo, blepharoplasty, and other surgical and non-surgical procedures you wish.
The personal care and consideration I received is exceptional.
How Can I Enhance My Butt?
Butt enhancement is a common form of body cosmetic surgery. Trends in beauty and fashion lead tens of thousands of men and women to seek butt augmentation each year. Cosmetic procedures that improve the look of your butt include:
---
Whether you're looking to add volume to your butt or simply improve the look of your current butt, cosmetic plastic surgery is a popular method of upgrading your assets. After cosmetic procedures, your butt looks shapelier and more attractive than ever.
Read more: What You Should Know About Butt Injections

How Do I Get Rid of Tummy Fat?
Tummy fat can be the hardest area of your body to remold with diet and exercise. If green juices and crunches aren't leaving you with the flat stomach you crave, the best solution for you may be body cosmetic surgery. Methods of eliminating stubborn tummy fat include a:
Tummy tuck. A tummy tuck or abdominoplasty is any cosmetic procedure that removes extra skin from your tummy and repositions your skin to create a smoother figure.
Mini tummy tuck. Mini tummy tucks specifically target small pooches of skin that form below your belly button.
Full tummy tuck. A full tummy tuck leaves you with a flatter stomach by also tightening the muscles in your abdomen.
Extended tummy tuck. An extended tummy tuck is similar to a traditional tummy tuck, but it also treats excess fat along your lower back.
Non-invasive tummy tuck. Non-surgical alternatives like BodyTite tighten sagging skin and contour more flattering curves without the need for surgery.
Panniculectomy. A panniculectomy is a medical surgery that addresses excess skin in your midsection left behind after considerable weight loss.
If you've ever used your arms to cover your tummy, consider a tummy tuck. Your excess skin may be caused by genetics, pregnancies or weight loss. Regardless of how you acquired your belly fat and extra skin, a tummy tuck gives you a flatter, smoother appearance.
What Procedures Improve the Look of My Limbs?
Body insecurities aren't exclusive to your butt and stomach. Excess skin forms on your arms and legs as well. Body lift surgeries target these areas and result in more contoured limbs. A few body cosmetic procedures available to improve your limbs include:
Inner thigh lift. An inner thigh lift, or thighplasty, surgically removes and repositions excess skin and fat around your upper inner thighs.
Arm lift. Similar to a thigh lift, an arm lift or brachioplasty pulls sagging skin taut for more toned looking arms.
Lymphatic drainage massage. If you're suffering from lymphedema — or swelling caused by irritation of the lymphatic system — gently kneading problem areas on your limbs relieves resulting pain.
Wave goodbye to your old arms, now without fear of any sagging arm skin shaking about. Bat wing arms and jiggly thighs are worries of the past with body lift plastic surgery. Additional procedures treat other body maladies or problem areas.

56 West 45th Street, 4th floor
New York, NY 10036 3190 Riverdale Ave. Level C #4A
Bronx, NY 10463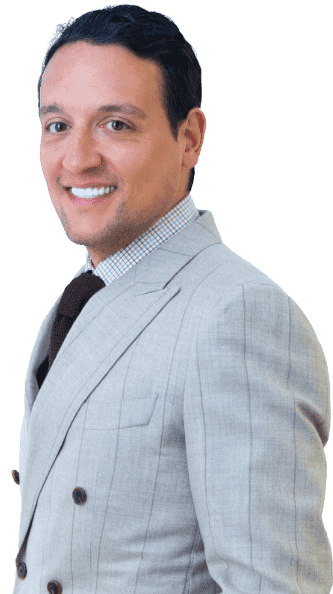 Can I Get Body Plastic Surgery on My Intimate Areas?
Plastic surgery treats cosmetic imperfections around your genitals. If you're looking to spruce up your private parts, body plastic surgery provides the changes you covet. Ways to improve your look and feel include:
Talking about your private parts can be uncomfortable, but you can trust Dr. Shokrian for his compassionate ear and aesthetic eye. He and his discrete staff strive to make you as comfortable as possible during all body plastic surgery consultations and procedures.
How Can I Target Several Parts of My Body at Once?
Cosmetic surgery has the power to improve virtually any area of your body, and now it's even possible to combine some body lift procedures. Body plastic surgeons may recommend a series of cosmetic procedures if you want to overhaul your entire look, as long as you're overwise healthy. Some operations that target multiple areas of your body include a:
A lower body lift — often called simply a body lift — includes multiple surgical lifts targeting unwanted excess skin on your legs and trunk. The procedures are performed in the same surgical session. It may include a tummy tuck, butt lift and/or thigh lift. If you maintain a stable weight, the results of body lift plastic surgery are permanent, although some loss of tightness is expected due to aging.
A mommy makeover involves multiple procedures performed in succession, all intended to give you a more toned appearance. These are specifically designed to rejuvenate your body after pregnancy. Explore gorgeous results in mommy makeover before and after photos.
A trunkplasty targets multiple areas of your body, including your abdomen and back, in one surgical procedure.
It's common to feel some pain after any body lift surgery, but with medication and post-op care instructions from your doctor, you can manage any temporary soreness. The cost of body lift surgery varies greatly, depending on the number and nature of procedures you select. Financing options are available.
Millennial Plastic Surgery is the top leading plastic surgeons in NYC. There's no better place to achieve the body of your dreams. Everyone has insecurities about the way they look. Cosmetic procedures provide a solution to those hang ups. To learn how body plastic surgery can change your life, contact Millennial Plastic Surgery today to set up a consultation with the best body plastic surgeons in NYC.