Millennial Plastic Surgery's facility

Efficient and effective service that always delivers on its promises.
What Is Butt Reduction Surgery?
Butt reduction is a cosmetic procedure to enhance your buttocks through surgical or non-surgical techniques. The procedure entails sucking fat from your bum and tightening any sagging skin to produce a perfectly proportioned size and shape for your buttocks. For this procedure, a top NYC cosmetic surgeon uses liposuction, a minimally invasive technique to remove the fat evenly.
Stubborn fat in your buttocks may develop because of weight gain, genetics or a previous implant surgery. If you think the size of your bum is too large or out of proportion to the rest of your body, a cosmetic surgeon can sculpt the shape of your butt, reduce its size and contour your whole backside.
At Millennial Plastic Surgery in Midtown Manhattan, you meet Dr. David Shokrian, New York City's renowned cosmetic surgeon. He offers butt reductions and a number of butt lift procedures. This board certified surgeon performs:
Clients' Testimonials
My first butt lift was with another doctor and I didn't have the desired results, but with millennial I had amazing results! Many doctors rejected me for another surgery. however that wasn't the case with this doctor. Very satisfied with the results!
Clients' Testimonials
I recently had a butt lift surgery and I couldn't be happier with the results. My surgeon was professional and skilled, and the recovery process was much easier than I had anticipated. The procedure has given me the confidence to wear clothing that I never thought I could before. I would highly recommend a butt lift to anyone considering it
Clients' Testimonials
This place was very good. The kindness and helpfulness of the staff was awesome. I loved Jess and my massages from Maribel..she was so good I wanted an 8 ounce bottle of milk and my bed after. Overall Dr. Shokrian was very honest in what he could do and what he couldn't which made my choice even easier.
Why Would I Choose to Get Butt Reduction Surgery?
Butt reduction surgery for men and women is equally effective. You may choose a butt reduction to achieve personal goals. Compelling reasons for opting for this cosmetic procedure include:
You're concerned that your bum is too big for the rest of your figure.
You're self-conscious about the size of your butt.
You have trouble finding pants that fit properly.
You lost a lot of weight recently, but your backside still seems the same size as before.
The surgery is the best solution for sculpting your backside to get firmer, shapelier buttocks.
You can achieve a more proportional bum in relation to the rest of your body.
It's an effective revision surgery if you want to undo a previous butt implant procedure.
After butt reduction surgery, you enjoy a boost in self-esteem because you're liking your new body shape. You're less self-conscious about having a big booty. You can fit into more clothes and you feel more comfortable in your skin.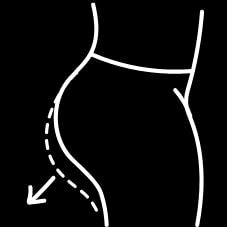 We can't wait to meet you! We offer comprehensive consultations with Dr. Shokrian, and his team both virtually and in person.
212-421-7123
Am I a Candidate for Butt Reduction Surgery?
If you feel your bum is disproportionately large or you want to have it shaped perfectly for your body, you may be an ideal candidate for this procedure. Butt reduction surgery for men and women helps you achieve your desired body shape. To qualify as a good candidate for butt reduction surgery, you must:
Be in good overall health

Have struggled to address stubborn fat on your buttocks

Have concerns over your butt size and shape in proportion with the rest of your body

Want to have a more attractive, firmer bum

Have established a healthy diet and lifestyle

Have realistic expectations
Not everybody is a good candidate for butt reduction. If you have health complications — such as chronic heart disease, hypertension, diabetes, immunodeficiency, hepatitis B, leukemia or any kind of anemia — then butt surgery isn't for you. The best candidates are otherwise healthy and fit.
How Does Butt Reduction Surgery Work?
Butt reduction surgery uses different liposuction techniques to give you smaller, slimmer buttocks. The main steps in the process include:
Anesthesia.
Incisions.
Liposuction.
Skin tightening.
Closing the incisions
Anesthesia.
In the surgical suite at Millennial Plastic Surgery's facility, you're given general anesthesia to put you to sleep. The medication safely prevents pain during the procedure.
Incisions.
Your plastic surgeon maps the different areas that require fat removal and makes tiny incisions through which to insert the surgical equipment. It's a minimally invasive procedure.
Liposuction.
The surgeon inserts a thin tube called a cannula through the incisions and loosens the fat in the target site by moving the cannula back and forth. A surgical vacuum then suctions out the excess fat.
Skin tightening.
To achieve the firm and shapely butt contour you want, your doctor tightens loose skin and muscle tissue around the treatment area.
Closing the incisions
The surgeon drains excess fluid and blood and then stitches up the treated area. A bandage prevents infection and helps faster healing of the incisions.
The best-rated plastic surgeons in NYC use state-of-the-art equipment to get optimal results. The expert team have adopted the best practices in plastic surgery to improve safety and effectiveness of their procedures, whether reducing the shape of your bum or performing a full tummy tuck.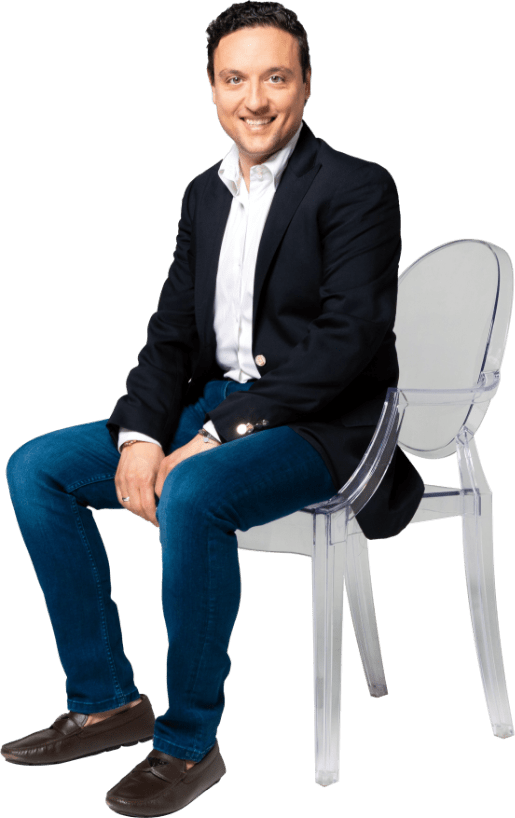 W What Can I Expect during Recovery from Butt Reduction Surgery?
Top cosmetic surgeons tailor your procedure to your needs and goals. Once it's completed, you still have to let your body heal. Butt reduction surgery is still surgery. Your doctor offers tips and instructions for a faster recovery and the best results. After surgery, you can expect to:
Avoid sitting for 24 hours after surgery to protect the treated area
Experience some soreness and stiffness in the first week
Take only the medications prescribed by your doctor, such as painkillers and antibiotics
Eat a healthy, balanced diet as advised by your doctor to prevent complications
Sleep on your side or face down for several weeks
Quit smoking for at least two weeks after surgery to speed up your recovery
Avoid hot baths for several weeks
Take a break from work and other activities for two weeks
Avoid strenuous activities, exercises or carrying heavy objects for a month
Wear compressive or elastic wear for at least six weeks to protect the treatment site and enhance the results
You spend most of your recovery in your own home. It's wise to have help around the house while you heal. By following your doctor's instructions, you enjoy faster results. It may take a month or two before you can enjoy the final results: a more proportional bum to the rest of your body.

56 West 45th Street, Floor 4, New York, 10036 3190 Riverdale Ave. Level C, 4A, Bronx NY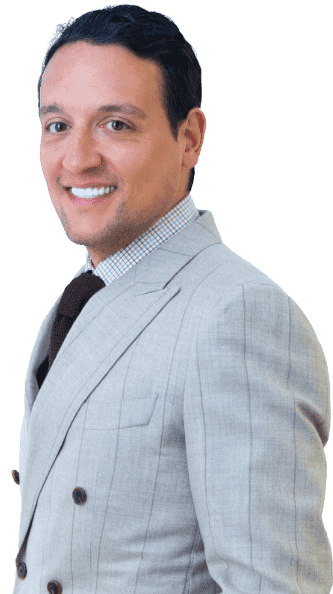 What Does Butt Reduction Surgery Cost?
If you're looking for a butt reduction in New York City, one question you may want to ask is about the butt reduction surgery cost, especially since your insurance policy likely won't cover it. The cost of the surgery starts at about $9,000. Various factors affect its price, including:
The expertise of the cosmetic surgeon, as more experienced professionals charge more
The amount of fat to be removed
The length of the procedure
The type of liposuction technique used
Aftercare costs, including medications
The geographic location, as butt reduction surgery costs more in big cities
Your bum reduction procedure is an elective surgery, so you're responsible for the cost. At Millennial Plastic Surgery, though, the team works with you to identify the best financing options, if needed, to help you pay for the procedure. Contact Dr. Shokrian today for a consultation so you can enjoy the life-changing impact of butt reduction surgery and other cosmetic procedures.