What is an Arm Lift
An arm lift, technically called a brachioplasty, is a type of body contouring surgery that targets pesky upper arm flab, leaving you with smooth, sleek results. During the procedure, your best surgeon in NYC removes unwanted fat and then makes an incision in your arm to tighten the skin, creating a tauter profile. Brachioplasty is similar to other forms of body contouring procedures, such as a:
Thanks to anesthesia, you don't feel a thing during your arm lift procedure. Moderate pain, swelling and bruising in your arms afterward are normal, temporary and manageable. The aesthetic results of your arm lift are immediate. Once your sagging arms are gone, you won't need an excuse to show off your new upper arms.
Brachioplasty is the answer to your upper arm insecurities. If you're longing for tighter and sleeker upper arms, consider brachioplasty in NYC. Visit Dr. David Shokrian, as his expertise and state-of-the-art facility make Millennial Plastic Surgery the place to go for arm lift surgery in NYC.
Incredible service! The team went above and beyond to help us.
Why Would I Get an Arm Lift?
An arm lift transforms the aesthetic appeal of your upper arms. Your sagging, loose arms are reconstructed to achieve a slim, contoured look. When you look in the mirror after having an arm lift, you notice:
Tighter-looking arms.
Your arms appear tauter and artfully contoured.
Stronger-looking arms.
Brachioplasty leaves you with arms that better define your upper arm muscles.
Smoother-looking arms.
Arm lifts involve reshaping the tissue in your upper arm, which removes concentrated pockets of fat.
Improved upper body proportions.
Your surgeon re-sculpts your arms to better fit with the rest of your body.
You enjoy the aesthetic benefits of an arm lift surgery immediately after the procedure. Beyond the aesthetic improvements, an arm lift gives you the confidence to rock sleeveless ensembles you may have previously left hidden in your closet. You'll love the way you look in your favorite swimsuits, tank tops and sleeveless dresses.
Clients' Testimonials
I am loving my new look, Dr Shokrian is the best there is, he gives you what you ask for. The staff omg especially Barbara is the boom, she is sweet, kind, easy to talk to, looks out for you, you can call her anytime day or night she makes herself available. She even still check in weeks months after your procedure. Jonathan and Marival are the best when it comes on to the massages. I am glad I chose this place, I definitely will recommend anyone I know to Millennial.
Clients' Testimonials
Millennial was incredibly skilled and made me feel comfortable throughout the entire process. The results were amazing and I finally feel confident and comfortable in my own skin. I would highly recommend labiaplasty to anyone considering it.
Clients' Testimonials
This place was very good. The kindness and helpfulness of the staff was awesome. I loved Jess and my massages from Maribel..she was so good I wanted an 8 ounce bottle of milk and my bed after. Overall Dr. Shokrian was very honest in what he could do and what he couldn't which made my choice even easier.
What Causes Unsightly Sagging Arms?
As you age and your weight fluctuates, your skin naturally stretches. When you lose weight, your skin may not snap back the way it used to. As a result, you may be left with unwanted folds of skin tissue that hang from your body. The most common places on the body to find sagging skin include your:
Some people choose arm liposuction alone to achieve slimmer arms. An arm liposuction removes fat without surgically lifting the skin. It's more effective if you're younger and have more elasticity in your skin. With multiple treatment options available, including invisible arm lift surgery, the days of hiding your arms under bulky sleeves will be over.
What Does Recovery from Arm Lift Surgery Entail?
Recovery from arm lift surgery focuses on rest and taking care of yourself. It's likely you can return to normal daily activities around two days after undergoing your brachioplasty. Soreness may persist for 10 days to two weeks. After your arm lift surgery, you can expect to:

Return home the same day.
Most people return home the same day as their arm lift surgery. If you're ready to return home the same day, arrange for a friend or loved one to drive you.
Rest.
You're going to need your beauty sleep. Sleep on your back in a slightly elevated position to avoid putting pressure on your incision sites and to maintain even blood flow. You may have small tubes under your skin to help drain extra fluid.
Have minimal side effects.
If fluid drains from the incision site, it's normal. You can expect some level of pain, swelling and bruising. Communicate with your doctor about any redness on your arm, severe draining or a fever. Alert your doctor if you feel shortness of breath or chest pain.
Practice basic first aid.
Regularly changing your bandages keeps the incision clean. One to two days after surgery, when your surgical bandages come off, you can start taking showers again. Hold off on taking a bath or going swimming for two to four weeks to avoid possible infection.
Eat well.
A healthy diet is a crucial aspect of the healing process.
Wear a compression garment.
A compression sleeve after surgery suppresses swelling and promotes your blood flow. Expect to wear one for about two weeks.
Go easy on your arm.
Avoid putting pressure on your arm, especially the incision points, until it's healed. Your doctor tells you how much movement you can handle post-op.
Let someone else drive.
You shouldn't drive for several days, up to one week, after your arm lift.
See instant results.
Your arms immediately appear tighter and more toned, but your final results take longer.
Read more: Brachioplasty Post-Operative Instructions
After a brachioplasty, you notice immediately that your upper arms are firmer. You'll continue to enjoy your new, sleek arms as long as you maintain a steady weight. With proper care, your arm lift lasts well into the future.

56 West 45th Street, 4th floor
New York, NY 10036 3190 Riverdale Ave. Level C #4A
Bronx, NY 10463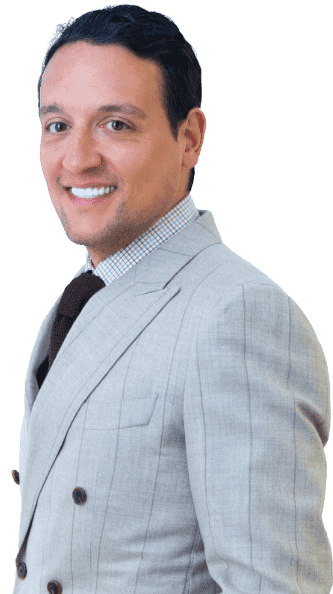 How Much Is an Arm Lift and Does Insurance Cover the Costs?
Millennial Plastic Surgery provides safe, skilled arm lift surgery at affordable rates. You may find it confusing why the brachioplasty cost in NYC varies from practice to practice. Some of the factors included in your arm lift cost in NYC involve the:
Equipment.
Safety.
Results.
Location.
Equipment.
Running a cosmetic surgical practice requires maintaining good quality equipment. Millennial Plastic Surgery boasts state-of-the-art equipment and facility, allowing Dr. Shokrian to perform more effective surgeries, including invisible arm lift surgery.
Safety.
Dr. Shokrian stays up-to-date on the latest medical research, pharmacology news and safety precautions to ensure the lowest possible risks, while giving you peace of mind that you're in the right hands.
Results.
Dr. Shokrian and his team have the experience, intelligence and surgical talent required to deliver stunning, long-lasting results from your arm lift surgery.
Location.
Millennial Plastic Surgery is conveniently located in Midtown Manhattan, close to all the major transit lines serving New York City, New Jersey, Long Island and beyond.
Your health insurance only covers procedures deemed medically necessary by your doctor. If your doctor finds that your sagging arms are leading to a medical issue, insurance may consider brachioplasty a covered treatment plan. Otherwise, your costs are out-of-pocket.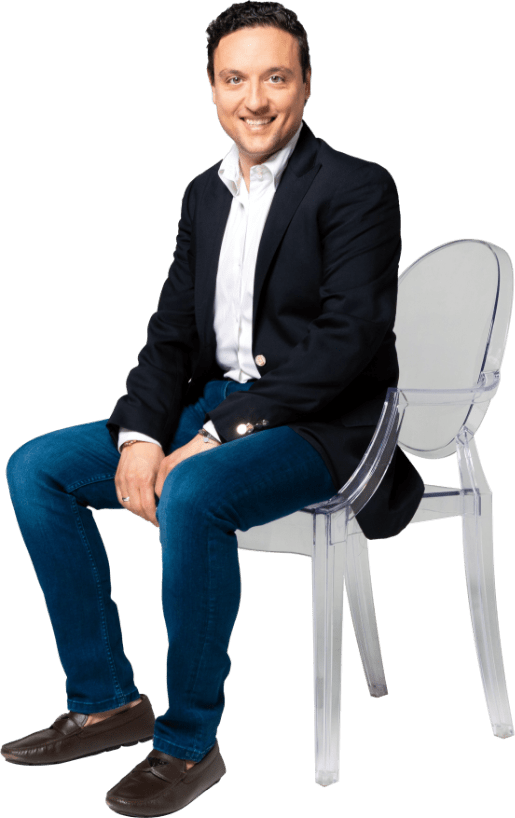 Health insurance may cover certain health scans your doctor may perform to determine your eligibility for getting an arm lift — such as bloodwork or a COVID-19 test. For questions regarding cost and insurance, contact Millennial Plastic Surgery. Ask for a personalized consultation. New Yorkers in the know go to Dr. Shokrian for the best arm lift in NYC.