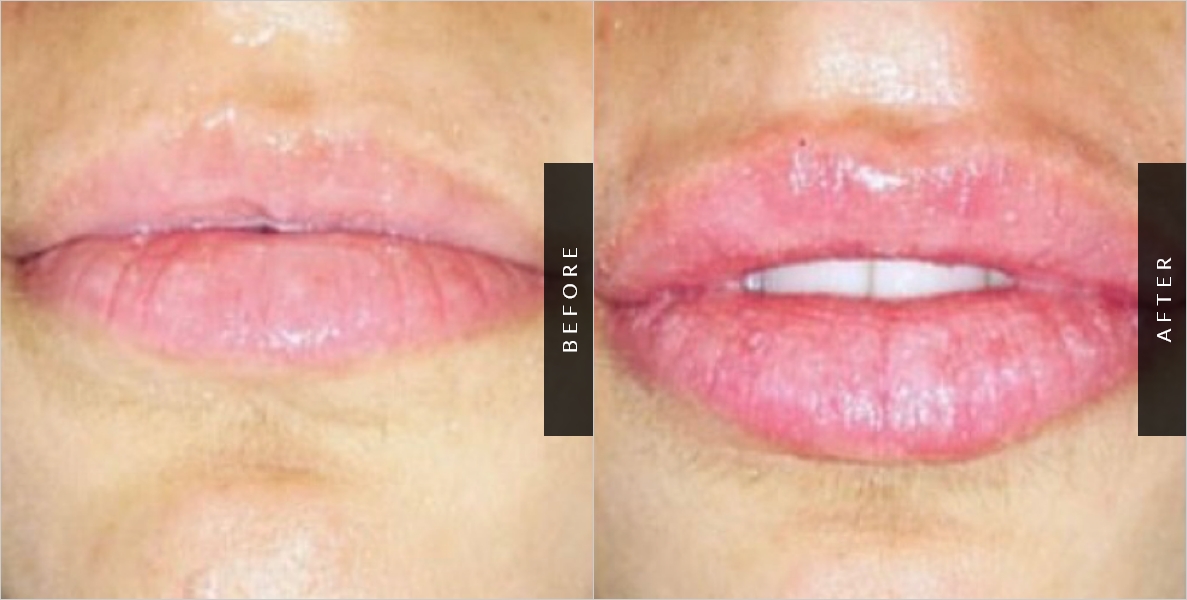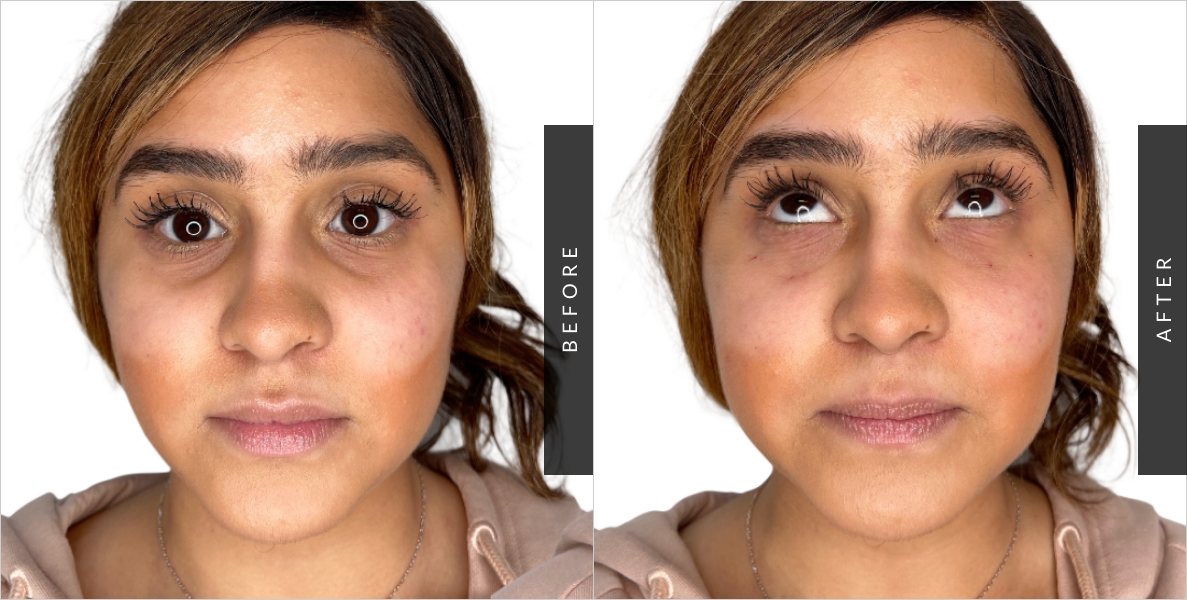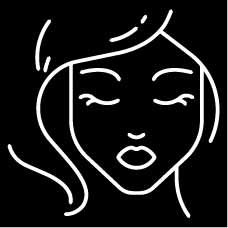 We can't wait to meet you! We offer comprehensive consultations with Dr. Shokrian, and his team both virtually and in person.
212-421-7123
Efficient and effective service that always delivers on its promises.
What's So Great About Botox® in NYC?
New York City is full of dazzle and spectacle. From the bright lights of Broadway to the opulence of Fifth Avenue, you can see just about anything. And when you live here, you want to be a part of this impressive city and make your own striking mark.
Botox® is one of the most popular ways to transform your beauty. Botox in New York is a quick and simple procedure with virtually no downtime. Procedures last from 10 to 30 minutes, and you're right back to your routine. Botox has a wide variety of applications. It doesn't only remove facial lines and creases, it can also alleviate excessive perspiration, contour your lips and define other facial features to give you a stand-out profile.
When you're looking to up your game with some Botox in NYC, visit Dr. David Shokrian for his medical expertise at Millennial Plastic Surgery. He can turn back time to reveal your intrinsic beauty. He also offers an array of associated cosmetic procedures to couple with your NYC Botox plan.
Clients' Testimonials
So, I took the plunge and had a Botox treatment at Millennial Plastic Surgery. Let me tell you, I now have a face smoother than a baby's one! The team, led by the fabulous Dr. Shokrian, made me feel like a VIP. Cassie, the queen of injections, worked her magic and erased those pesky wrinkles. The clinic itself is like a spa retreat, with soothing vibes and a staff that knows how to keep you smiling. If you want to turn back the clock and have a good laugh while doing it, talk to them!
Clients' Testimonials
The procedure was quick, painless, and the results were immediately noticeable. The team at the clinic made me feel comfortable and answered all of my questions before the treatment, which helped me feel at ease during the procedure.
Clients' Testimonials
I was worried that the treatments might make me look overdone or unnatural, but that wasn't the case at all. The Botox and filler were perfectly placed and gave me a refreshed, youthful, and natural appearance.
What Is Botox?
Introduced in 1981, Botox is the first cosmetic drug made from clostridium botulinum neurotoxin A. It's most popularly used to temporarily freeze certain muscles that cause wrinkles in your facial area and neck. Botox is one of a number of available injectables and fillers used at Millennial Plastic Surgery's MedSpa to provide you with minimally invasive treatments to enhance your appearance. Others include:
Some of these medications use the same toxin as Botox, but they're modified to work slightly differently. Following a thorough examination and discussion of your goals and concerns, you and your NYC surgeon choose the best treatment to reach your goals.

56 West 45th Street, Floor 4, New York, 10036 3190 Riverdale Ave. Level C, 4A, Bronx NY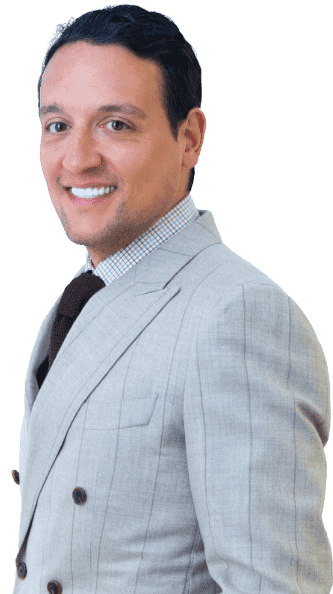 How Is Botox Used in New York City?
Botox is injected with a small-needle syringe. It best treats lines and creases in muscles that do repetitive tightening — think smile lines — as opposed to those created by sleep or gravity. It's an ideal cure for those nooks and crannies that make you look more mature than you'd like. Some of the most popular ways that Botox is used include:
Alleviating temporomandibular joint pain
Lessening excessively sweaty palms and armpits
Treating migraine headaches
Contouring your lips
Narrowing your face
Altering your jawline slightly
Botox is safe enough to be injected right in your doctor's office. Get rid of those marionette lines, forehead creases and crow's feet with a 15-to-30-minute visit. There's no need for any downtime. Just remain upright and avoid touching the treated areas for two to three hours after the injections.
Are There Side Effects from Botox?
Side effects are greatly reduced when you rely on the best cosmetic surgeon in Manhattan to deliver your treatments. Dr. Shokrian's combination of experience and expertise delivers the best care. You're asked to refrain from using any blood thinners prior to your appointment. Otherwise, the most common side effects are minor and may include:
Redness, pain and bruising at the injection site
A slight headache
Dry mouth
Tiredness
These side effects are usually remedied with cold compresses and treated with over-the-counter pain relievers. Additional side effects are unusual, but do occur. According to the National Library of Medicine, most other side effects are caused by poor technique, also known as misplacement. This is just one of many reasons that in New York City, you want the Botox procedure performed by an expert.
How Long Does Botox Last?
The lasting effects of Botox may take up to two weeks to show. While you see a difference in your appearance in about two days, the full results take two weeks. Botox treatments last between three and six months. Factors that affect how long Botox lasts include:
The length and depth of your wrinkles
Your metabolism
What section of your face was worked on
The amount injected
How often you get treatments
Botox is a temporary and inexpensive way to promote your self-image. It's up to you to decide when to come back for touch-ups. When you start seeing those unwanted furrows in your brow or marionette lines on your jaw, set up an appointment to maintain that youthful, stressless look you've come to expect.
How Much Do Botox Treatments Cost?
Botox is portioned and charged by units. Each treatment area takes a certain number of units. The cost of your treatment depends on the:
Number of units used
Number of areas done
The cost is always presented to you before the procedure. It's an investment in yourself that's hard to put a price on, but if you need help, financing options may be available. NYC Botox is a quick and easy way to a smoother and more youthful appearance. Expenses are low as there's no need for anesthesia or surgical suite fees.