Mommy Makeover Surgery
Gallery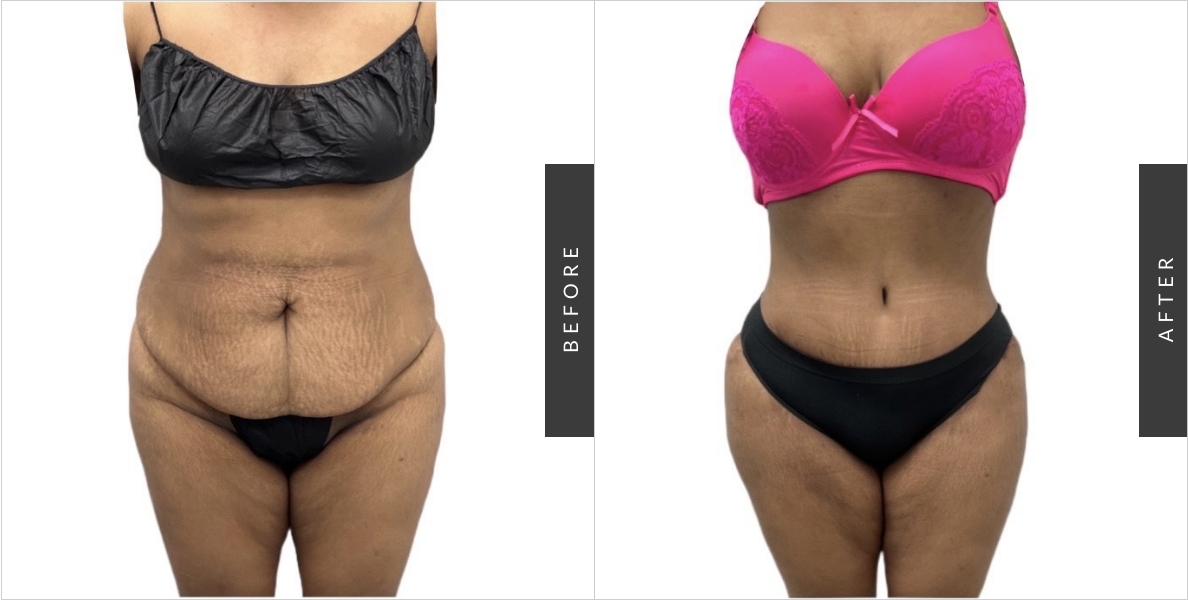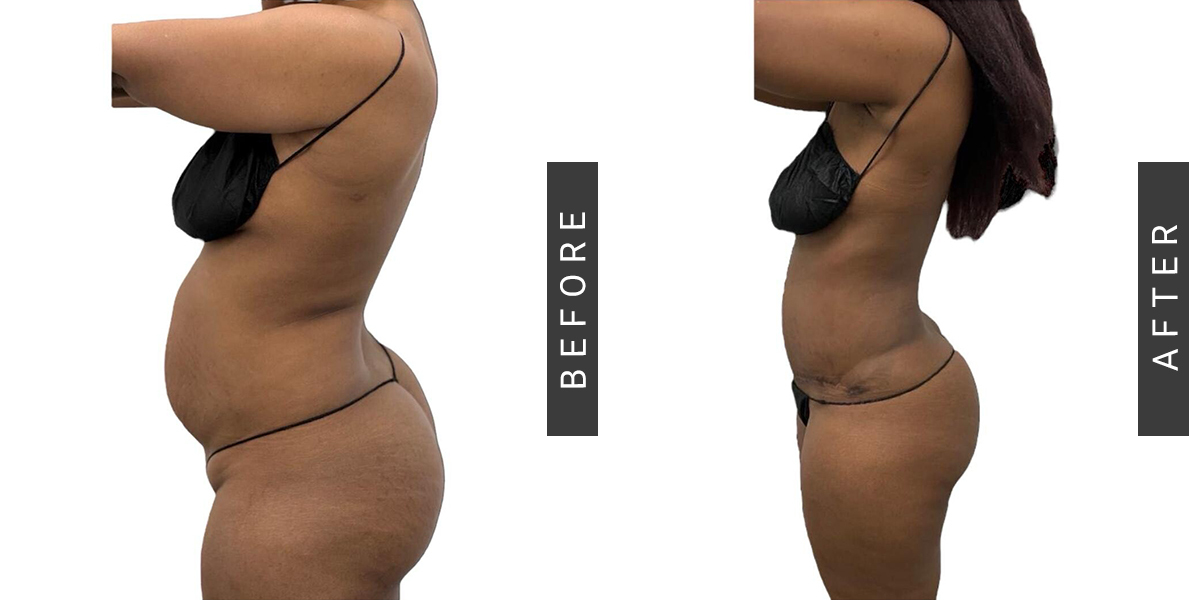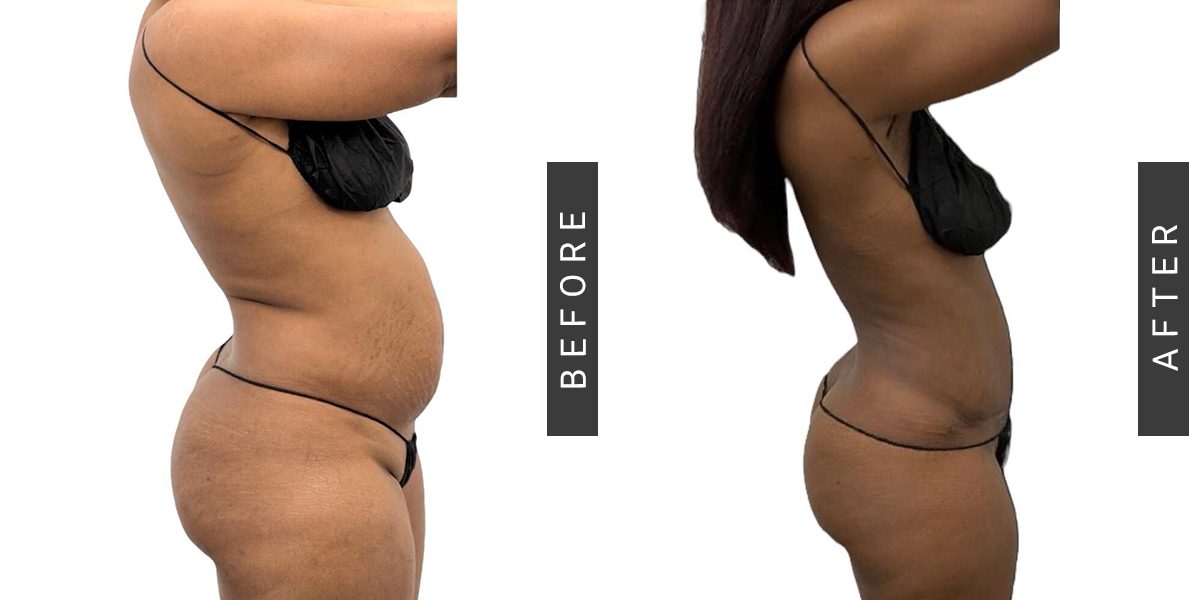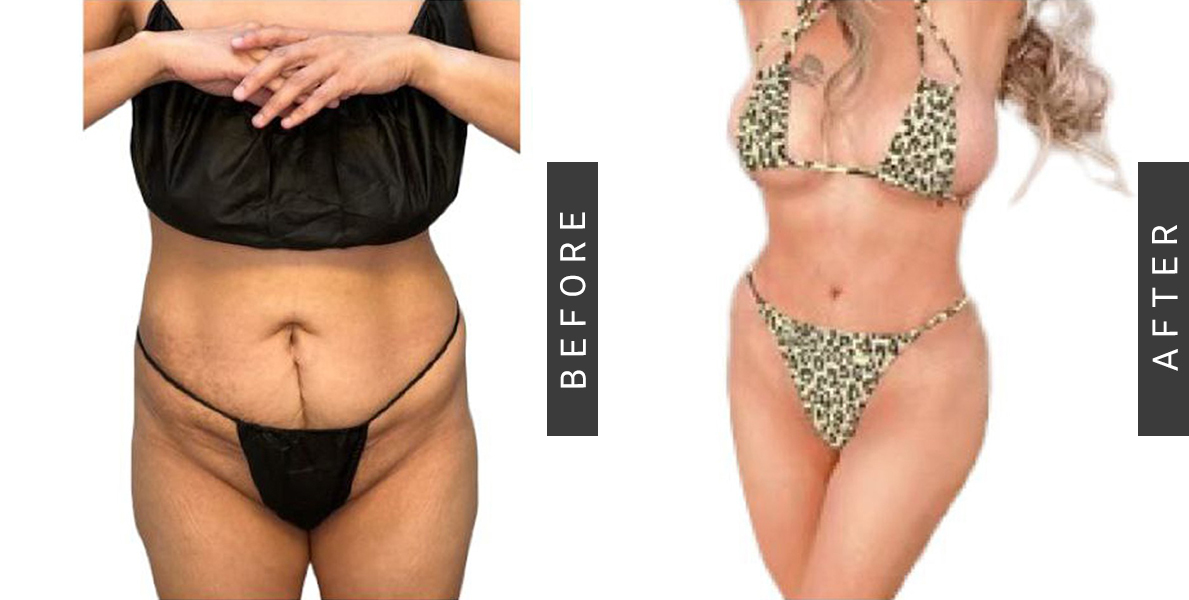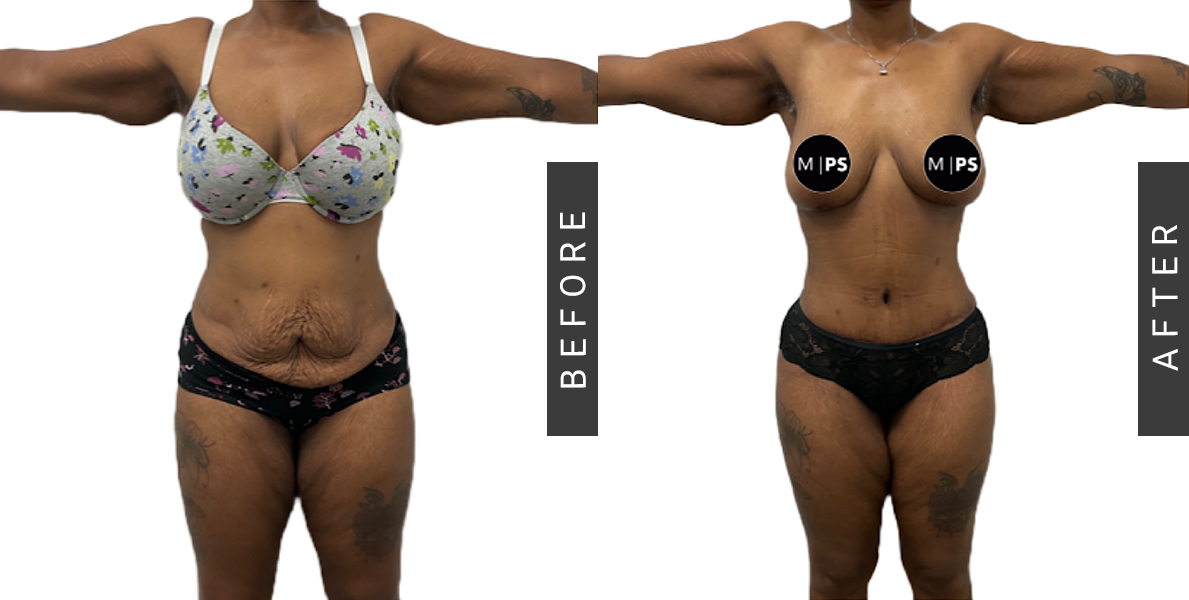 Impressed with the personalized and attentive service provided.
What Is a Mommy Makeover?
Mommy makeover surgery involves a series of surgeries designed to target the parts of your body that have been most affected by pregnancy. At Millennial Plastic Surgery, the expert cosmetic surgeon Dr. David Shokrian focuses completely on what areas concern you the most.
Plastic surgery is available for everything from your face to your thighs. So when strenuous exercise and dieting aren't cutting it after your baby is born, consider getting a little help. Before your NYC mommy makeover, you may have noticed:
Drooping breasts
Uneven boobs
Stretch marks on your abdomen, buttocks and upper thighs
Sagging labia
Loose skin on your stomach
Fat deposits around your flanks
What's Involved in a Mommy Makeover?
While you and your NYC body plastic surgeon choose the best procedures to help you reach your ultimate goals, some of the more common procedures involved in mommy makeover surgery include:
Many of the procedures can be performed during one surgical session. Additionally, various forms of liposuction can be done when stubborn pockets of fat are left over, such as around your love handles.
You may be the best mom in New York, but don't feel like it as you run through the park with your specially equipped stroller trying to wear off the pounds you gained during your pregnancy. Once you decide to undergo mommy makeover New York style, you'll feel differently about your body.
Clients' Testimonials
I can't stop raving about my mommy makeover experience here! Carolina, with her warm and caring nature, guided me through the entire process with patience and expertise. The clinic itself is like stepping into a luxury oasis, with its serene ambiance and cutting-edge technology. The attention to detail and focus on safety truly set them apart. Let's just say I feel like a goddess, and that's 100% the team's merit. If you're a mom looking to restore your body and confidence, don't hesitate to choose them. They are the top of the line.
Clients' Testimonials
Throughout the process, Dr. Shokrian and her staff were incredibly supportive and made me feel comfortable every step of the way. They were always available to answer any questions I had, and their professionalism and expertise put me at ease during the surgery and recovery process.
Clients' Testimonials
Dr. Shokrian's expertise and attention to detail were evident from the very beginning. She listened carefully to my concerns and goals, and worked with me to develop a personalized treatment plan that addressed all of my needs. She thoroughly explained each procedure and what to expect, which put me at ease.
Impressed with the personalized and attentive service provided.
What Are the Before and After Results of a Mommy Makeover in NYC?
You may decide it best to get mommy makeover surgery done in phases. Some, such as arm liposuction, take about two to three weeks to heal. But if you have the support to take the time to rest and recuperate, you can do everything at once, meaning you need at least six weeks to fully recover and see the difference in before and after pictures of your total makeover.
The caring staff at Millennial Plastic Surgery provide financing options if you need them. The mommy makeover cost varies, depending on which procedures you choose. But no matter how much or how little you decide to do, your confidence will shine through. Contact Millennial Plastic Surgery for a consultation for a mommy makeover in Manhattan. For more information, visit Dr. Shokrian, who is among the most experienced plastic surgeons in New York City, to hear all your options and what before and after preparations you'll need to make.

56 West 45th Street, 4th floor
New York, NY 10036 3190 Riverdale Ave. Level C #4A
Bronx, NY 10463