Tummy tuck costs in NYC can vary depending on the plastic surgeon you choose, the city you are located in, and other various factors. This blog post will discuss what to expect when it comes to tummy tuck costs in NYC and whether or not insurance will cover any of the associated costs.Visit Millennial Plastic Surgery to get more detailed information.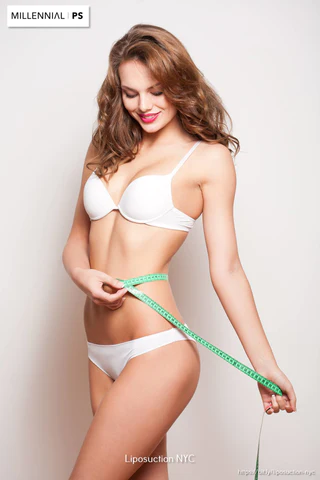 Many people wonder if their insurance will cover any of the costs associated with this procedure. While some insurance companies may provide coverage for part of the surgery, it is important to check with your insurer to see what is covered. Tummy tucks are considered cosmetic procedures and are not typically covered by health insurance plans. However, if you have a hernia or another medical condition that requires surgery to correct, your insurance company may cover part or all of the cost of your procedure. See here for information about Tummy Tuck Cost in NYC, NY: Are There Any Financing Options Available to Help Cover the Costs.
Tummy tucks can provide patients with a slimmer, more toned appearance and can be an excellent way to improve your self-confidence. If you consider a tummy tuck, consult with a board-certified plastic surgeon to get all the facts about this popular procedure. Schedule a consultation with a qualified plastic surgeon today to determine if a tummy tuck is right for you.