Ear Surgery (Otoplasty)
Gallery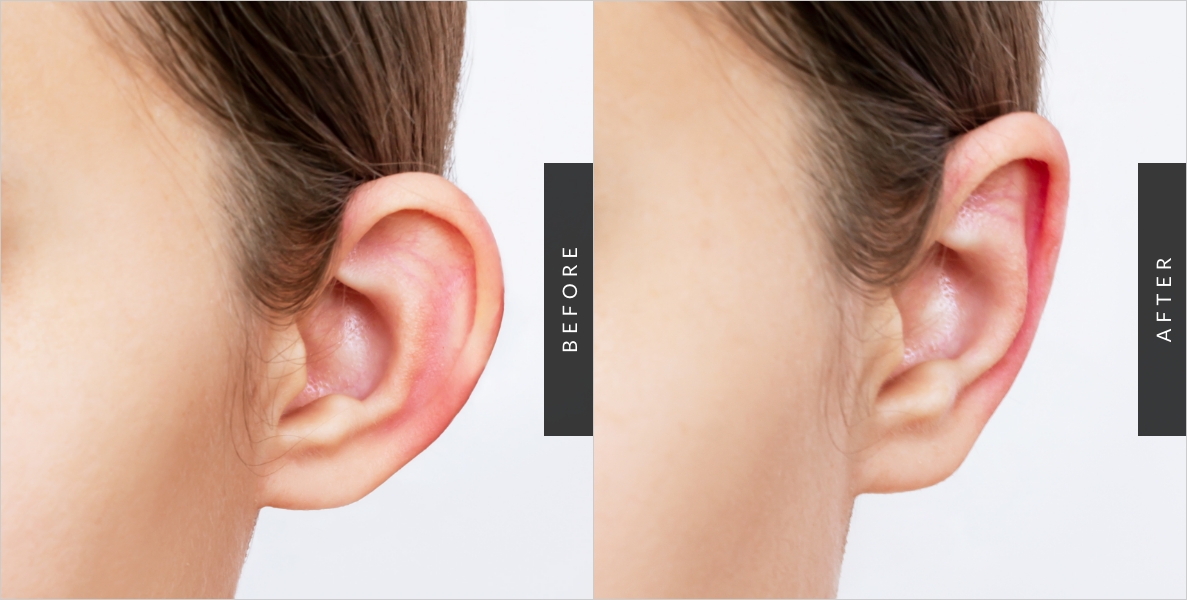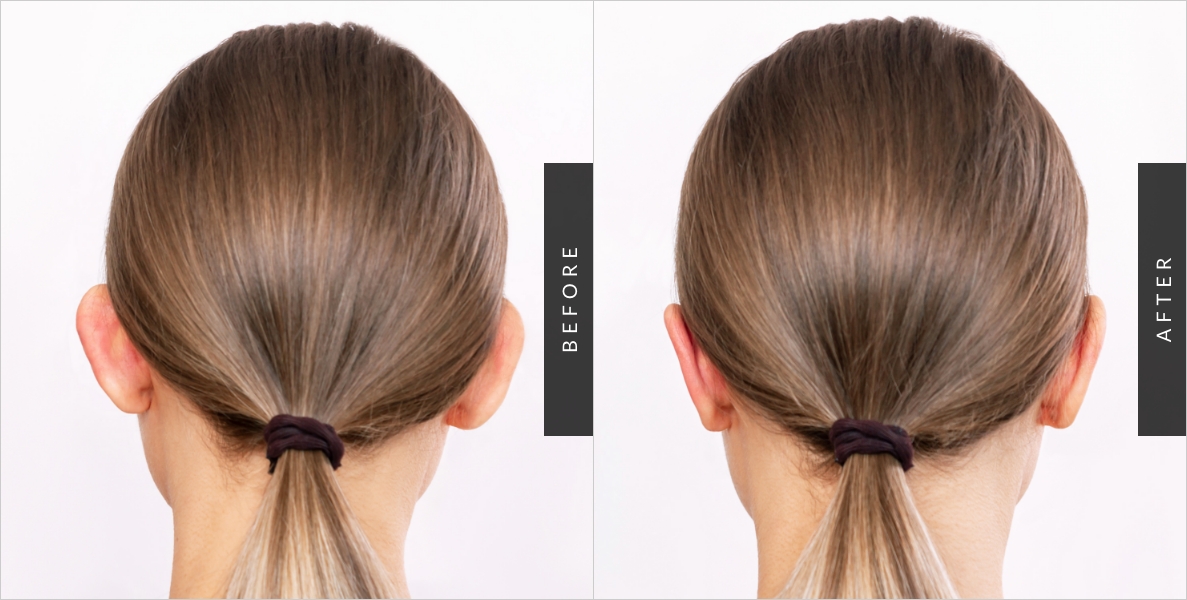 Great service that consistently provides exceptional results.
Why Consider an Otoplasty?
Overly large or protruding ears can make anyone feel self-conscious and insecure, and these negative feelings often start at a young age. A cosmetic procedure is available that can add balance to your face. This procedure is called an otoplasty or ear pinning. Having this facial procedure helps you look better and feel better about yourself.
The best otoplasty surgeon in NYC is Dr. David Shokrian of Millennial Plastic Surgery, where you enjoy a combination of camaraderie, comfort, style and expertise. Dr. Shokrian has an unsurpassed level of passion for his work and an extensive history of expert cosmetic procedures including:
What Problems Can Be Corrected with an Otoplasty?
Anyone with abnormally shaped ears knows how damaging it can be to self-esteem. A variety of problems with your ear appearance can be corrected with an otoplasty, including:
Ears that are abnormally large or small in proportion to your head
Protruding ears
Ears that differ in size
When one ear is higher than the other
Ears that are misshapen because of a birth defect or injury
Each aesthetic ear surgery is customized to you or your child. The procedure aims to create a more visually appealing size, shape and balance. The most important benefit of an otoplasty is the relief from self-consciousness knowing your ears are no longer the center of attention. When your child has protruding ears, having this procedure ensures they won't be subject to the embarrassment that kids can feel about their looks.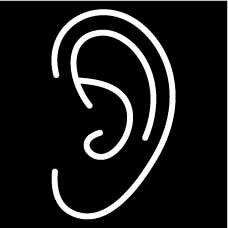 We can't wait to meet you! We offer comprehensive consultations with Dr. Shokrian, and his team both virtually and in person.
212-421-7123
Clients' Testimonials
Dr. Shokrian's expertise and attention to detail were evident from the start. She listened carefully to my concerns and goals, and worked with me to develop a personalized treatment plan that addressed all of my needs.
Clients' Testimonials
Throughout the process, Dr. Shokrian and her staff were incredibly supportive and made me feel comfortable every step of the way. They were always available to answer any questions I had, and their professionalism and expertise put me at ease during the surgery and recovery process.
Clients' Testimonials
The results of the surgery are truly outstanding. Dr. Shokrian's skillful approach to cosmetic surgery for men has given me a renewed sense of confidence and self-assurance. I couldn't be happier with the outcome, and I feel like a new man thanks to Dr. Shokrian and her team.
How Is Aesthetic Ear Surgery Performed?
Once your NYC plastic surgeon has determined the best way to get the results you're looking for, you're given detailed pre-operative information that tells you what you need to do to prepare for the procedure, which may include:
Avoiding aspirin or any anti-inflammatory medication
Arranging for transportation home after the procedure
Quitting smoking
An otoplasty is usually done on an outpatient basis. It can be performed under local anesthesia with IV sedation or under general anesthesia. The specific technique used is based on your goals. You can expect:
Once the area is numb, the surgeon makes incisions on the backs of the ears or on the inner creases of your ears.
Your surgeon then repositions or trims the excess skin or cartilage.
Cartilage is folded over to create the proper look and closed with stitches.
Incisions are always done in inconspicuous locations, such as behind the ears or hidden by a skin crease, so that scars aren't visible. Otoplasty surgery takes two hours or less, and you can go home the same day.

56 West 45th Street, 4th floor
New York, NY 10036 3190 Riverdale Ave. Level C #4A
Bronx, NY 10463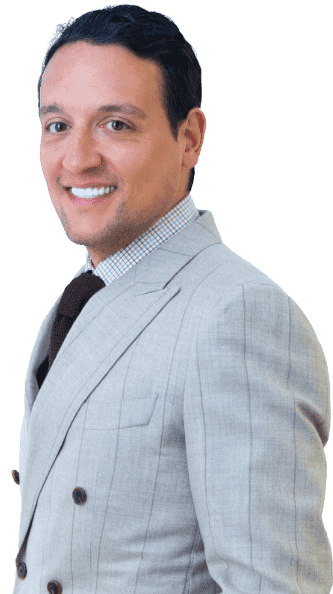 What Can I Expect during Recovery from Otoplasty Surgery?
After otoplasty surgery, your NYC surgeon provides detailed otoplasty post-operative instructions to follow carefully. It's a good idea to have someone stay with you for the first 24 hours. Other things to expect during recovery from otoplasty surgery include:
You wear a large dressing around your head, covering your ears, for the first 24 hours. You can remove this dressing the following day.
Expect to spend the first 24 hours resting with your head elevated.
Avoid putting any pressure on your ears or sleeping on your side.
After removing the dressing, you may want to wear a loose headband that covers your ears at night for a few weeks.
You may have some bruising or swelling. To reduce this swelling and discomfort, apply ice packs as needed.
Take Tylenol for pain. Avoid all other medication for 10 days, except to take any prescribed medication as directed.
Avoid strenuous activities for three weeks or as directed by your doctor.
Your incision site may be sensitive to sunlight for several months. Wear sunblock with at least SPF 15 for three months or longer.
Stitches may dissolve on their own or need to be taken out at a follow-up visit. Let your doctor know right away if you experience severe complications. Cosmetic procedures often take several months to see results, but after this procedure, you notice an immediate change in the appearance of your ears once you remove the bandages. The improvements you see last a lifetime.
What Does Otoplasty Cost in NYC?
Otoplasty cost varies, based on the specific corrections that you needed. Costs typically start at $3,000. You may have additional costs, such as:
Anesthesia fees
Medications
Medical tests
Most health insurance plans consider otoplasty an elective procedure and don't provide compensation for it. If the procedure is done to restore hearing or to relieve medical symptoms, you may receive some insurance coverage. At Millennial Plastic Surgery, you have the option of paying for your treatment through a payment plan or third-party financing.
Am I a Good Candidate for an Otoplasty?
An otoplasty can be performed on anyone whose ears have reached or nearly reached their adult size. This usually happens by the age of five or six. Other factors that would make you or your child a good candidate for this procedure include:
Being in good health
Having no serious medical problems
Having realistic expectations of the results
Don't postpone getting an otoplasty if the appearance of your ears is making you unhappy or if you have a child whose ears have led to bullying or teasing. The sooner this procedure is done, the sooner you or your child can start to feel better about yourselves.
Give yourself a chance to love the way you look. Talk to a qualified cosmetic surgeon if you're constantly trying to cover your ears with hats or hairstyles. Having surgery to correct the size or shape of your ears helps you lead a much more confident and enjoyable life. Contact the dedicated staff at Millennial Plastic Surgery to find out whether an otoplasty is right for you.