Dr. David Shokrian of Millennial Plastic Surgery first Manhattan-based Medspa owner to Offer Morpheus8 in combination with Revolutionary Forever Bloom Biomimic Technology.
MITH is all about natural beauty. When we heard about a non-invasive treatment called Morpheus 8 that repairs skin damage and restores youthfulness, we had to know more. Here is a quick Q&A on Millennial Plastic Surgery with Dr. David Shokrian to learn more about their facility in general, and also the Morpheus treatment: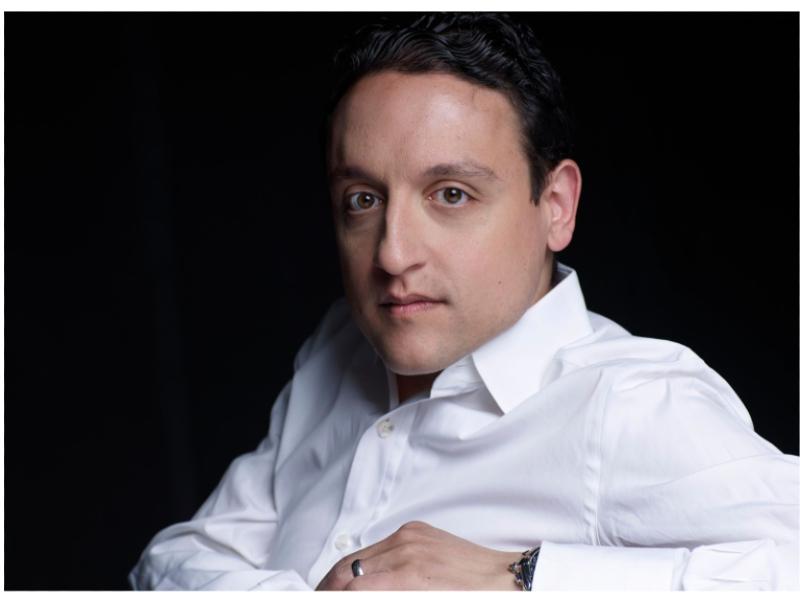 Q&A
Q: What is Morpheus8, and what does it do for the skin?
A: Morpheus8 is a non-invasive treatment that eliminates acne scars, wrinkles and other skin imperfections utilizing micro needling with radiofrequency using inmodeaesthetics equipment. Basically, the radiofrequency microneedling breaks down cells in the facial tissue, allowing new cells to reconstruct for a more youthful appearance. Used alongside Forever Bloom Skincare for best results, the Forever Bloom products utilize hydration creme with Real Stabilized Vitamin C, grape seed extract, Vitamin A, Vitamin E, Hydrolized RNA, Sodium DNA and Beta Carotene (Pro-Vitamin A) for dry, mature, sensitive and environmentally damaged skin. Also used for recovery care is is Amino Peptide Youth Recovery Complex, a unique combination of FOUR ADVANCED AMINO ACIDS and plant-derived neuropeptides which help to minimize the look of facial expression lines and wrinkles, especially forehead lines and around the mouth Complex.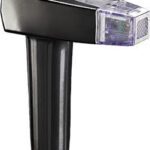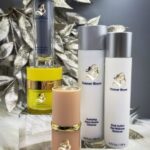 Q: How did Millennial Plastic Surgery get its start?
A: Millennial Plastic Surgery opened its doors back in 2017. Over the past three years, the practice has grown tremendously. It has turned into one of the most premier plastic surgery practices in the tri-state area. Millennial Plastic Surgery happily accepts patients from all over the country as well as all across the world.
Q: How did Millennial Plastic Surgery get so successful?
A: A lot of the success of Millennial Plastic Surgery has been due to the fact that it is a practice that is young, creative, and combines science as well as the most advanced technology for patients to achieve the best results possible.
Read more: The Fluff Fairy – What is it, is it Real, and What to Expect?
Q: How do you mix in scientific advancements and the latest technology with your practice?
A: Millennial Plastic Surgery has invested a tremendous amount of time in researching and learning about the different types of technologies and the different types of products available on the market and oftentimes combines that knowledge and technology to improve patient outcomes. One company that Millennial Plastic Surgery has partnered up with is Inmode Aesthetics. Inmode Aesthetics has introduced the concept of radiofrequency in both invasive and non-invasive forms. One product they offer is Morpheus8, which allows for radiofrequency and microneedling to be combined in the same modality. It allows for skin regeneration, collagen synthesis, and elastin formation to give patients a beautiful rejuvenated appearance without the scars and downtime of surgery in a non-invasive procedure.
Q: Being transparent with your patients is important. How do you implement this with your patients and/or future patients?
A: We are known for our transparency with our followers and the surgical community overall. Besides having a very robust Instagram and social media presence, we care greatly about patient education and information. I use the time in the operating room not only to focus on patients and their outcome, but to also show live surgeries on our social media. I use this time to answer audience questions as to what exactly is being done, how it's being done, and why it's being performed a certain way.
Q: You often "go live" from your Instagram account (@millennialplasticsurgery). What does this entail?
A: Patients from all over the world often tune in and have a plethora of questions that they would normally ask during a consultation. However, during these live surgeries, they have the opportunity to ask these questions and get them answered simultaneously while watching a live surgical procedure. This is something that I pride myself on tremendously. I'm a huge advocate of patient education and I take additional steps to make sure the patient understands exactly what the procedure they have chosen entails and what the expected outcome can be.
Q: Have you inspired other millennials to join Millennial Plastic Surgery through internship opportunities? How have interns in the past enjoyed their experience at Millennial Plastic Surgery?
A: Millennial Plastic Surgery has over the past three years engaged with various outstanding institutions in internship programs. Students engaged in any aspects of healthcare such as marketing, management and economics have had the opportunity to work in a new and rapidly evolving practice, and their experiences have been nothing short of exemplary. Students often come to Millennial Plastic Surgery and are interested in advancing their medical knowledge, which can be achieved by following me through the daily routine of operations, consultations, post-operative follow-ups and patient management. Interns are also able to work with the administrative staff to understand how to better manage a thriving practice on a more administrative level. Our interns are very excited about the novel use of social media that we administer daily to grow the practice and educate followers.
Q: Where do you see Millennial Plastic Surgery in the future?
A: In a very short period, Millennial Plastic Surgery has achieved a status of excellence and it is something that we are very proud of. Millennial Plastic Surgery's future includes opening additional locations in the Northeast as well as the Southeast and hope for expansion further west as the practice and surgeons joining the practice continue to grow.
Read more: Medspa Votiva