Mith Magazine - Dr. David Shokrian's Medspa Becomes First to Offer Alternative to Botox
Dr. David Shokrian of Millennial Plastic Surgery, a pioneer in advanced aesthetics, is the first to offer an effective, chemical-free alternative to Botox: Forever Bloom's Nourishing NIGHT GLOW.
Long-awaited and possibly the most important skincare product on the market, Forever Bloom's 'Nourishing Night Glow' finally launched mid-February 2021 and is highly recommended as a daily regimen of everyday women who are looking for an alternative option to Botox.
California-based Forever Bloom Biotechnology Center (BRITE) is in conjunction with a pioneer of advanced aesthetics Dr. David Shokrian of Millennial Plastic Surgery, introducing you to a chemical-free, long lasting, BOTOX-FREE skin firming product.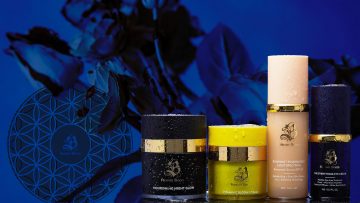 Imagine skin firming and a youth-retaining formula like Botox, but without the constant commitment.
Imagine a serum that achieves the same results without needles and quarterly maintenance.
Night Glow does exactly that. All the benefits, none of the needles:
- Skin Firming
- Youth-Retaining Formula that achieves the same results without needles
- Lifting + Mimicking Botox Effect
- De-Ageing + Smoothing Skin Texture
- Paraben-free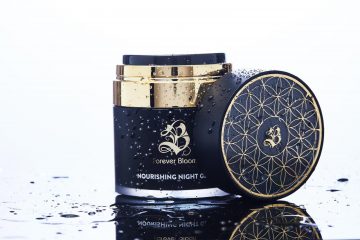 "Injection-free, technologically advanced formula works upon the underlying structure of skin on several different proteins to improve smoothness, lift and wrinkling. ⁣This incredibly advanced technology helps stimulate the synthesis of a number of vital structural molecules including hyaluronic acid, Collagens I, III and IV and fibronectins for firmer, more resilient glowing skin.⁣"
— Dr. David Shokrian of Millennial Plastic Surgery, New York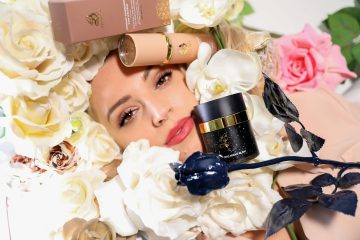 Let's Bloom! 🌸
---