If you consider a tummy tuck in NYC, you're likely worried about the cost. Tummy Tucks can be expensive, but financing options help cover the costs. This blog post will discuss some of the financing options available to help pay for your tummy tuck in NYC. Visit Millennial Plastic Surgery to get detailed info.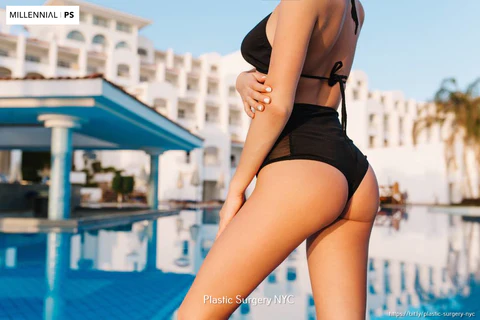 While a tummy tuck can be expensive, options are available to help with financing. Tummy tucks are considered cosmetic procedures, which means that most insurance companies will not cover the costs. However, there are medical loans available from many different lenders that can help cover the costs of a tummy tuck. Be sure to shop around and compare rates before choosing a loan. You may also want to consider credit cards as another form of financing, but read the terms and conditions carefully before signing up. Tummy tucks can give you the confidence to feel great in your skin again. Don't let the cost deter you from getting this life-changing procedure done. Discover facts about Tummy Tuck Cost in NYC, NY: How Can you Be Sure that You're Getting the Best Price.
Tummy tucks are an investment in yourself, so make sure you do your research before making any decisions! If you're considering a tummy tuck, consult with a board-certified plastic surgeon to get all the facts. They will be able to answer any questions you have about the procedure and give you an estimate of the costs.