If you are looking for the best plastic surgeon in NYC, then you have come to the right place. This blog post will discuss how to find the right surgeon for you and what to look for when making your decision. It is important to do your research before choosing a surgeon, as this is a major decision that should not be taken lightly. We will provide you with some tips on finding the best surgeon for your needs and how to make sure that you are happy with your final results.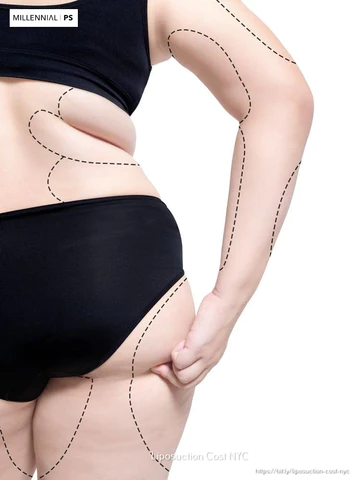 No matter your reason for wanting or needing plastic surgery, you must find the right surgeon to do the job. With so many plastic surgeons in NYC, how can you be sure you're choosing the best one. Read about The Best Plastic Surgeon in NYC: What to Look for and How to Choose here.
Here are a few tips:
First, check credentials and reviews. Make sure your chosen surgeon is board certified and has good reviews from past patients.
Second, consult with several surgeons before making a decision. This will give you a chance to see their work firsthand and feel for their
bedside manner.
Third, trust your gut. If something doesn't feel right about a particular surgeon, move on to someone else.