Are you considering plastic surgery in NYC? If so, it's essential to prepare yourself before the big day. Plastic surgery is an effective procedure, and it's essential to make sure that you're ready for it both mentally and physically. This blog post will discuss some tips to help you get ready for your surgery. We'll also provide a few resources to help you during your recovery process. Explore more info about Millennial Plastic Surgery procedures and how to prepare for them by contacting us.
If you're considering plastic surgery in NYC, NY, here are a few things to keep in mind to help you prepare for your procedure. First, be sure to do your research and find a reputable surgeon. It's also important to have realistic expectations about the results of your surgery. Click here to read about Plastic Surgery NYC, NY: How Long Does the Process Take.
Read more: Determining Your Body Shape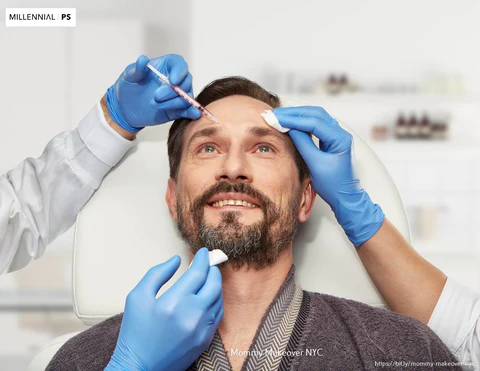 Once you've found a surgeon you trust, schedule a consultation to discuss your goals and concerns. Be sure to listen carefully to the surgeon's advice and recommendations. This is also an excellent time to ask any questions about the surgery itself and the recovery process.
After your consultation, it's time to prepare for the actual surgery. Your surgeon will give you specific instructions on doing this, but you'll generally need to get plenty of rest and eat a healthy diet. You should also avoid smoking and drinking alcohol for at least two weeks before your surgery.
It's normal to feel a bit nervous before such an extensive procedure. However, by following these tips and preparing yourself both mentally and physically, you can help ensure that your surgery goes as smoothly as possible.