Numbness is a common side effect of plastic surgery, particularly at incision sites. But how long will it take to regain skin feeling after surgery? This article tells you what you need to know about post-surgical numbness.
Causes Of Numbness After Surgery
The most common cause is nerve damage due to the surgical procedure. During surgery, nerves can be stretched, compressed, or cut, leading to temporary or permanent numbness. Remaining still on the operating table for an extended time can also cause numbness due to compression of nerves and blood vessels.
Another cause of numbness is swelling and inflammation, which can pressure nerves. This can lead to temporary or permanent loss of sensation. Lastly, during surgery, anesthesia blocks nerve signals, leading to numbness in the affected area. The duration and severity of numbness can depend on the type and dose of anesthesia used.
Different Types Of Surgery & How Long It Takes To Regain Feeling
Diagnostic Tests For Numbness After Surgery
The Electromyography (EMG) test measures the electrical activity of muscles in response to nerve stimulation. This electrical test can identify neuromuscular abnormalities and detect severe nerve damage.
Magnetic resonance neurography (MR neurography) is a non-invasive, painless procedure that uses magnetic resonance imaging (MRI) technology to visualize nerves in the body.
Ultrasound uses high-frequency sound waves to create detailed images of nerves and muscles in the body. Ultrasound of peripheral nerves and muscles is a non-invasive, painless procedure that does not involve radiation.
Treatment For Numbness After Surgery
The treatment for numbness after surgery depends on the cause and severity of the condition.
Medications. Depending on the underlying cause of the numbness, your doctor may prescribe medications to improve nerve function and relieve pain.
Physical therapy. Physical therapy can help improve the affected area's range of motion, strength, and flexibility. It can also help improve blood flow and reduce swelling and inflammation.
Orthobiologics PRP (Platelet-Rich Plasma). PRP is a type of regenerative medicine treatment. It involves using a patient's platelets to promote the healing and regeneration of injured tissues.
Complications Of Numbness After Surgery
Complications of numbness after surgery are uncommon, but you must be aware of potential issues. Numbness can make it more difficult to detect signs of infection, such as redness or warmth in the affected area. This can delay treatment and increase the risk of complications.
If numbness is caused by restricted blood flow, it may delay the healing process, increasing the risk of wound breakdown and infection. Prolonged numbness can sometimes lead to permanent changes in skin sensation, including hypersensitivity or decreased sensitivity, resulting in loss of function in the affected area.
When To Seek Medical Attention For Numbness After Surgery
If you experience any of the following, you should contact your surgeon.
Numbness accompanied by severe pain or  redness or warmth in the affected area
Numbness accompanied by fever or other signs of infection
Inability to perform daily activities or exercise due to numbness
Loss of control of your urine or bowels
Loss of ability to speak or walk
Experience intense muscle weakness
See or feel your face drooping on one side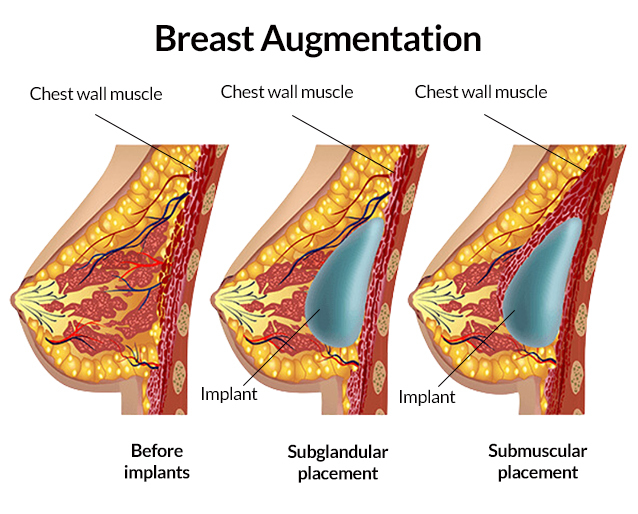 Home Remedies For Numbness After Surgery
It is essential to consult with your doctor or medical professional for proper evaluation and treatment of numbness after surgery.
However, some home remedies may help alleviate symptoms:
Elevating the affected limb or area can help reduce swelling and inflammation, which may contribute to numbness.
Massages after surgery may help improve blood flow and relieve muscle and nerve tension.
Drink sufficient water to help circulate your blood and flush out any toxins in your body.
Gentle exercises can help improve circulation and prevent muscle stiffness and weakness.
Staying in contact with your plastic surgeon during the recovery phase is crucial. By scheduling regular follow-up visits, your surgeon can keep track of your healing progress and attend to any worries you may have.
If you are considering plastic surgery, contact Millennial Plastic Surgery to schedule your consultation today. Dr. Shokrian will review the different procedure options and discuss how we can meet your aesthetic goals.