I couldn't be happier with the level of service provided.
Why Do Women Have Breast Implant Removal?
Breast augmentation procedure is a great way to enhance your appearance, but there are several reasons you may decide to remove your breast implants. Over time, the shape of your breast change because of weight, hormone fluctuations or pregnancy. Additionally, if the initial procedure wasn't done correctly, you may become unhappy with the way your breasts look. In some cases, there are medical reasons to consider breast implant removal, such as:
An infection
Implants that have ruptured or changed position
Neck, back or shoulder problems caused by large implants
An autoimmune disease that's aggravated by the implants
Implant-associated anaplastic large cell lymphoma, a rare cancer in the scar tissue around an implant
Many women don't realize that breast implants aren't intended to be permanent. They need to be exchanged or removed periodically, usually every 10 to 15 years. Sometimes, women want their implants removed because of cultural shifts in what's considered beautiful or because they have different cosmetic goals. Explant surgery is a procedure to remove the implants placed during breast augmentation or breast reconstruction.
It's important to feel good about the way you look, and if you're no longer happy with your implants or are considering breast implant removal for any other reason, find the best breast explant surgeon at Millennial Plastic Surgery. They have accessible, well-appointed offices right in Midtown Manhattan.
Clients' Testimonials
I've always dreamt of getting breast augmentation, but the thought of it was just too scary. That is, until I discovered Millennial Plastic Surgery. After doing some research and hearing great things about Dr. Shokrian and his team, I decided to take the leap - and boy, am I glad I did! From the moment I walked in the door, they made me feel so welcome and cared for. They listened to all my concerns and helped me choose the perfect implants for my body. The surgery itself was a breeze, and now my breasts look better than ever before! Thank you!
Clients' Testimonials
I had my surgery done 2 weeks ago & I had the most amazing experience ever. Dr. Shokrian & the girls are very caring, they made me feel very comfortable, especially Sophia & Barbara. They answered every question I had! I'm more than happy with my results & would definitely recommend MPS to anyone interested in cosmetic surgery!
Clients' Testimonials
This place was very good. The kindness and helpfulness of the staff was awesome. I loved Jess and my massages from Maribel..she was so good I wanted an 8 ounce bottle of milk and my bed after. Overall Dr. Shokrian was very honest in what he could do and what he couldn't which made my choice even easier.
What Happens during Breast Explant Surgery?
Breast implant removal is usually done as an outpatient procedure. In some cases, it's a more complex surgery than breast enhancement since scar tissue can form after your first procedure. Your New York cosmetic surgeon provides detailed instructions on what you need to do before surgery to get ready for the procedure. On the day of your surgery, you can expect:
Anesthesia.
Incision.
Removal.
Closing incisions.
Anesthesia.
Your doctor may use general anesthesia or intravenous sedation to make you comfortable during the procedure.
Incision.
An incision is made under your breast or around or below your areola.
Removal.
Your implants are removed, along with any present scar tissue.
Closing incisions.
Your incisions are closed with stitches or skin adhesions.
Once the incision is closed, you're moved to a recovery room. Your vital signs are monitored and your dressing is examined to make sure there aren't any complications. Your doctor decides when you're ready to go home, but you'll need someone to stay with you the first 24 hours.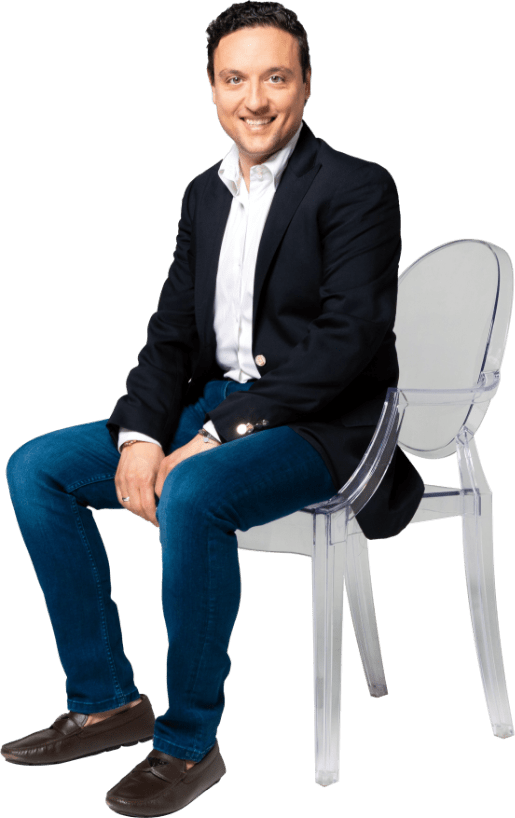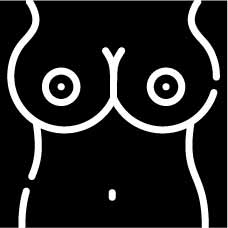 We can't wait to meet you! We offer comprehensive consultations with Dr. Shokrian, and his team both virtually and in person.
212-421-7123
What Do Breasts Look Like After Breast Explant Surgery?
Many women are concerned about what happens to their breasts after implant removal. Each woman's results are different, but the way your breasts look after surgery depends on the size of your breasts before augmentation surgery was done. Your breasts' appearance can also be affected by the size of the implants and any changes your body has gone through — such as pregnancy, menopause or weight loss or gain — since you got your saline or silicone implants. While you had implants, your skin stretched around them. Once they're removed, it's possible that you may find that your breasts:
Appear misshapen
Sag
Droop
Sagging and drooping isn't as likely in women with smaller implants, but may impact women who've had large implants that stretched the skin or women who have gone through significant hormonal or weight changes. If you're concerned about sagging and drooping, talk to your doctor about a breast implant removal and lift, a procedure that combines breast removal surgery with a breast lift. In a breast implant removal and lift:
Excess skin is removed and breast tissue is reshaped.
Your surgeon can reposition your nipple and areola if needed.
After this procedure, stretched tissue is tightened and rejuvenated, and you end up with breasts that are more elevated and firmer.
Read more: What to Expect From Breast Implant Removal Surgery

Truly exceeded my expectations with their exceptional service.
How Long Does It Take to Recover from Breast Implant Removal?
After breast implant removal, you have dressings or gauze bandages. You have to wear a compression garment or support bra for a few weeks to minimize swelling and to allow tissues to shrink back. You may need to take pain medication to minimize the amount of discomfort you experience. Most women are able to return to work within a few days. Closely follow all instructions given to you by your plastic surgeon, which may include:
Changing bandages and cleaning incision sites
Walking every day
Avoiding activities like swimming or hot tubs for at least two weeks
Not driving for the first week or so
Resisting the urge to exercise or lift heavy weights for about six weeks
Sleeping on your back so as to allow your breasts time to heal without added pressure
You may have small tubes, called drains, placed under your skin, which drain blood and excess fluid. Drains usually come out within 10 days. Be sure to go to all follow-up visits as scheduled. Complications are rare when you have plastic surgery of any kind done by surgeons with as much experience and as good a reputation as Dr. Shokrian. Let him know right away if you have any symptoms that concern you such as chest pain, shortness of breath, fever, chills or worsening pain.

56 West 45th Street, 4th floor
New York, NY 10036 3190 Riverdale Ave. Level C #4A
Bronx, NY 10463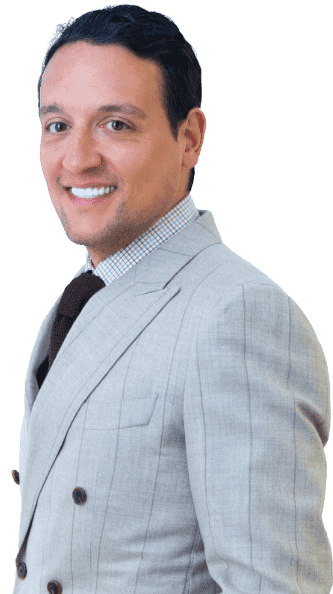 How Much Does Explant Surgery Cost?
When deemed medically necessary because they're a danger to your health, your insurance company may cover the cost of the procedure. In most cases, however, this procedure isn't covered by insurance. At Millennial Plastic Surgery, options are available to help with financing, such as a payment plan or third-party financing. The cost of breast explant surgery varies, but usually starts around $3,000. You may have other costs to consider besides the cost of the surgery itself, such as:
Anesthesia fees
Medical tests and x-rays
Facility fees
Medication
Post-surgery bras
You deserve to be completely comfortable with your body. Any cost is an investment in your well-being — both physically and emotionally. To learn more about why you may need a breast implant removal or to find out about breast implant revision and exchange, contact Millennial Plastic Surgery today to schedule a consultation with one of Manhattan's best breast explant surgeons.