Double Chin Surgery
Gallery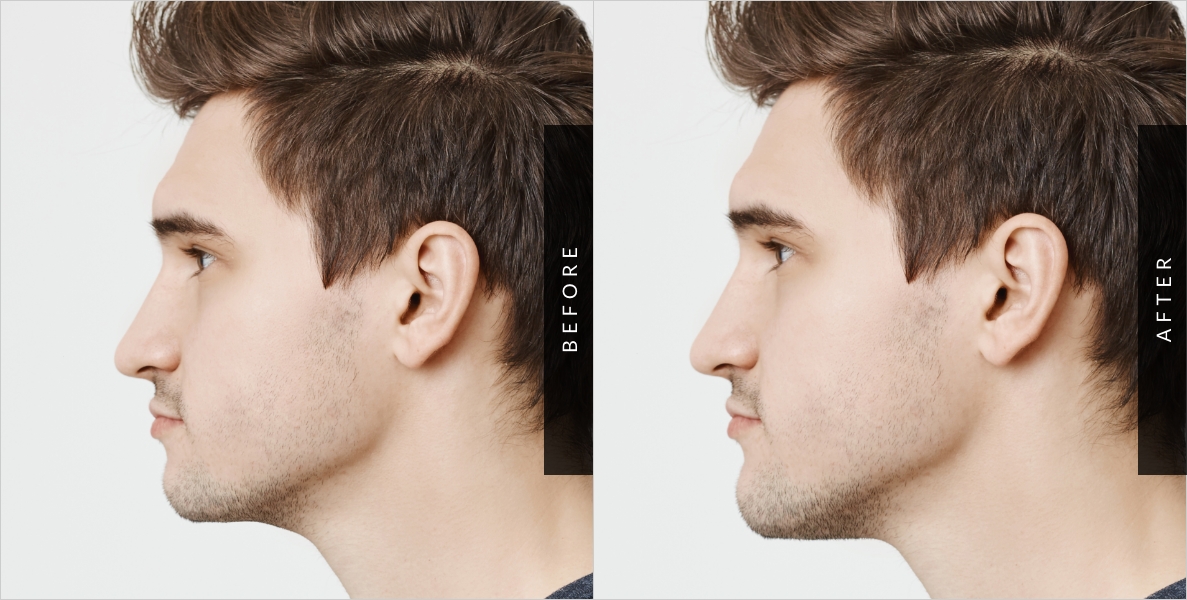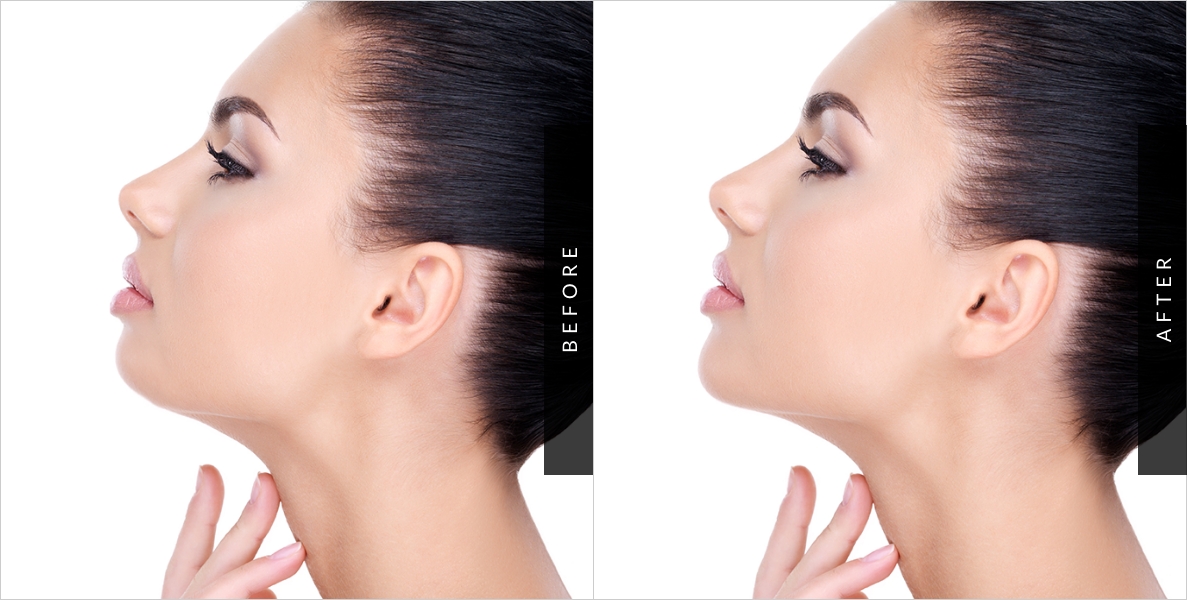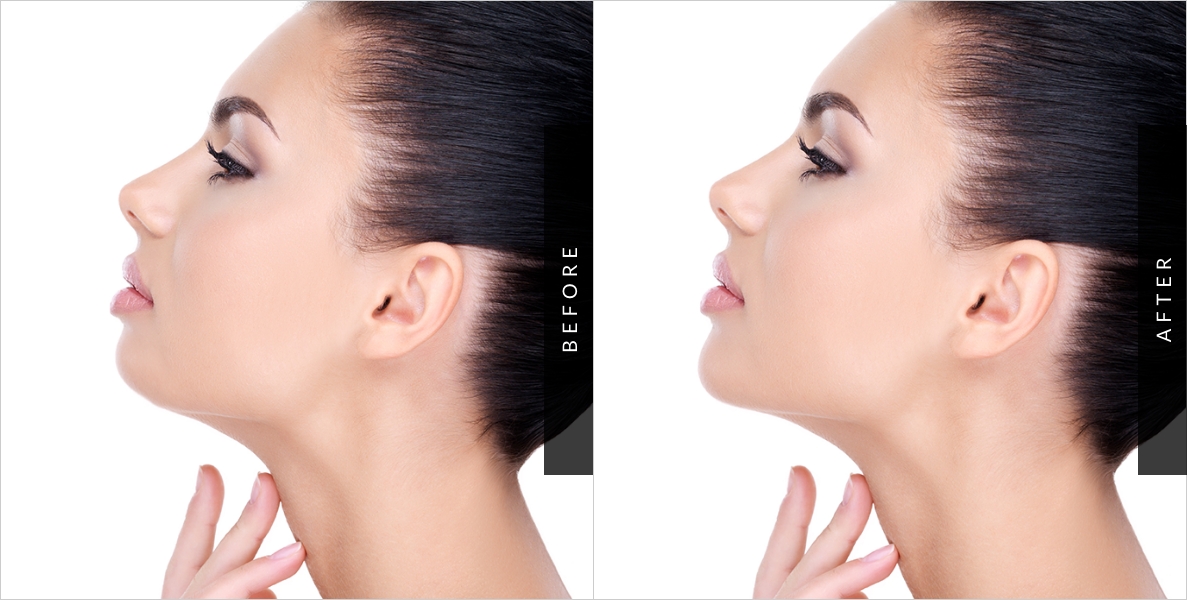 Truly exceeded my expectations with their exceptional service.
What Is Double Chin Surgery?
If your double chin is emotionally and literally dragging you down, there is help in the form of double chin surgery. Excess fat, also known as submental fullness, creates a double chin profile that can make your face appear much larger than it actually is. Double chin treatment removes NYC surgeon at Millennial Plastic Surgerythis fatty area in strategic areas to significantly smooth the arc of your neck.
Removing this fat through chin liposuction and tightening the remaining skin with surgery for double chin techniques instantly gives you a much slimmer profile — seemingly shaving years off your face. A double chin causes a lot of frustration because it's not something that disappears with an anti-wrinkle cream or any type of exercise. Submental fat is stubborn and impossible to get rid of naturally.
Many people find that even after weight loss, the double chin remains steadfast. Double chin removal can be a combination of a few separate procedures, including fat removal surgery, a neck lift and a chin tuck to give you the smooth neckline and thinner, younger facial profile you desire. In Midtown Manhattan, the best plastic surgeon for double chin surgery is Dr. David Shokrian at Millennial Plastic Surgery.
Clients' Testimonials
My facelift has made me feel like a brand new person. The procedure was quick and painless, and the results have been truly remarkable. I couldn't be happier with the outcome.
Clients' Testimonials
This place was very good. The kindness and helpfulness of the staff was awesome. I loved Jess and my massages from Maribel..she was so good I wanted an 8 ounce bottle of milk and my bed after. Overall Dr. Shokrian was very honest in what he could do and what he couldn't which made my choice even easier.
Clients' Testimonials
I had my surgery done 2 weeks ago & I had the most amazing experience ever. Dr. Shokrian & the girls are very caring, they made me feel very comfortable, especially Sophia & Barbara. They answered every question I had! I'm more than happy with my results & would definitely recommend MPS to anyone interested in cosmetic surgery!
What Are the Benefits of Double Chin Plastic Surgery?
Many times, people flock to miracle cosmetics or wardrobe adjustments to hide whatever it is they're most insecure about. A double chin, however, is pretty difficult to conceal. Receiving double chin plastic surgery gives you your youthful face back. You don't have to try to constantly hide or contort your head to the perfect angle when someone whips out a camera.
Personal appearance makes up a large chunk of your self-confidence, and this extra skin and fat hanging below your face can make you feel extremely apprehensive. The best plastic surgeon for double chin removal at Millennial Plastic Surgery can give you the opportunity to erase the element of your looks that has taken away your confidence and courage. People opt for neck and chin lifts to eliminate the dreaded double chin for many different reasons, including to:
Look thinner. A round, long face gives the illusion that you're heavier all around than you actually are. Thinning out the area of skin and fat around your face and neck gives you an overall skinnier look.
Appear and feel younger. Removing the bags and wrinkles from your neck takes years off your age. It really is true that when you look younger, you feel younger. Double chin surgery can be a great way to regain positive energy for life and rejuvenate your lust for life.
Smoother skin. Eliminating the wrinkles and bags underneath your chin leaves you with smooth and tighter-looking skin. When wrinkles begin to appear early, you can feel frustrated to appear older than you really are and definitely older than how you feel. Smooth and contoured skin on your neck and face gives out healthy fresh-face energy.
Contoured jawline. Double chin surgery provides you with a perfectly angled jawline, without wrinkles or large side jowls. This sharp profile makes you look and feel 10 years younger.
Complete your transformation. Many people who have lost a significant amount of weight on their own find that the double chin refuses to go away. Receiving plastic surgery to remove that annoying chin fat can be the cherry on top of your weight loss journey.
How Should I Prepare for Double Chin Removal Surgery?
Once you've made the decision to get this life-changing surgery, you and your surgeon can discuss your expectations and all aspects of the procedure, as well as the recovery. Knowing exactly what happens during any procedure puts your mind at ease so you enter the process relaxed and confident you're going to get the results you seek.
Your facial plastic surgeon in NYC has the experience and compassionate manner to help you feel as comfortable as possible before the removal of your double chin. But he may have as many questions as you do that you need to discuss before surgery. Before your double chin removal, talk about topics that include:
Your goals. Talk with your surgeon about what parts of your chin and neck bother you the most and what you hope the surgery will be able to give you. Your surgeon shows you through a picture or by drawing on your skin what areas he can remove and how possible further treatments can shape your neckline into the profile you want to achieve.
Medical history. Your surgeon needs to know your complete medical history and any current medical conditions you have. Inform your doctor of any and all medications you're taking as well as any mental health issues you've faced recently.
Physical examination. You may have a physical examination to ensure that surgery is as safe as possible and to get a better idea of the anesthesia dosage you may need. Your doctor may order imaging and laboratory tests as well.
Alcohol, tobacco and drug use. Be honest with your doctor about your legal and illegal substance use, as these factors can cause major problems when combined with sedation and pain medications, making your healing process a lot more complicated.
Anesthesia options. Discuss the different types of anesthesia to decide what will work best for you. Dosage and type of anesthesia also affect the cost of your procedure. To reduce the risk of complications and to keep costs low, Dr. Shokrian prefers to administer local anesthesia and IV sedation to perform what he calls awake surgery, which reduces your recovery time too.
What Does the Double Chin Removal Surgery Entail?
Double chin treatment can involve a combination of liposuction with chin and neck lifts. The main goal is to remove your annoying second chin with limited scarring and natural-looking results. The leftover skin is then tucked and tightened to fit the new shape on your jawline and neck.
Your Manhattan doctor determines the best type of surgery for double chin after analyzing how large of an area requires treatment and what your personal outcome expectations are. The neck and chin area are measured and mapped out with a marker to highlight the fat that's got to go. The main goal of the surgery is to properly sculpt your neck and chin contour for a younger, thinner look. Procedures that are often involved during double chin plastic surgery include:
Liposuction. An incision is made and a small tube called a cannula is inserted into the fatty areas under your skin. Using gentle suction and calculated positioning, areas of fat are removed to create a smoother, slenderer slope from the tip of your chin to the base of the neck.
Chin lift. A chin lift, also known as a submentoplasty, involves removing the loose remaining skin of your chin and upper neck to complete the removal of double chin. During a chin lift, the neck muscles are carefully moved so that excess fat and skin can be removed. The incision is then closed and pressure is applied to help it heal properly.
Neck lift. A neck lift, clinically called a platysmaplasty, removes fat on the neck and irons out the inevitable wrinkles that come with aging. A neck lift can involve a cervicoplasty, where the neck muscles are tightened to give you a stronger, tighter neck contour.
Sculpting injections. After the surgical procedures, your doctor may recommend a few treatments of fat destroying injections, such as Kybella or CoolSculpting. These types of injections target fat cells and permanently kill them off.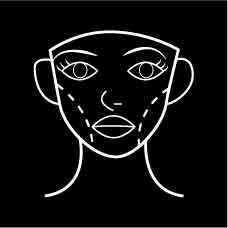 We can't wait to meet you! We offer comprehensive consultations with Dr. Shokrian, and his team both virtually and in person.
212-421-7123
Are There Any Health Benefits in Removing a Double Chin?
Although this surgery is most commonly an elective cosmetic surgery, performed mostly for aesthetic results, there are some who benefit in other practical ways from this fat removal. Weight that rests on the throat can intensify sleep apnea, making it more difficult to breathe at night. Taking that weight off reduces snoring by taking pressure off the windpipe.
Double chin plastic surgery is one the easiest forms of cosmetic surgery to recover from and has very few complications, especially when you rely on the best plastic surgeon for double chin removal. Benefits of the procedure include:
The length of the procedure itself varies anywhere from 45 minutes to four hours, depending on the number of procedures being done at the same time.
With proper adherence to your recovery regimen, many people are up and running their normal routine around two weeks after surgery.
Minor swelling and bruising may still be apparent but exponentially less noticeable within a month or two.
What's the Recovery from Double Chin Surgery Like?
There are strict rules to follow after receiving double chin surgery to ensure the healing process goes as planned. You can expect some swelling and minor discoloration that may cause the area to feel tight and uncomfortable, but the swelling should begin to subside after a few days.
After surgery, your surgeon may insert a drainage tube or two near the incisions to reduce swelling and drain any fluid buildup. While recovering, your plastic surgeon recommends closely following post-op instructions that include:
Refraining from icing.
Changing bandages frequently.
Avoiding the sun.
Elevating your head while you sleep.
Limiting face and neck movement.
Refraining from icing.
Although it may feel instinctual to ice a sore spot or incision, the nerves in your neck area may remain numb for quite some time after surgery, making it impossible to tell if your skin is getting too hot or too cold. Instead, just keep incision areas clean and bandaged, and take the recommended medication for any pain you feel.
Changing bandages frequently.
Keeping the incision areas clean and bandaged help prevent infection. Thoroughly wash your hands before and after cleaning the surgical areas. Having clean bandages and taking extra care around incision areas prevents scarring as well.
Avoiding the sun.
Sunrays have a different effect on your freshly tightened skin. You'll have swelling and minor bruising for a couple days or possibly even weeks after surgery, and sunlight can aggravate the healing process. Your skin is already working hard to heal itself without having to worry about a sunburn.
Elevating your head while you sleep.
Keep your head above your heart during the first few nights after surgery. This promotes healthy circulation to the treated area. Sleeping at an angle also prevents blood clots and reduces swelling and bruising faster.
Limiting face and neck movement.
This may be the trickiest task of all after plastic surgery for double chin. Restricting your movement as much as possible promotes the success of your healing process. Don't turn your head in a jerky motion in any direction. Find a binge-worthy TV show or book and park yourself for a few days.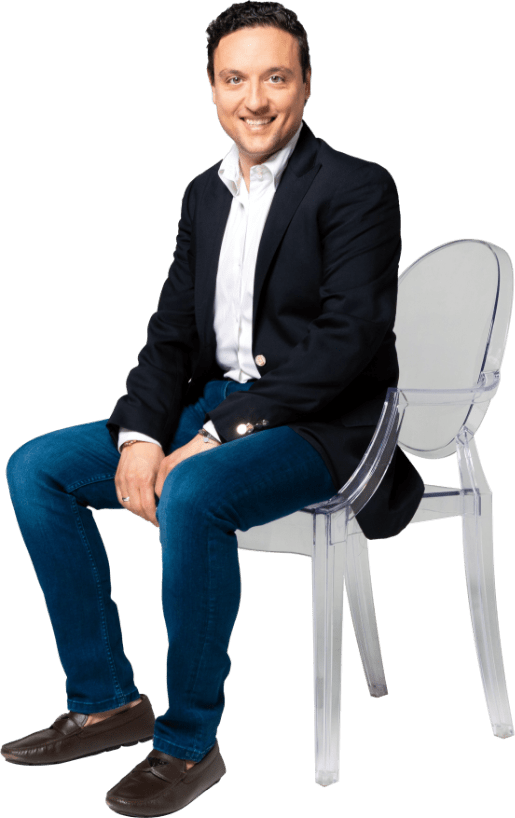 56 West 45th Street, Floor 4, New York, 10036 3190 Riverdale Ave. Level C, 4A, Bronx NY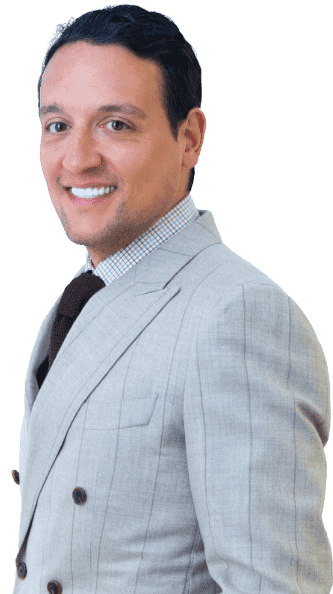 Professional and efficient service that consistently delivers outstanding results.
How Much Does Double Chin Surgery Cost?
Plastic surgery of any kind may seem daunting when it comes to the costs. Millennial Plastic Surgery can ensure that you receive the utmost quality care from the best plastic surgeon for double chin surgery without breaking the bank. On average, double chin surgery in the U.S. often starts at $1,200, but it can be much more than that.
Cost has a lot to do with what treatment route you and your doctor have decided will benefit you the most. For example, a full face lift, neck and chin lift with any type of fat eliminating injections like CoolSculpting or Kybella after liposuction generally cost significantly more than a small area of lipo.
Different factors that determine what you pay for this surgery primarily depend on the type of surgery you elect to have. Your cost also relies on how much work you need when you start the process, as well as your desired goals. At the same time, you can save money by having multiple procedures done all at once, eliminating extra surgical suite, imaging and staffing fees.
If you need it, financing options may be available if your insurance company doesn't cover the procedure. Contact Millennial Plastic Surgery, experts in their field, with years of experience in performing double chin removal surgeries. If you're ready to get rid of your double chin, Dr. Shokrian and his Manhattan team are ready to serve you.