If you are looking for the best plastic surgeon in NYC, you have come to the right place. Here at our practice, we pride ourselves on providing our patients with the highest level of care possible. We offer a wide range of surgical and non-surgical procedures to meet your individual needs. This blog post will discuss some things you should consider before choosing a plastic surgeon.
Learn more about our services here.
Choosing the best plastic surgeon in NYC can be a daunting task, but we're here to help. There are so many talented surgeons to choose from. Learn more about The Best Plastic Surgeon in NYC: How to Choose the Right One for You.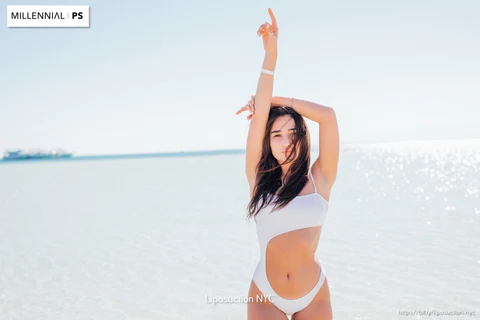 Here's what you should know when choosing the best plastic surgeon in NYC:
First and foremost, you want to make sure that your surgeon is board-certified. This ensures that they have the necessary training and experience to perform your procedure safely and effectively.
Secondly, you'll want to ask about your surgeon's experience. How many times have they performed the procedure you're interested in? Do they have any before-and-after photos that you can look at?
Finally, be sure to ask about pricing.
Read more: Brachioplasty Post-Operative Instructions