There are many reasons why people might choose to undergo Plastic Surgery. Some may feel self-conscious about their appearance and want to make a change. Others ensure they may have suffered an injury that has left them with physical deformities. Still, others may simply want to improve their overall quality of life by rejuvenating their looks. There are a few things to consider when looking for the best plastic surgeon in NYC. One of the most important things is to ensure that the surgeon has a lot of experience and is certified by the Plastic Surgery Foundation. You should also make sure that the surgeon is qualified to do the specific procedure you are interested in. Visit Millennial Plastic Surgery for more information.
Read more: How to Fix Hooded Eyes: 5 Surgical & Nonsurgical Procedures to Try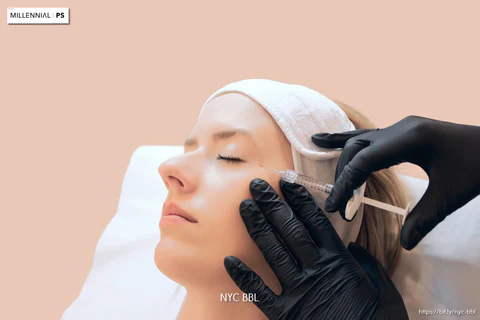 Another thing to keep in mind is the cost of the procedure. Be sure to get a detailed estimate from the surgeon to know what to expect. You should also ask about any potential risks or side effects associated with the surgery. Finally, it's essential to choose a surgeon you feel comfortable with. Make sure to interview several surgeons before making your final decision. Whatever the reason, it's essential to do your research before choosing a Plastic Surgeon in NYC, NY. Plastic surgery is a big commitment that requires the utmost care and attention to detail. Your choice of Plastic Surgeon will determine whether or not your experience goes, so you want to be sure it's someone who knows what they're doing. See here for information about Best Plastic Surgeon in NYC, NY: Silicone Breast Implant Surgery.