Many plastic surgeons in the New York City area, but not all of them are created equal. How do you know which one is right for you? And more importantly, how do you know which one you can trust? The best plastic surgeons in NYC can be found by researching and asking around. You want to find a board-certified, experienced, and reputable surgeon. You don't want to go with the cheapest option or the first doctor you come across – it's essential to take your time and find the right doctor for you. There are a few things to consider when choosing a plastic surgeon. First, make sure they are licensed and board-certified by the American Plastic Surgery (ABPS). Visit Millennial Plastic Surgery and get a consultation with a highly experienced plastic surgeon.
Read more: 4 Ways to Get Rid of a Double Chin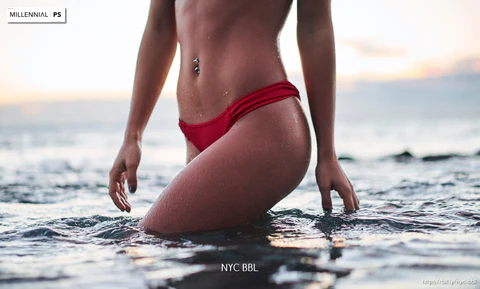 This is the most prestigious certification organization for plastic surgeons in the United States. Second, look for experience. Ask how many procedures the surgeon has performed and what type of surgery specializes in. Finally, ask around for referrals. Friends and family are a great source of information, but don't stop there – do your research online to see what others are saying about the surgeon. When you've found a few surgeons who meet your criteria, it's time for the next step: scheduling consultations. It is your opportunity to ask questions and get a better sense of whether or not the surgeon is right for you. Be prepared to discuss your goals, medical history, and any concerns you may have. It's important to feel comfortable with your surgeon and trust their judgment. Information about Best Plastic Surgeon in NYC, NY: Body and Facial Enhancement can be found here.
Read more: Browlift Post-Operative Instructions