Hip Dip Surgery, Hip Augmentation
Gallery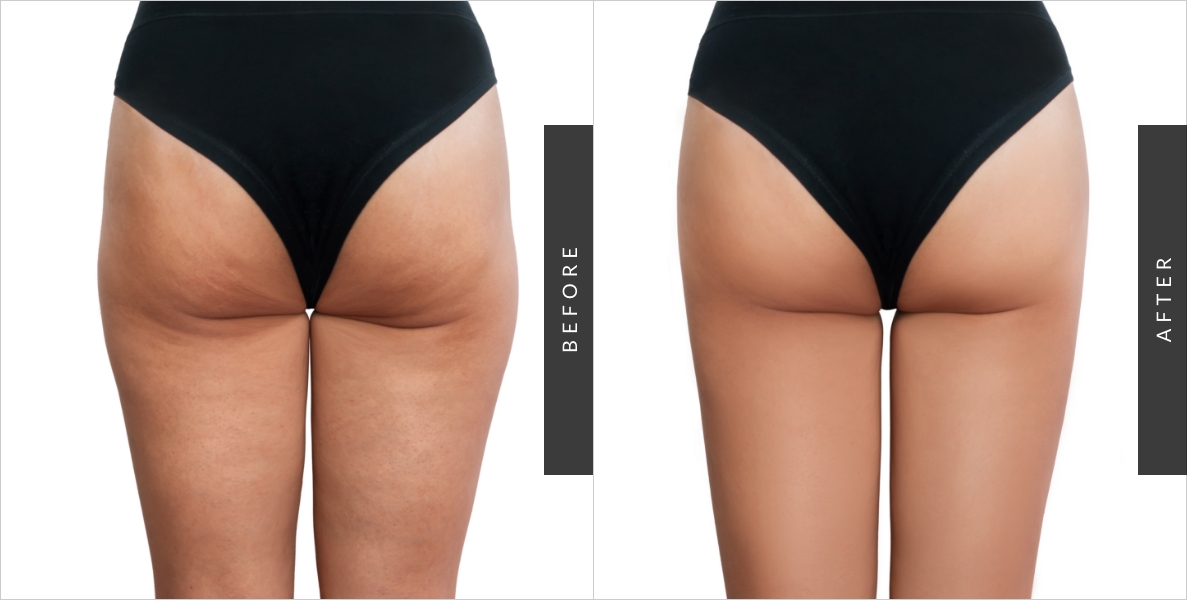 Prompt, reliable, and always delivers high-quality results.
What are Hip dips?
Hips dips are the concave indentations on the outer edges of your hips, between your hip bone and your outer thighs. While they usually appear naturally, you may feel self-conscious about them and avoid wearing tight-fitting leggings. Hip dips are caused by several factors, including:
Genetics
Muscle tone
Tight skin over your bones
Hormonal imbalance
Body fat distribution
Age-related muscle loss
If you feel unhappy about the appearance of your hip dips, you have the option of removing them with cosmetic body surgery. Seek out a qualified, experienced cosmetic surgeon you can trust. Dr. David Shokrian at Millennial Plastic Surgery in New York City is one of the best in his field and has performed hip dip surgery successfully. He can help you decide if the procedure is right for you.
Clients' Testimonials
My first butt lift was with another doctor and I didn't have the desired results, but with millennial I had amazing results! Many doctors rejected me for another surgery. however that wasn't the case with this doctor. Very satisfied with the results!
Clients' Testimonials
I would like to thank millennial for my wonderful results. The doctor answered all my questions, and the staff is very loving, very satisfied with my results from my Lipo 360 would recommend them to everyone once again thank you very much millennial for treating me so kind and thank you doctor for my wonderful results.
Clients' Testimonials
This place was very good. The kindness and helpfulness of the staff was awesome. I loved Jess and my massages from Maribel..she was so good I wanted an 8 ounce bottle of milk and my bed after. Overall Dr. Shokrian was very honest in what he could do and what he couldn't which made my choice even easier.
What Is Hip Dip Surgery?
Hip dip surgery is a minimally invasive cosmetic procedure to smooth out the appearance of your outer hips by adding volume. Essentially, it's the opposite of hip liposuction, which extracts fat from your pelvic area for a slimmer profile. Hip dips surgery involves two parts:
Fat harvesting. Taking fat from another part of your body, such as your abdomen or thighs
Fat transfer. Transferring that fat to the bony part of your hips, called the trochanter
Afterward, you end up with a fuller, more balanced look in your hips. Hip dip surgery can enhance your silhouette, improve your confidence and help you rock any outfit, regardless how much it hugs your hips. The procedure is more advantageous for women than men, as more women have hip dips and a desire for rounded hips as part of an hourglass figure.
Why Should I Choose Surgery for Hip Dips?
The procedure eliminates the indentations in your hips, creating a more flattering shape. Surgery for hip dips offers many benefits, especially if that's the one area of your body that you're unhappy about. You can't eliminate hip dips on your own, no matter what you try. Benefits of the surgery include:
Improved body contour.
Better posture.
Increased choice of clothing.
Improved body contour.
Hip dip surgery smooths out the dips, creating a more even, curved look to your hips to complement your waist.
Better posture.
By correcting your hip dips, you sit more evenly, which improves your posture. The procedure may even alter how you stand and walk, since you may want to show off your new, fuller hips.
Increased choice of clothing.
Eliminating hip dips gives you the confidence to wear the clothes you want and feel comfortable in your skin.
You'll love how your clothes fit and how easy it is to find outfits that suit your style. Don't let hip dips hold you back from feeling fabulous. With surgery for hip dips, you can transform your appearance and enhance your self-esteem.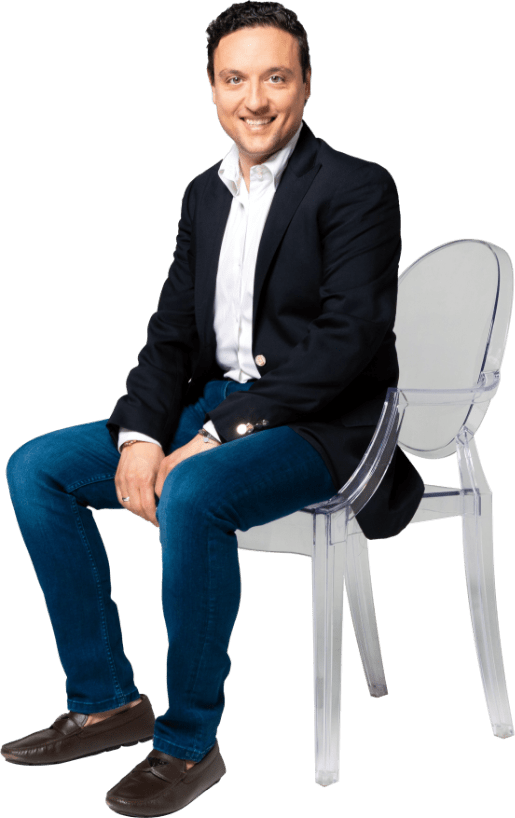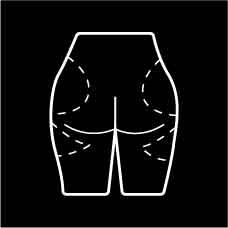 We can't wait to meet you! We offer comprehensive consultations with Dr. Shokrian, and his team both virtually and in person.
212-421-7123
Incredible service! The team went above and beyond to help us.
What Is the Hip Dip Surgery Procedure?
Surgery to get rid of hip dips is a meticulous process that reshapes your figure in a transformative way. The steps involved in the hip dip surgery procedure include:
You're usually given general anesthesia to sleep through the entire procedure.
Dr. Shokrian makes a small incision in a donor area, such as your thigh or abdomen.
This NYC surgeon removes excess fat with liposuction, leaving the area smooth and balanced.
The fat is transferred into a machine that separates the fat from the blood and other fluids.
Your expert cosmetic surgeon uses a fat transfer technique to inject clear fat into the hip dip area, massaging the area to gently smooth out your hip.
The doctor fills in any indentations if necessary.
You usually don't need stitches, although the incisions are bandaged to protect against infection.
The whole outpatient procedure takes between three and four hours. You need someone to drive you home once you're released. Your final results are permanent, since the fat injected into your hips is living tissue.
What Can I Expect after Surgery for Hip Dips?
Following the contouring procedure, your newly sculpted hips are wrapped firmly in bandages to minimize swelling. As you recover, you can expect some discomfort during the first few days. After hip dip surgery:
Follow your doctor's instructions
Keep your incision clean and dry
Wear a compression garment as directed
Avoid strenuous activities for two weeks
Avoid exposing the area to extreme temperatures
Contact your doctor for any signs of an infection
While recovery times vary, you can expect to return to everyday activities, including light exercise, after two to three weeks. Your final results appear as the swelling subsides. It may take up to six months to fully appreciate the changes.

56 West 45th Street, 4th floor
New York, NY 10036 3190 Riverdale Ave. Level C #4A
Bronx, NY 10463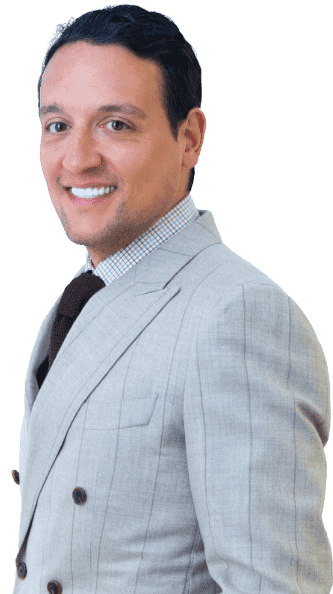 Truly exceeded my expectations with their exceptional service.
Do I Qualify As a Candidate for Hip Dips Surgery?
If you're in good overall health and have realistic expectations, you may qualify for hip dip surgery. Qualities that make a good candidate for this procedure include:
You're looking to reduce or eliminate the appearance of hip dips
You have no underlying medical conditions
You understand the risks and complications
You've consulted with a qualified plastic surgeon like Dr. Shokrian
You're able to commit to the recovery period
The cost of hip dip surgery depends on how much work you need, but it usually starts at about $8,000. Contact Dr. Shokrian at Millennial Plastic Surgery in Midtown Manhattan. His practice creates a friendly, comfortable atmosphere, where he offers consultation.