So, you're considering a tummy tuck in NYC? You're not alone! A tummy tuck is one of the most popular plastic surgery procedures in the United States. But is getting a tummy tuck in New York City worth it? Keep reading to find out.Visit Millennial Plastic Surgery to find out more about tummy tuck.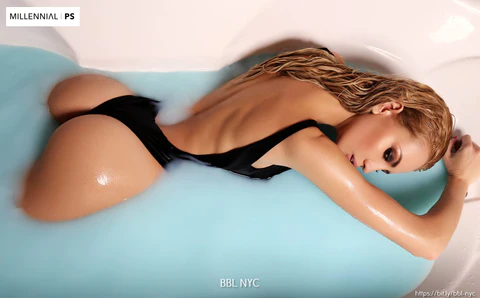 If you've been struggling to get rid of that extra skin around your tummy, you might be considering a tummy tuck. No matter how much weight you lose, some body areas don't bounce back. So is it worth it to get a tummy tuck? That's a decision that you'll have to make for yourself. But if you're unhappy with your appearance and don't think diet and exercise will fix the problem, then a tummy tuck might be the right choice. Just make sure you do your research and choose a reputable surgeon who has experience performing this type of procedure. Learn more about Tummy Tuck Cost in NYC, NY: What Are the Potential Hidden Costs Associated With Tummy Tuck Surgery.
Of course, the cost is not the only factor. Think about the recovery time and potential risks involved with the procedure. Tummy tucks are generally safe procedures, but chances are always associated with surgery. Be sure to talk to your doctor about all potential risks before deciding.