If you're considering plastic surgery in NYC, there are a few things you need to know. There are many great surgeons in NYC, but there are also some that aren't so great. It's essential to read reviews and talk to people who have had similar procedures. Plastic surgery is a very personal decision, and it's essential to do your research before choosing a surgeon.Contact Millennial Plastic Surgery to learn more info.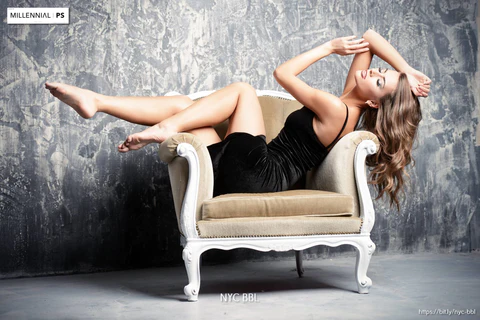 Another thing to remember is that plastic surgery is not always covered by insurance. You will likely have to pay for the procedure out of pocket. The cost of plastic surgery can vary greatly depending on the procedure you're having done. Be sure to get several quotes from different surgeons before making a final decision. Learn more about Plastic Surgery NYC, NY: Tips To Care for Yourself After the Surgery.
Finally, make sure you're ready for the recovery process. Plastic surgery can be a very invasive procedure, and it's essential to have a sound support system in place. Be sure to talk to your surgeon about what you can expect during the recovery process and follow their instructions carefully.
Plastic surgery is not always an easy decision, but it could be a life-changing improvement if done correctly. If you take the time to do your research and choose a reputable surgeon, plastic surgery can be a great way to improve your appearance. Just make sure you're prepared for the cost, the recovery process, and everything that comes along with it.