Plastic Surgeons are experienced with all types of cosmetic surgery procedures, including facial rejuvenation, breast augmentation, tummy tucks & more! The best plastic surgeon in New York gives you the best solution to your problem. Best Cosmetic Surgery offers a full range of services for their patients to choose from to enhance or modify specific parts of the body. Our surgeons are one of many highly skilled surgeons who genuinely care about their patients' health are attentive towards any concerns they have regarding surgical issues. Body and facial enhancement are types of plastic surgery that improve the appearance of the body or face. These surgeries can include breast augmentation, liposuction, and rhinoplasty. Our Plastic Surgeon can perform these procedures to improve the appearance of your body or face. Visit Millennial Plastic Surgery for more info about body and facial enhancement.
Read more: How to Fix Hooded Eyes: 5 Surgical & Nonsurgical Procedures to Try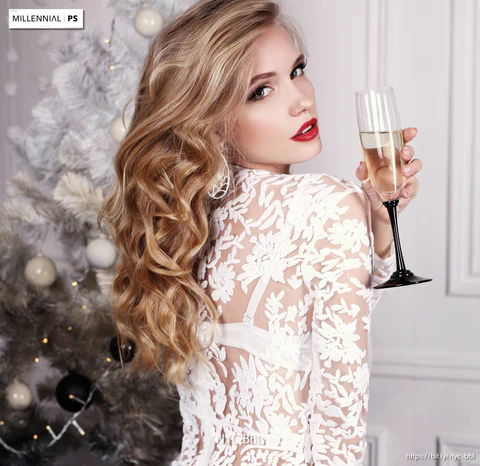 We are ready to help you with all types of plastic surgery, including the best facial enhancement and liposuction procedures in NYC, NY. A best plastic surgeon is an expert who specializes in body and facial enhancement. They are very well known for their remarkable skills in restoring the face to its original shape while at the same time making sure that it still looks natural. A famous best plastic surgeon will always make sure that they give quality service, including meeting all of your needs with the utmost care, not to mention providing you with excellent results after surgery or any other procedure you might need to be done. If you're interested in improving your appearance through the body or facial enhancements, please contact our office today to schedule a consultation with one of our experienced surgeons. Read about Best Plastic Surgeon in NYC, NY: Why Should you Get this Type of Surgery here.